Give the impetus to your wishes for 2021. Create your real New Year's visualisation. Find the key companions for your journey.
About this event
What do you wish for yourself for 2021?
Many of us in 2020 found ourselves with the deep desire to be in a different situation psychologically, physically, emotionally and financially.
What do you really wish for yourself for 2021?
Many of us would like more joy, relax, easy going, freedom and especially to manifest one's own potential.
What do you really wish with your entire self for 2021?
Many of us make new year's resolutions at the beginning of the year, however they do not last because the wishes come from their head only.
So, instead I invite you to a new year's visualisation, with your entire self, with your head, soul, heart and body.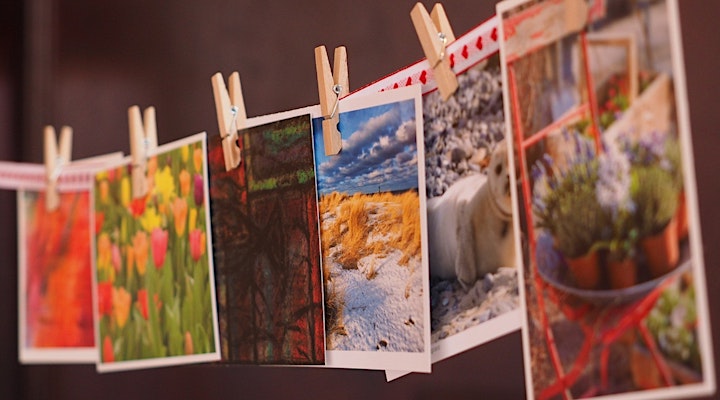 Let's gather from all over to spread our wishes for the 2021 each of us is really looking forward to.
It is an opportunity for:
creating a deep awareness about the visons and goals for the 2021 you wish to manifest
providing time for creating a vision and a visionboard for 2021
providing space for hearing resonance on your visionboard from peers
identifying the 3 top companions that will accompany you in the 2021 journey
finding the adequate nourishment for the 3 top companions, to support the unfolding of your vision
creating a community of people with fully embodied wishes for 2021
2 hours deep immersion in your fully wished 2021, in Zoom in person. 😊
Looking forward to be in our virtual room with you , your wishes and the greatest version of yourself.
With gratitude,
Paola
ps. Instructions will be emailed upon registration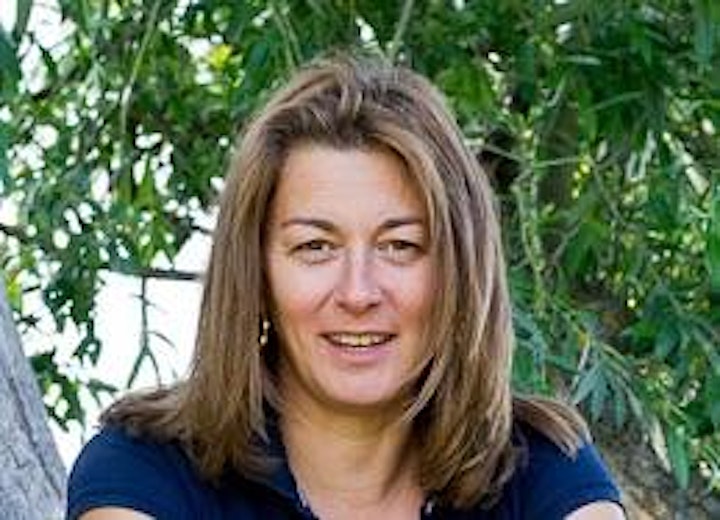 Paola Bortini
In the last 25 years, it has been fascinating to strengthen people and organizations throughout Europe and beyond, to empower them in liminal phases in learning from / for the future with creativity,curiosity, courage and compassion.
At the centre of my methodical approach are Mindfulness, embodied presence and pure essential oils.
Currently living in Austria with my family.
Organizer of 2021 is the year I am looking forward to, yeahhh!
alp is a network of professionals who are passionated about leadership and learning. alp members combine academic and practitioners backgrounds and experiences in the field of education, personal and organisational development from all over the world. alp brings together different perspectives and approaches in order to contribute to leadership development.
alp members work in international contexts, sharing new research in the latest leadership models and theories building on the individual strengths and supporting relationship based approaches.