Chicago-style organic improvisational theater and Viennese charm. Play and learn together with supportive, positive people in a safe space.
About this Event
Event Summary
Emotions give your performance life, and captivate your audience by making them empathize with your characters journey. Empathy is a powerful way to make your audience feel for you and form a portal to the rich, theatrical world you're creating for them. Genuine, heartfelt, believable emotions are incredible gifts to your scene partner and help ground you and your partner in the reality you're creating together. In this workshop you will learn to paint your character's emotional landscape and believably portray your emotional reactions, needs, and wants as part of a breathtaking performance.
Prerequisites
This is an intermediate-level workshop. Experience with improvisational theater is not necessary but recommended. If you're unsure, just get in touch at contactamericanimprov@gmail.com.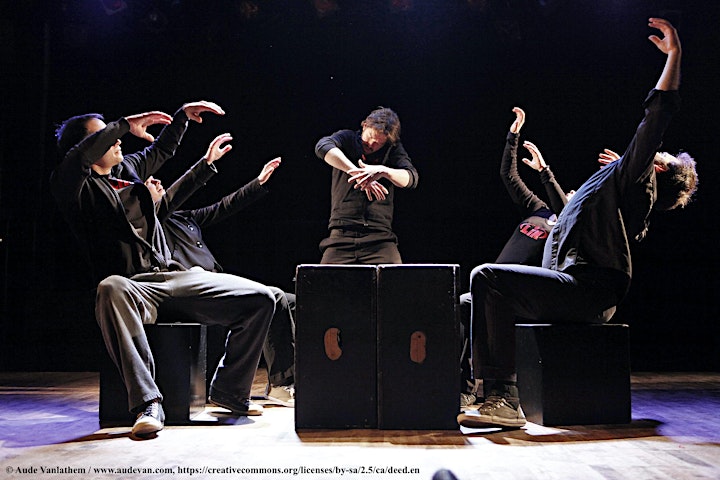 Meet your instructor
Peter Graff studied improvisational theater for four years while living in the United States He attended classes, and played theaters all over the San Francisco bay area. He has completed courses and curricula at ImprovBoston, ComedySportz San Jose, Endgames Improv, Made Up Theatre, and Bay Area Theater Sports. Peter has performed at improv theaters and festivals with his troupes Pool Side Improv and She's British, and taken workshops from improv legends Betsy Stover, Jimmy Fowlie, Susan Messing, Rachel Hamilton, and Matt Besser. Peter's style is organic, emotive, and relationship driven. He also thoroughly enjoys improv games, and theater sports on stage, as well as in real life.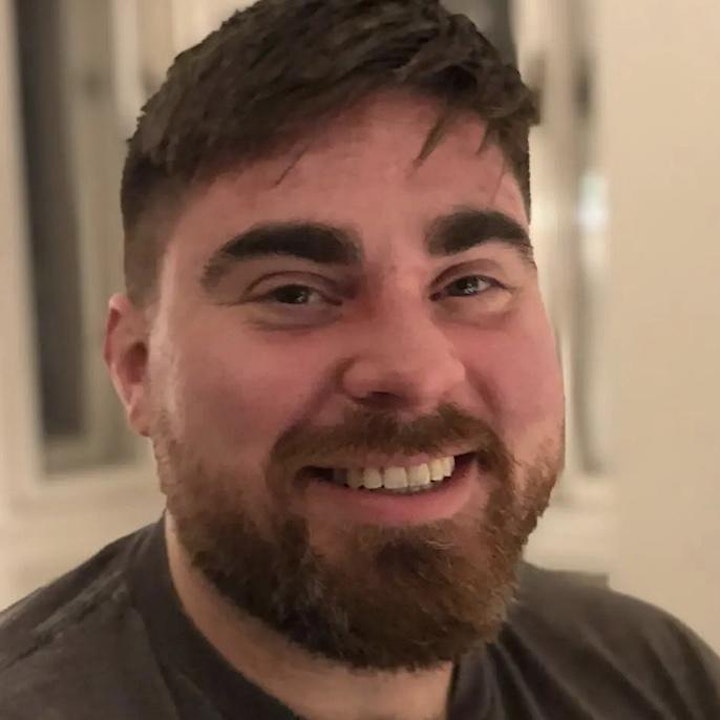 Reviews
Had an amazing time at my first improv class. 10/10 would recommend to any and all! I had never done any sort of improv or acting before and it was a great learning experience. - Lane, Vienna
Ich hab mich am Anfang etwas gefürchtet. Reingestoßen und los geht's. Aber WOW… was für eine tolle Erfahrung. Einen Haken hat das ganze natürlich: "wenn ich nur aufhören könnte" Absolute Empfehlung, tolle Erfahrung, toller Lehrer! - Alexandra, Vienna
Peter is a great improviser and a wonderful teacher! Whether your new, advanced or have NO idea what improv is, take classes with Peter! He will make it easy, fun and you'll leave the class with new friends and a greater understanding of improv. - Jeannie, San Jose
For me it was the first time and I loved it. Peter is the best and makes sure no one feels uncomfortable no matter how "good" or "bad" your performance might be. So if you want to try out something new, learn from others and simply enjoy yourself: No reason to be scared just go for it! - Laura, Vienna
First time doing improv and this was the perfect way to get a full experience! Lots of fun, laughter and quality people with different improv background. Peter's experience guided our group and time flew by! - Caroline, Vienna
Any question? Get in touch!
More information on our offerings can be found at www.americanimprov.com. Or get in touch via email: contactamericanimprov@gmail.com.