About this Event
Event Summary
Chicago-style "organic" improvisational theater and Viennese charm. Play and learn together with supportive, positive people in a safe space. Learn how to fail colossally with confidence and still deliver a winning performance. Tell stories that move the audience and create an epic tale together with your fellow performers. All while meeting likeminded people and building friendships that last a lifetime.
Meet your instructor
Peter Graff studied improvisational theater for four years while living in the United States He attended classes, and played theaters all over the San Francisco bay area. He has completed courses and curricula at ImprovBoston, ComedySportz San Jose, Endgames Improv, Made Up Theatre, and Bay Area Theater Sports. Peter has performed at improv theaters and festivals with his troupes Pool Side Improv and She's British, and taken workshops from improv legends Betsy Stover, Jimmy Fowlie, Susan Messing, Rachel Hamilton, and Matt Besser. Peter's style is organic, emotive, and relationship driven. He also thoroughly enjoys improv games, and theater sports on stage, as well as in real life.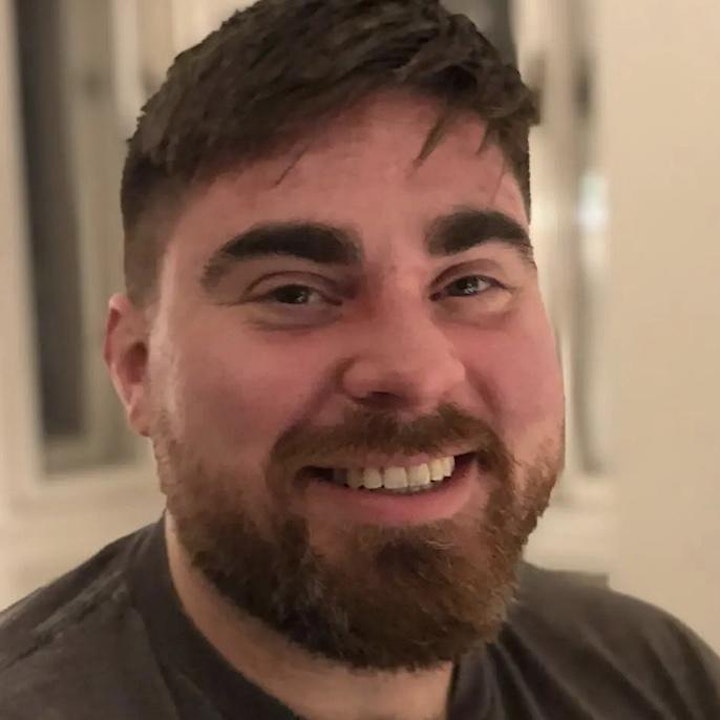 Any question? Get in touch!
More information on our offerings can be found at www.americanimprov.com. Or get in touch via email: contactamericanimprov@gmail.com.