ARCHITECTURE AND ... Philosophy. Times of Crisis| Vera Bühlmann
Logic of Discovery: Times of Crisis: The Architectonics of Light Houses on the Grounds of Adventure
About this event
Lecture by Vera Bühlmann
ARCHITECTURE AND ... Philosophy.
Times of Crisis: The Architectonics of Light Houses on the Grounds of Adventure
In the frame of the Module Emerging Fields in Architecture (++), HB2, TU Wien
+
"Think of a kitchen table - without you being there", this is a circumscription in Virginia Woolfs novel To the Lighthouse of what Mr Ramsey, a character in her text and a metaphysician by profession, concerns himself with all day long. We find in Woolfs novel an interesting starting point for thinking about today's relation between technology and architecture, the weather and its realism, cybernetics and its pragmatics, orientation and adventure, being safe and the taking of risk: How to imagine lighthouses with respect to the seas of data, the floods of information, and the tricky task to steer a ship while embarking on an adventure?
++
The module Emerging Fields in Architecture imparts current knowledge from new research fields in architectural and engineering disciplines, with the aim of dealing with current and future design challenges in a broader social context in an interdisciplinary and fundamental way. The lectures impart knowledge about different and interdisciplinary approaches to design, current developments and results of material and construction research, about planning and building under/in extreme conditions as well as about structures that change or develop due to changing parameters.
In this context, strategies for design (from the initial idea to implementation) are questioned in an interdisciplinary discourse, and the question of how the path from idea to realisation can be shaped and to what extent it is possible to be systematically creative is explored. In the practical part, an independent cross-thematic examination is to be carried out.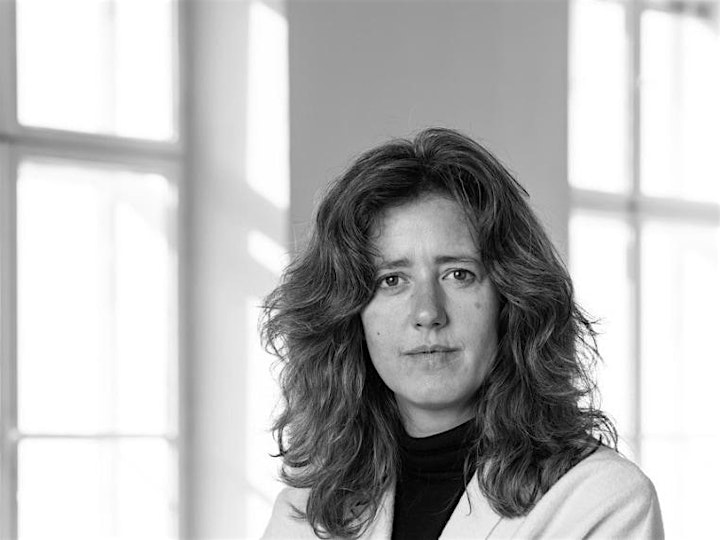 Vera Bühlmann, geb. 1974 in der Schweiz;  Studium der Englischen Sprach- und Literaturwissenschaften, Philosophie und Medienwissenschaften, Universität Zürich; Promotion im Fach Medienwissenschaft, Universität Basel; seit 2010 Aufbau und Leitung des laboratory for applied virtuality, ETH Zürich (mit Ludger Hovestadt); seit 2016 Professur und Leitung der Forschungsbereiches Architekturtheorie und Technikphilosophie ATTP der TU Wien. Zu ihren speziellen Interessen gehört die digitale Architektonik und Gnomonik, Ästhetik aus der Perspektive der New Materialisms, sowie die Rolle von Figuration, Skulptur und Rhetorik in einem tropologischen Humanismus des Anthropozäns.
Sie ist Herausgeberin der Applied Virtuality Book Series bei Birkhäuser (mit Ludger Hovestadt), einer Buchreihe die sich aus philosophischer, mathematischer und architektonischer Perspektive der Digitalisierung sowie einer entstehenden QuantumLiteracy widmet. Zu ihren eigenen Publikationen gehören folgende Monographien: Information and Mathematics in the Philosophy of Michel Serres (Bloomsbury, London 2020), Die Nachricht, ein Medium: Städtische Architektonik, Generische Medialität (Birkhäuser 2014), sowie zwei Anthologien, eine zur Stadt: A Quantum City, Mastering the Generic (Birkhäuser, Basel 2015, hrsg. mit Ludger Hovestadt, Miro Roman, Diana Alvarez-Marin, Sebastian Michale), und eine zu Weltobjekten: Sheaves. When Things are Whatever Can be the Case (mit L.Hovestadt, Birkhäuser, Basel 2013), sowie als Herausgeberin vier Bände zum Metalithikum, einer Spekulation zur gegenwärtigen Human Condition unter den Vorzeichen eines New Materialism: Printed Physics (ambra, 2012), Domesticating Symbols (Birkhäuser, 2014), Coding as Literacy (Birkhäuser, Basel 2015) sowie Symbolizing Existence (Birkhäuser, 2016).
Organizer of ARCHITECTURE AND ... Philosophy. Times of Crisis| Vera Bühlmann