Basic Reservoir Fluid Properties & Phase Behaviour
This online course introduces the topic of fluid phase behaviour, with a focus on black-oil formulations for oil & gas reservoirs.
About this event
DESCRIPTION:
The objective of this online course is to introduce the participants to the topic of fluid phase behavior, with a focus on black-oil formulations for oil and gas reservoirs.
During the initial part, the focus will be on classical fluid properties as defined for black-oil fluid types and hydrocarbon gases.
The second part will cover fluid sampling, PVT laboratory experiments and PVT report analysis for further use in reservoir engineering.
COURSE STRUCTURE: 9 modules of 1½ hours each, delivered over 3 days
Each day will consist of 3 modules of 1½ hours, incl. a 15 min break.
Course Level: Foundation
Instructor: Leonhard Ganzer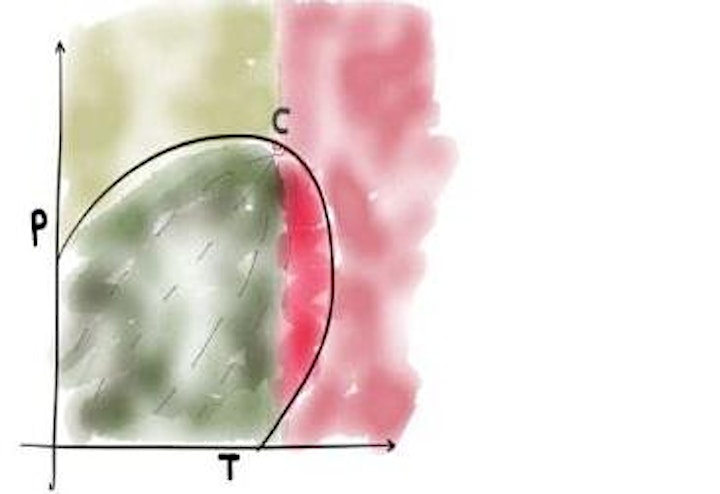 DESIGNED FOR YOU, IF YOU ARE:
A reservoir or petroleum engineer with limited work experience
A recent hire in an oil & gas company
HOW WE BUILD YOUR CONFIDENCE:
You will learn about classical fluid properties for oil, gas and water and understand phase diagrams.
The instructor will demonstrate practical problems for all reservoir fluids types to enhance understanding of PVT experiments, sampling and show interpretation of old and new PVT laboratory reports.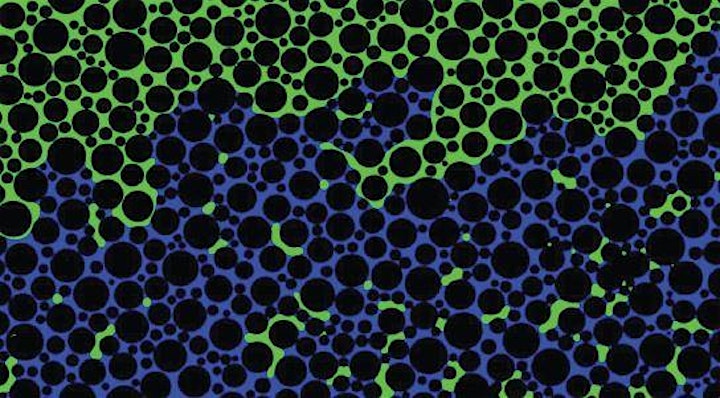 THE BENEFITS FROM ATTENDING
By the end of the course you will feel confident in your understanding of:
Hydrocarbon phase behavior during the reservoir lifecycle
Black-oil properties in detail with respect to modelling
Laboratory work and experiments (CCE, DLE, Separator Test, etc.)
Real-world PVT laboratory reports, QC and interpretation of PVT reports
TOPICS:
Part I - Basic PVT and Black-Oil:
Principal fluid phase behavior
PVT behavior of natural gases
Black-oil PVT properties
Water in hydrocarbon system
Part II – PVT Experiments and EOS:
Introduction to cubic Equations of State (EOS)
Compositional vs. Black-oil PVT modelling
Fluid sampling and PVT experiments
Understanding of PVT reports and generation of black-oil tables
Organiser of Basic Reservoir Fluid Properties & Phase Behaviour
The HOT Energy Group (HOT) is a technology driven, multidisciplinary and independent organisation serving the energy industry in its pursuit of recovery and field operations optimisation.
We are a multi-award winning training provider of upstream oil and gas training solutions, and we pride ourselves in delivering excellence with each and every course session: Quality is always at the core of what we do.
Our training portfolio covers all stages of the E&P value chain. Our top-notch oil and gas courses, developed and taught exclusively by true experts, have been valued by the industry for over 30 years. The training sessions equip our clients with powerful skills to remain competitive in an increasingly complex petroleum industry.
We accelerate careers and empower people, striving to achieve the best possible results.