Cement-Based Large-Scale Additive Manufacturing | Alexander Karaivanov(ITI)
Materials and Technologies: Cement-Based Large-Scale Additive Manufacturing
About this event
Lecture by Alexander Karaivanov
Cement-Based Large-Scale Additive Manufacturing
Im Rahmen des Moduls Emerging Fields in Architecture (++), HB2, TU Wien
++
The module Emerging Fields in Architecture imparts current knowledge from new research fields in architectural and engineering disciplines, with the aim of dealing with current and future design challenges in a broader social context in an interdisciplinary and fundamental way. The lectures impart knowledge about different and interdisciplinary approaches to design, current developments and results of material and construction research, about planning and building under/in extreme conditions as well as about structures that change or develop due to changing parameters.
In this context, strategies for design (from the initial idea to implementation) are questioned in an interdisciplinary discourse, and the question of how the path from idea to realisation can be shaped and to what extent it is possible to be systematically creative is explored. In the practical part, an independent cross-thematic examination is to be carried out.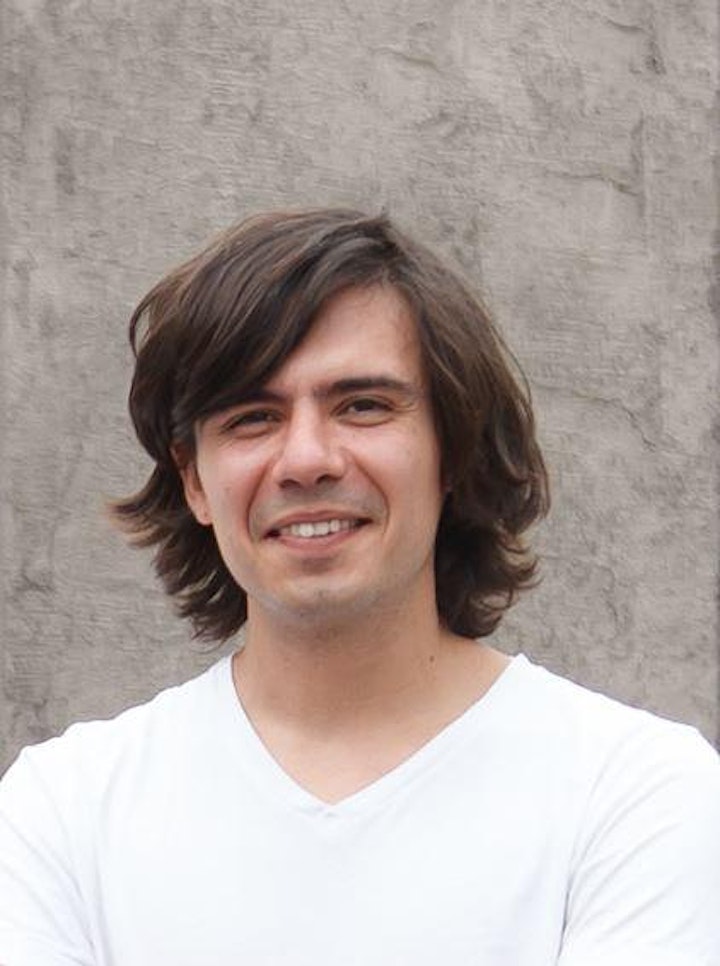 Alexander Karaivanov ist ein Researcher und Architekturdesigner mit Focus auf neue Technologien, digitale Entwurfsmethoden und Computer gestützte Fertigung. Er studierte an der Universität für angewandte Kunst Wien – Studio Zaha Hadid, wo er 2012 sein Magisterstudium abschloss.
Er unterrichtete als Assistent und Gastvortragender verschiede Workshops und Designstudios auf der Kunstakademie Bratislava, der Universität für angewandte Kunst Wien und der Universität Innsbruck.
Karaivanov hat mehrjährige Erfahrung in international tätige Architekturbüros. Dazu gehören Coop Himmelblau, Ahmet Alataş und Labvert.
Er beteiligte sich an verschiedenen künstlerischen und architektonischen Kooperationsprojekten, die unter anderem bei der Architekturbiennale Venedig 2012, der Istanbul Design Biennale 2013 und in der Saatchi Gallery London ausgestellt waren.
Seit 2016 forscht er für die Baumit GmbH an additiven Fertigungsmethoden mit zementgebunden Werkstoffen.
Organizer of Cement-Based Large-Scale Additive Manufacturing | Alexander Karaivanov(ITI)