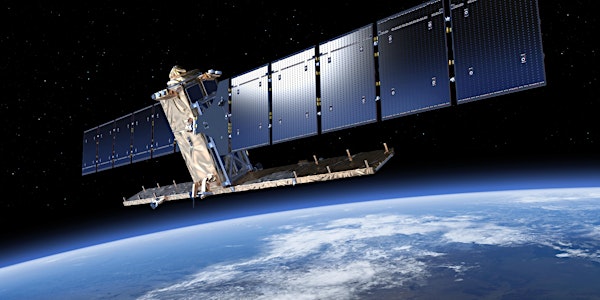 Copernicus Earth Observation Data Hackathon
When and where
Location
INiTS - Universitäres Gründerservice Wien GmbH Maria-Jacobi Gasse 1 1. Stock 1030 MQM 3.2 Austria
Description
The first Copernicus open data hackathon in Austria!
---
Copernicus is a European system for monitoring the Earth. During the hackathon, we will work with open data from two satellites: Sentinel 1 and Sentinel 2.
These satellites provide data for:
- land changes (it can

map different classes of cover such as forest, crops, grassland, water surfaces and artificial covers like roads and buildings

;
- water health and pollution;
- for agricultural practices, to estimate crop acreage, to provide soil moisture information and to forecast yield;
distinguishing between different crop types as well as data on numerous plant indices, such as leaf area index, leaf chlorophyll content and leaf water content;
Great prizes for the winning team:
- 1500 € in cash
- featuring on
www.23degree.org
- access to the EODC infrastructure (virtual machines and global Sentinel archive)

- INITS startupcamp
Join us for an exciting experience developing solutions for global problems such as climate change, health challenges and food problems!
We can host up to 70 attendees, get your ticket now!

See you there!

Enabled by BMVIT, FFG, Drei, EODC.