Location
HUB Vienna
56 Lindengasse
1070 Vienna
Austria
Description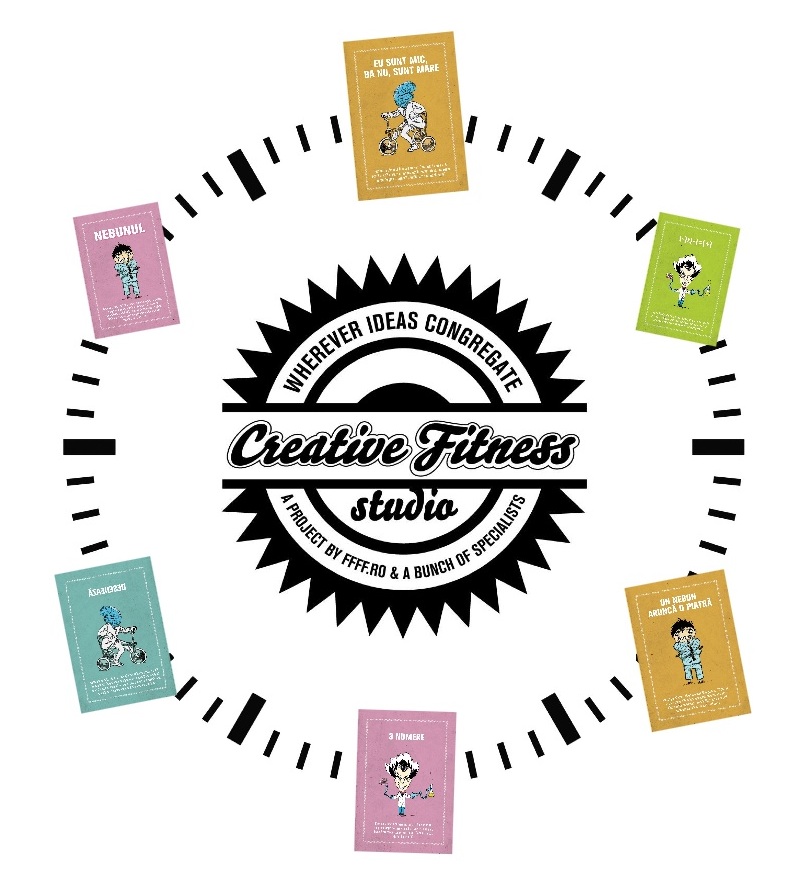 Creative Fitness Studio is an intensive training format aiming to discover, stimulate and develop your practical creativity and problem solving skills. Breaking down the creative process into 4 steps, the format offers practical exercises and mind games which will help you tackle problems on a tight deadline and win.
You should join if:
you are often confronted with challenges you need to solve quickly

you wish to increase the number of ideas you generate at ease or under pressure

you are interested in generating creative sparks in an organized, structured manner.
This 3 hour session will teach you how to work with 6 exercises which you can continue using for effective problem solving and idea generating in your daily practice, alone or in teams.


About the facilitator:

Sandra Ghitescu is a trainer, communication consultant, public speaker and one of the most active community connectors in Bucharest's creative industries. Over the past 7 years she has merged her passion for communication with her vocation for training in learning projects for organisations such as Orange, Petrom-OMV, Unilever, HUB Bucharest. She has designed and delivered programs on interpersonal communication, personal branding, creativity development, team building, gamification, for students, executives, managers and entrepreneurs. She is now Community and Communication Coordinator for HUB Vienna.

About the program: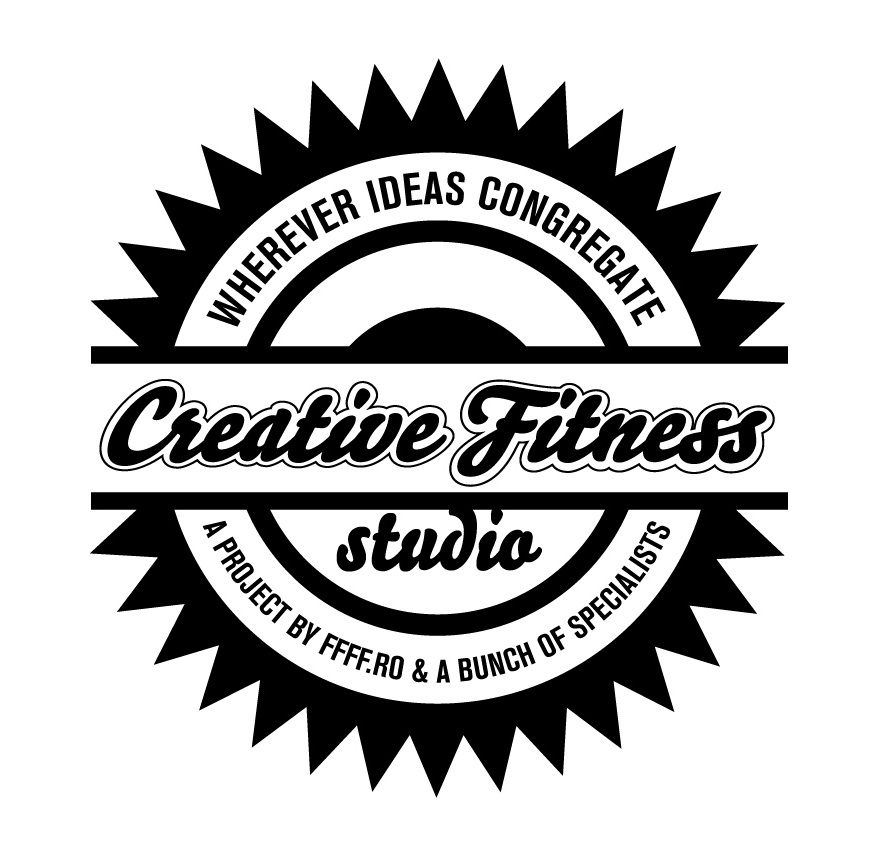 Creative Fitness Studio was created in 2011 by the Friends For Friends Foundation and a Bunch Of Specialists. Until now, over 200 people have enjoyed this creative practice in its extended 3 day version, 3 hour sessions or other customized formats. We are excited to join the Accelerator Program of HUB Vienna and are looking forward to enhancing your creative power for social change.