Dieses Event ist beendet.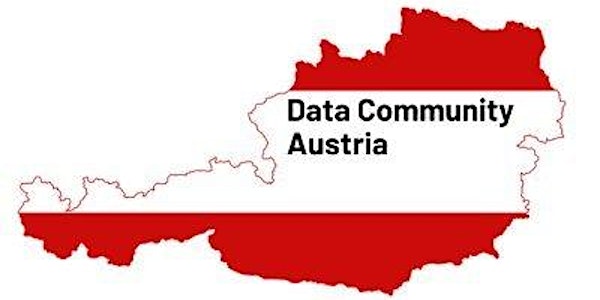 Data Community Austria Meeting SEPTEMBER
Azure Data Factory loves Bicep Building your lakehouse on Synapse
Zu diesem Event
Azure Data Factory loves Bicep
Azure Data Factory Bicep Azure Data Factory (ADF) is a mighty tool when it comes to creating data loading workflows and orchestrations. However, creating ADF loading logic takes a lot of clicking and even though it is thoroughly integrated with Git, the code representation of ADF resources is hardly ever used. Bicep is a mighty tool when it comes to creating Azure Resources from Code and its capabilities go beyond just creating infrastructure resources. What if both came together and we were able to create ADF Linked Services, Datasets and Pipelines from a Bicep template? It would be a match made in heaven. But why wait for dreams to come true?
In this session we will introduce you to the basic concepts of ADF and Bicep and then show you how you can create ADF from Code by writing Bicep files and deploy them to your Azure subscription with one click.
presented by Benjamin Kettner, CTO @ ML!PA Consulting GmbH and Alpa Buddhabhatti, MCT and Consultant @ Cluster Reply UK
Building your lakehouse on Synapse
No, not that kind of lakehouse...
The data lakehouse architecture launched launched by Databricks a few years ago has become a viable solution for modern data platforms, increasingly so with the string of new features released from Databricks lately. But the data lakehouse concept can also be fully implemented using Azure Synapse. So join me in this session to understand what the data lakehouse is, and how to make one using Databricks and Synapse!
Johan Ludvig Brattås, MVP, Principal solution architect @ Capgemini