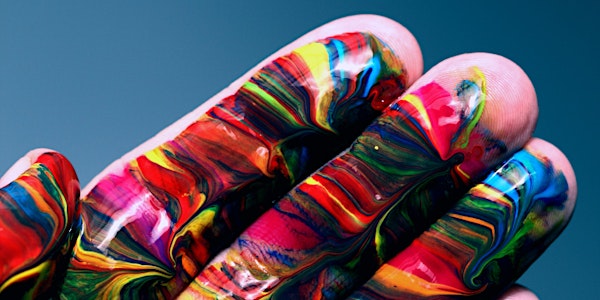 Digital Talk "Curiosity Drives Innovation" for insurance managers!
How to drive Innovation? How to education young insurance professionals?
About this event
Why InTa? What is InTa? Do you want to join our InTa community, but you don``t know it?
We have a lot of questions about our live, business and the insurance industry? We are discussing "Curiosity Drives Innovation" in the insurance industry with motivated insurance professionals.
We introduce our InTa - Insury Talent Network to learn insurance innovation management!
Do you know our Insurpreneur LinkedIn community? HERE
We wish you an innovative day with our Community Song: SING, SING INSURANCE!
Your Host & Moderator
Erika Krizsan - Managing Director / Insurance Factory
Where do we meet? MS Teams (after Registration, you will get your link)