Location
Route 69
69 Eichberg-Trautenburg
8463 Leutschach
Austria
Roots Reggae & Dub - Sound System Festival
About this event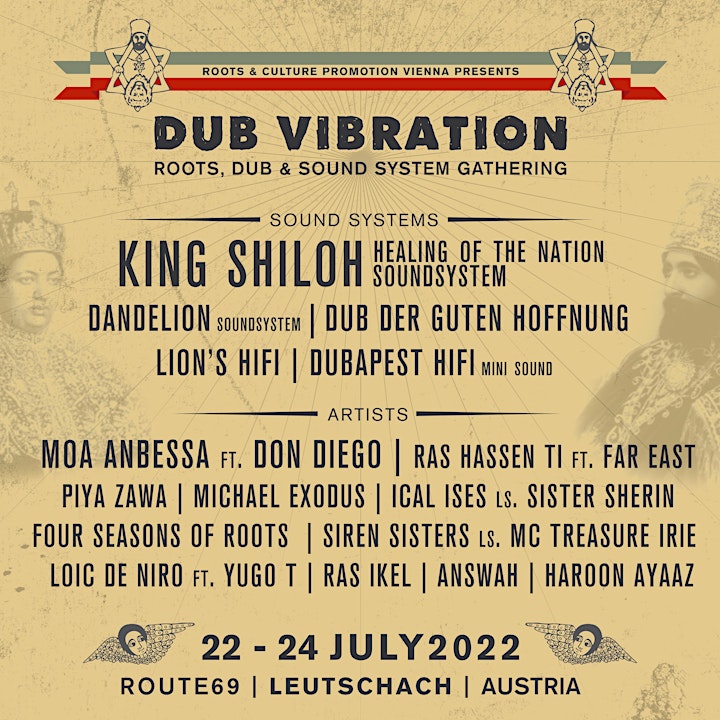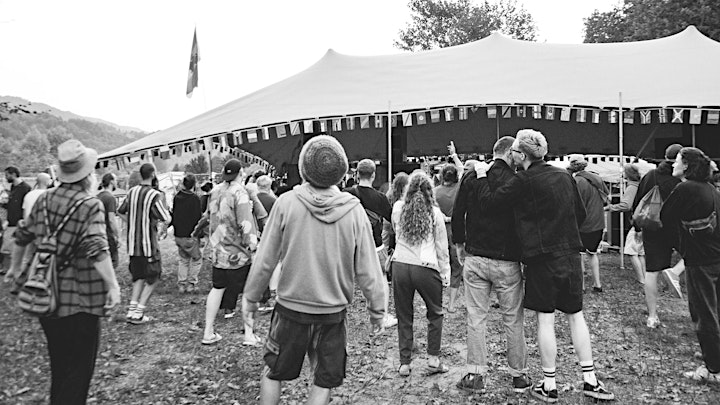 DUB VIBRATION SOUND SYSTEM FESTIVAL 2022
- WITH A MASSIVE LINE UP FOR YOU&YOU!
🧡💛💚 Join InI for 3 DAYS 💚💛🧡
full of ROOTS, REGGAE , DUB and SOUND SYSTEM VIBRATIONS
As the DUB VIBRATION is a small and completely NON PROFIT festival we are working hard to provide a lovley family vibe festival where EACH & EVERYONE IS WELCOME to celebrate with plenty of space to dance, jump, run, relax, chat, sit, sleep, sing, play games, paint some arts or eat & drink!
Join our small family-style festival with a maximum capacity of 500 people! Come and fulljoy this summer positive vibrations, irie music and heavyweight bassline! Celebrate & dance with us 3 full days, bring your family & friends and have a small reggae-dub vaccation in Austria!
FREE ENTRY for all KIDS till 12 years!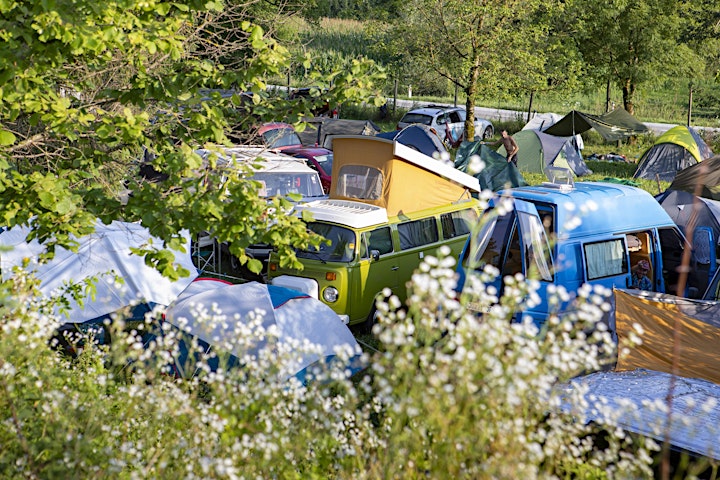 Free camping at the festival area and free car parking (at the parking area) for all tents and hammocks.
10€ for all campers .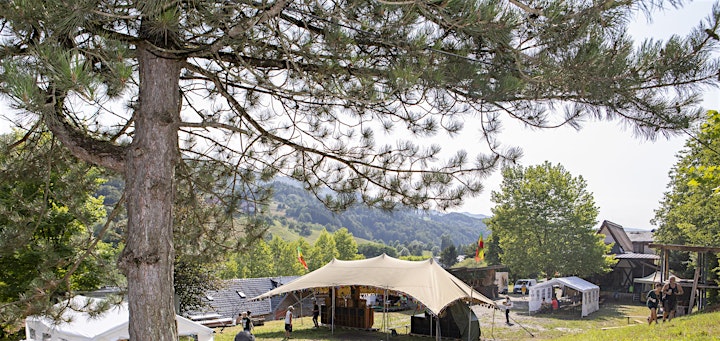 based in Amsterdam, Holland, is an international, independently operating, roots reggae & dub sound system, founded and inspired through the inspiration of Jah Rastafari in 1991. The state of the art 40kw 6-way stereo sound system is at the heart of all activities, spin-offs include the King Shiloh Majestic Music record label.
King Shiloh are known as the traveling sound, they have covered more distance in the last 20 years with their sound system than any other in Europe. Ground-breakers outside of the UK and responsible for inspiring a whole new generation of sound systems across the continent. They were the first non UK sound to play on the island with their own sound system, becoming regulars at the famous University of Dub in London. Their sessions are regularly sold-out be it in NL, France, Belgium, Italy, Germany or the UK. They are regulars at the top sessions in Europe like DubStation in Paris and ReggaeBus in Brussel.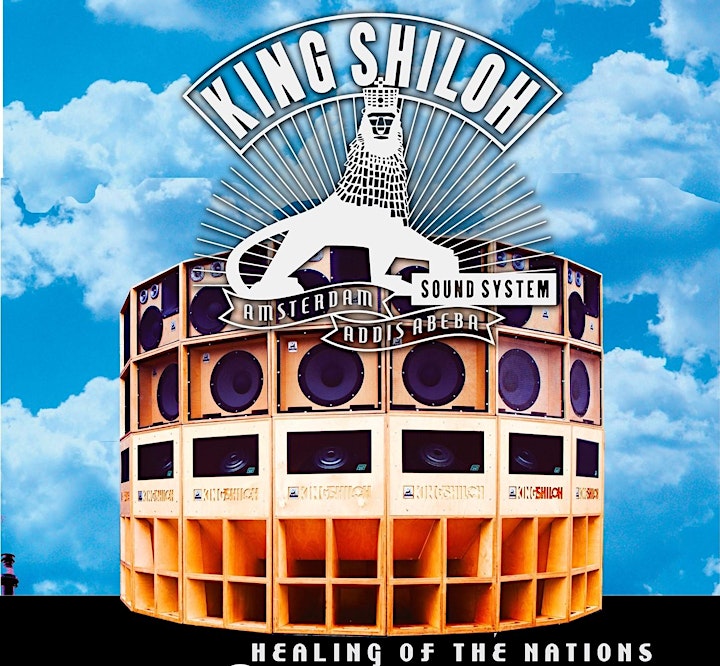 Dandelion Soundsystem belongs to the top of German Soundsystem culture. Hailing from Freising near Munich Dandelion plays upon their home-made, heavyweight, self-planned and self-constructed soundsystem coming with upfull edutainment and tons of good vibes. Cooperations with singers like Sista Sherin,Treasure Irie and Isayah turn every session into a very special experience. Dandelion started building its soundsystem around the year 2000. In 2009, Dandelion found its record label "New Flower Records" whose releases regularly mash up the dancehalls all over the world and were played by Number One Sounds like King Shiloh and Channel One.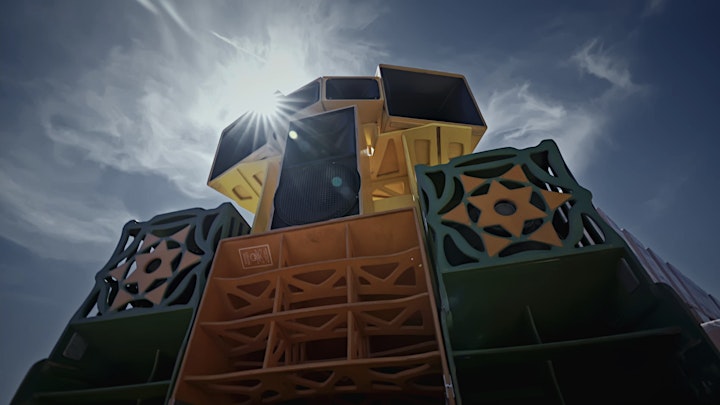 It all began in Berlin in the year 2011, the crew around Dub der guten Hoffnung was originally formed by Ras Lion, Darkwing Dub, Mio Mindsteppa and Jimi Handtrix and has gained growth and versatility ever-since. Soon new members joined the crew including JahCobe, Mista Narci, FauN / Old Boy and Freytakt as well as the multilingual MCs/Singers Kali Green and konTa. Out of pure love for music, the major goal is to always bring the best for the people and so they have worked with some of the top ranking artists. Our crew members have since played shows all over the globe from Berlin to London to Mexico City to San Francisco to Graz and beyond.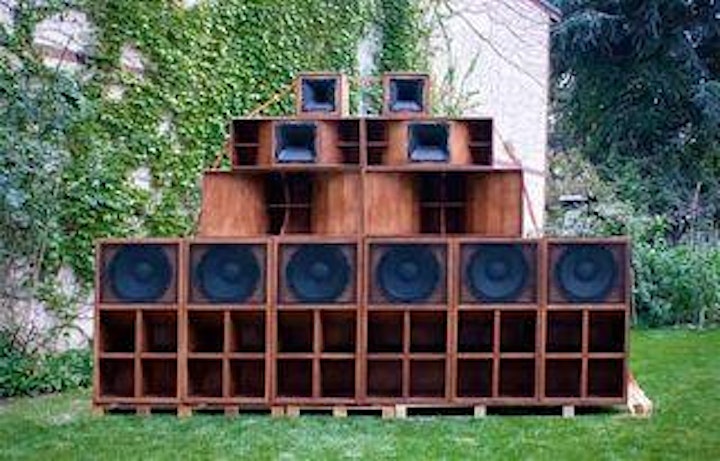 is a young and rising soundsystem from the Murtal district in the state of Styria (Austria). Founded by selecta roaring lion in 2006, the musical focus has always been laid on ROOTS, DUB and REGGAE MUSIC.
Together they have built their first scoops in 2015 and the system and its crew have been growing ever since. With great respect to the beginnings and roots of soundsystem culture, they always try to create a unique and postive vibe within their sessions.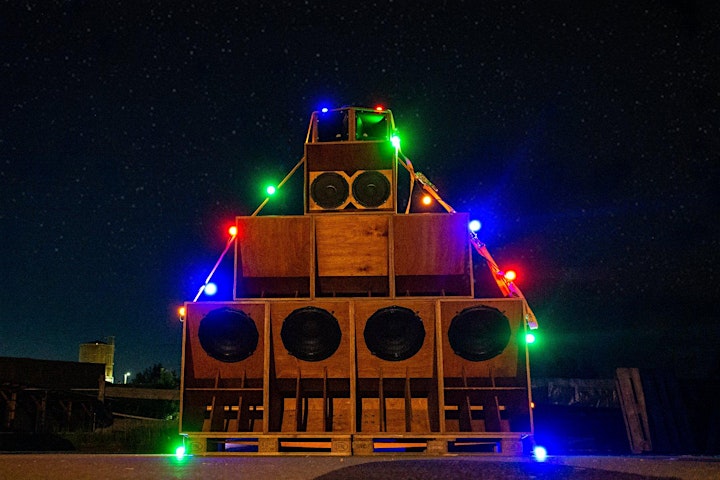 Dubapest HiFi is the first reggae soundsystem in Hungary. The sound's 2 selectas and operators are Jahfar and Captain Midnite, accompanied by Haroon Ayyaz on the microphone.
The 2 selectas play various styles as roots reggae, dub, stepper, early and new digital. Jahfar's selection is more deep and spiritual, Midnite likes to shake up the dance digital style while Haroon promotes love, harmony and consciousness on the microphone. The combination of their music taste introduces the listener to a wide spectrum of real reggae music.
Dubapest HiFi's goal is to unite the people through the messages in reggae music, to wake up the people with love in this consumerist generation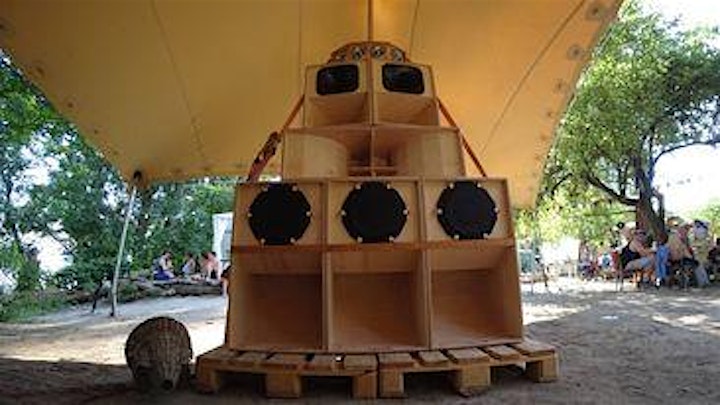 is a collective of experienced musicians and singers, a roots/dub reggae sound system and a recording studio based in Venice (Italy) and active since 2001 but in other forms since the early nineties. Through their independent label (Moa Anbessa Italy) the crew has released its own music on vinyl which had been and actually is played worldwide by artists like Jah Shaka, Aba Shanti, Channel One and many others. Moa Anbessa actually runs the "Venice Dub Club" roots and culture monthly session and is regularly having sessions around Italy and Europe. Moa Anbessa Studio unceasingly creates dubplate versions and exclusive music for some of the biggest international producers and sound systems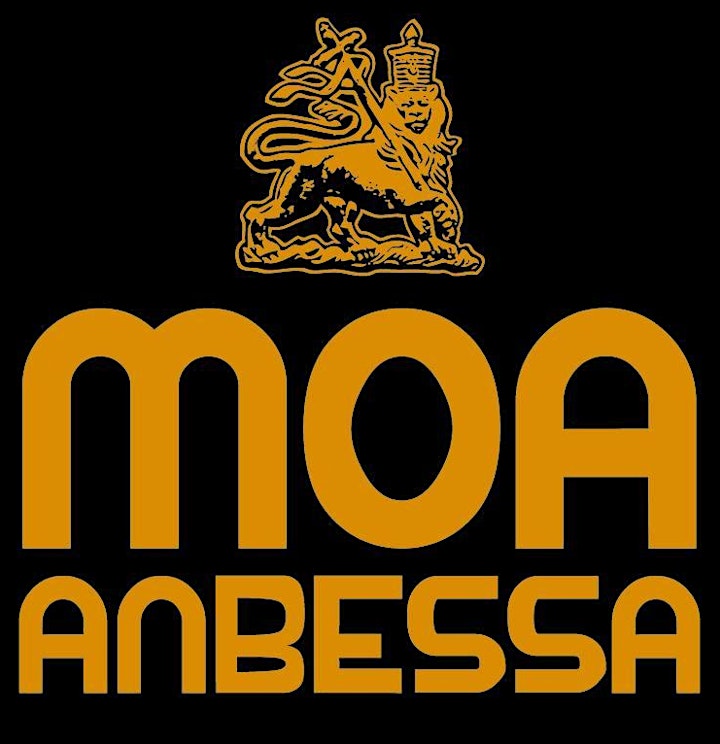 SIREN SISTERS have been spinning records and organising dub events since the late 90s. In 2008, Anja Siren started hosting regular sessions in the Munich area – often inviting female artists and guests from all over the world. Her selections focus on mystical wake-up tunes with a strong message of love & unity. Her sessions pinpoint gender & racial injustice and environmental challenges still leaving hope and upliftment and making everyone feel safe and welcome. Anja also contributes to the German RIDDIM magazine regularly with articles about sound system culture and is involved in the organisation of festivals and events as Rootsbase on Fusion Festival, Rootsbase Festival and Dubimpuls. In 2019, she found the female sound collective LIONESS AWAKE. For her powerful live sets she is often accompanied by the Ecuador-born singer MC TREASURE IRIE on the mic.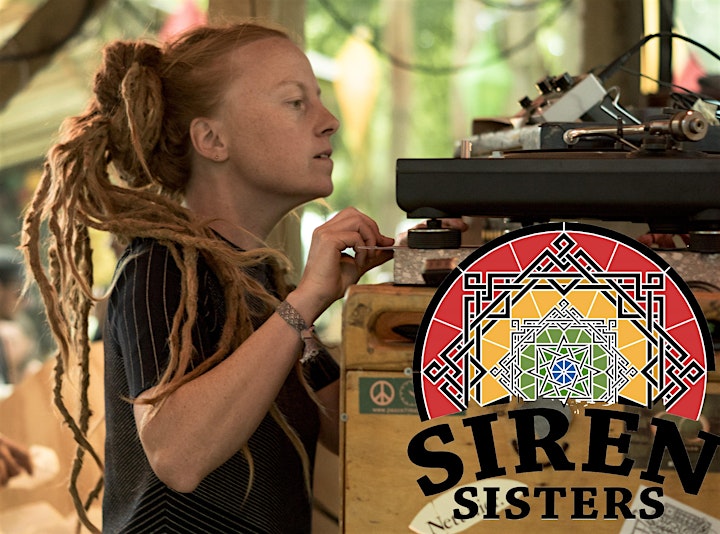 MC TREASURE IRIE's lyrics revolve around social criticism, politricks and the controversies of life. He is originally from Ecuador and can now look back on more than 20 years of stage career. The word acrobat started with a hip-hop band in his hometown Memmingen, Germany. After various reggae bands and sound projects in Dub, HipHop & Drum'n'Bass, Treasure Irie has been on the mic with Siren Sisters for many years now as well as with Dandelion and Jah Chalice Soundsystem and the Munich Drum'n'Bass Crew Eisbach Callin. He writes his texts in English, the Jamaican Slang Patois and also in German and provides Siren Sisters' sets with samples and effects.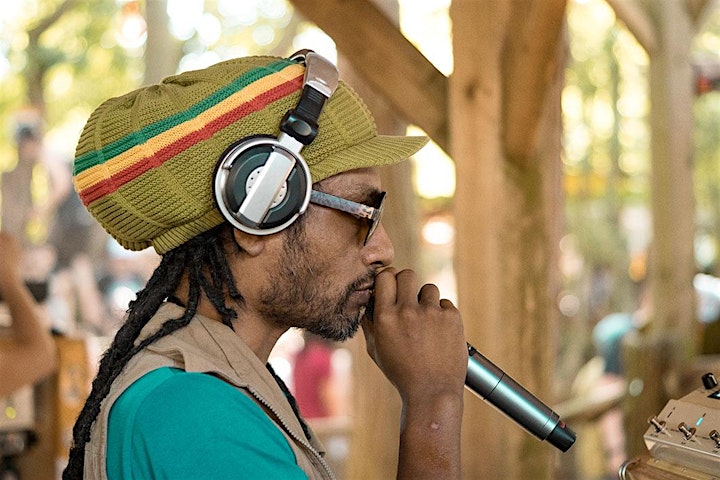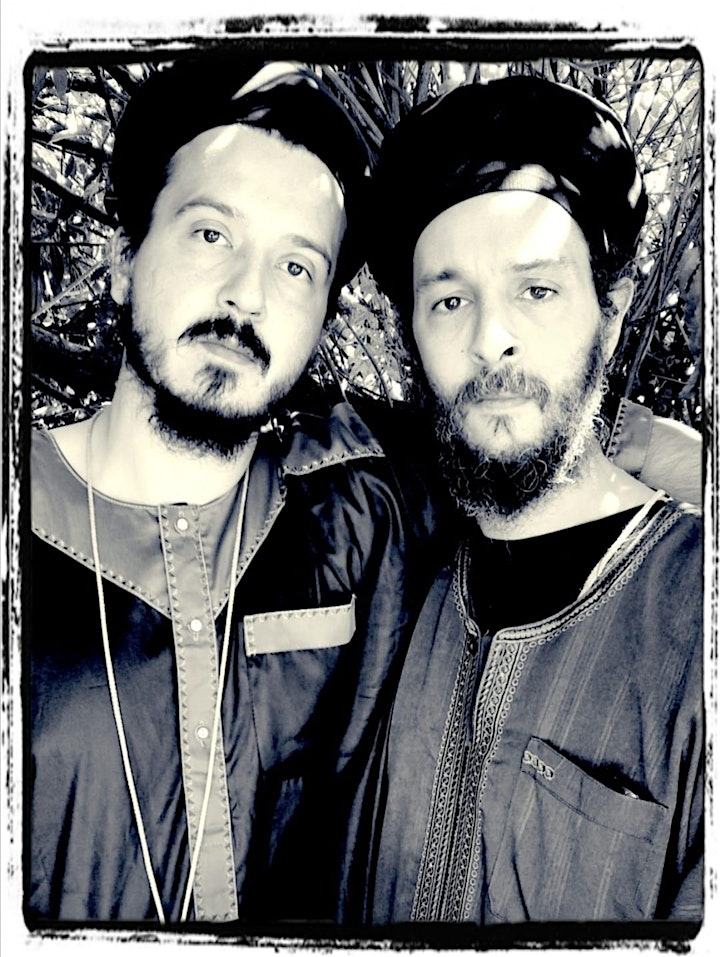 Producer and dub master for his label "Dub-O-Matic Records". His sound is characterized by electronic sounds mixed with the roots of reggae and dub, which blend with synthetic rhythms to give life to his own style. Since 2012 he has produced on his label 17 vinyls and various digital releases, collaborating with artists such as Ras Mykha, LucaDread, Weeding Dub, Dubzoic, Rankin Delgado, I David Ras Divarius, Fikir Amlak and many others.
He has produced Rmx for Panda Dub, Anna RF, No Finger Nails, HOB Sound, compilations and several releases on other international labels including a maxi 12 "with Black Omolo on King Shiloh's label. He has performed with international artists such as Danny Red, Brother Culture, Dub Judah, MurrayMan, Donovan Kingjay, Ras Divarius, Rootsman-Sax, Jamma Dim.Exodus has participated in the biggest Italian dub festivals (Bababoom Festival-Manuel DubDubstone) and in important international festivals such as ReggaeBus, Mundial, AmsterdamWeekender.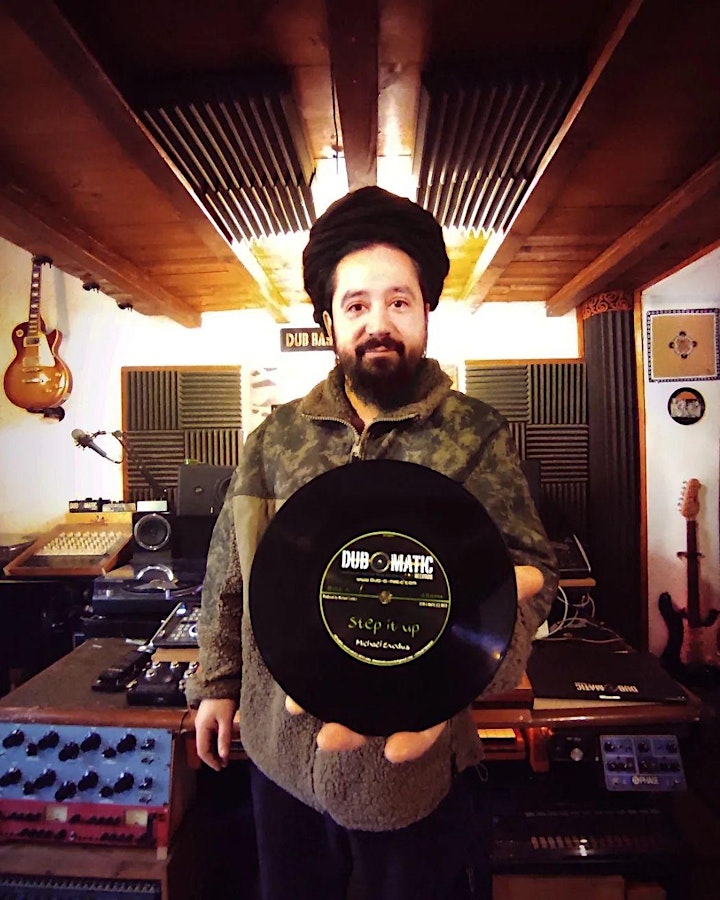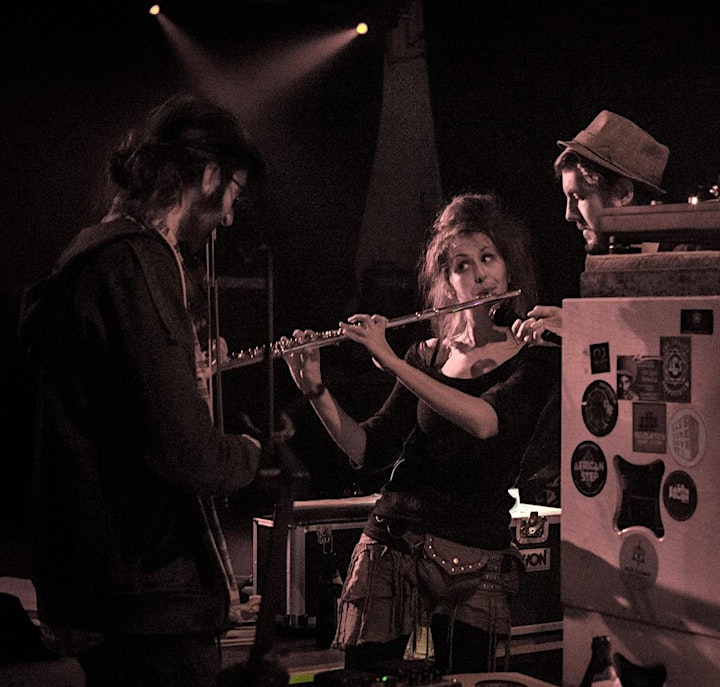 is a selector, passionate vinyl collector & promoter of the finest roots reggae & dub music.
In his selection you can hear mainly ROOTS REGGAE from the 70's and 80's, carrying a strong rasta message and heavy DUB tunes with spiritual lyrics & positive vibration.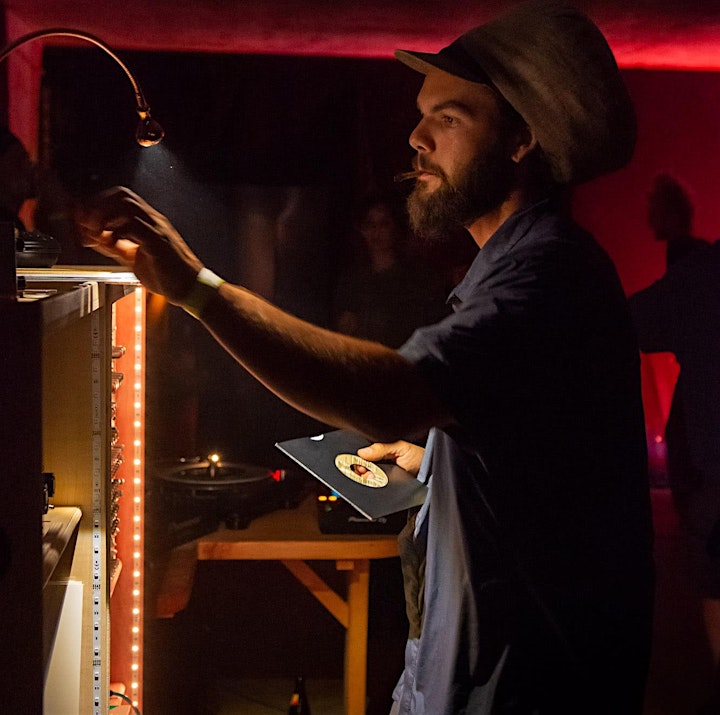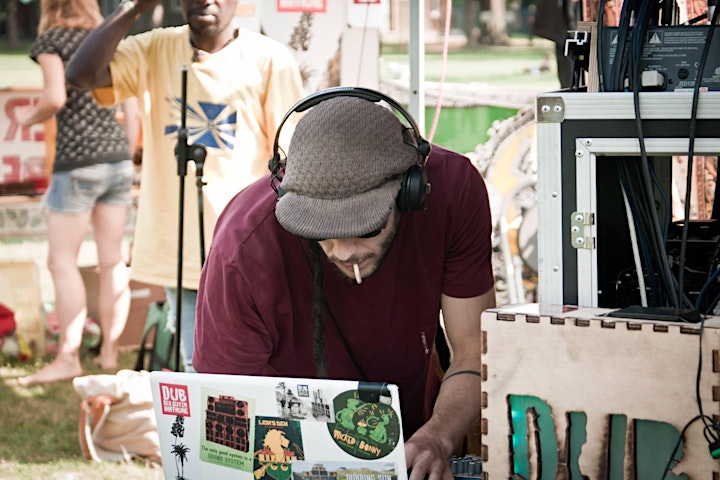 __________________________________________________________________________________________________________________________
VEGAN AND VEGETARIAN FOOD
BREAKFAST, TEA & FRESH BREWED COFFEE EVERY MORNING !
HOMEMADE ETHIOPIAN KITCHEN BY CAFE-ABOL
VITAL STEWS AND RICE
FRESH DRINKS & BEVERAGES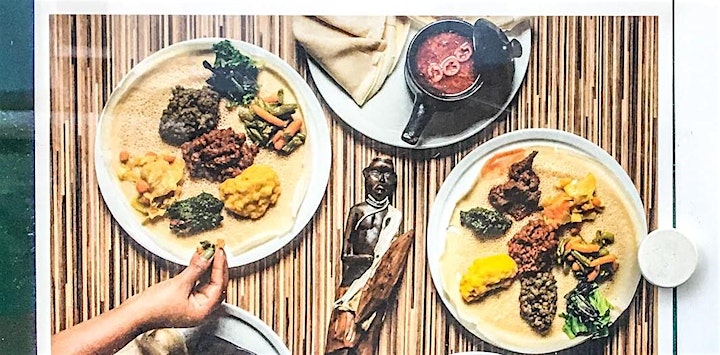 CANNABROTHER - CBD - LOUNGE
WE ARE VERY HAPPY TO PRESENT THE CBD-LOUNGE BY CANNABROTHER !
ENJOY HIGH GRADE CBD PRODUCTS DIRECT AT THE FESTIVAL!
EDUCATE YOURSELF ABOUT DIFFERENT STRAINS, WAYS TO USE AND ALL ITS BENEFITS!