Dieses Event ist beendet.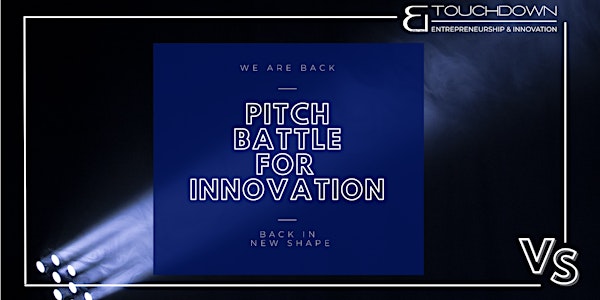 E&I Touchdown
Pitch Battle for Innovation
Zeit und Ort
Veranstaltungsort
Julius-Raab-Saal (WKO) 63 Wiedner Hauptstraße 1040 Wien Austria
Karte und Wegbeschreibung
Zu diesem Event
The E&I Touchdown is back! 🏈
👩‍🏫 Our students work on real-world problems (e.g. for Microsoft, ÖBB or FESTO). At the E&I Touchdown, they pitch their innovative solutions.
🎤 Pitch battle for Innovation: Your vote counts! In the new interactive format, the crowd decides which teams will compete against each other in the finals
🍾 Get in touch with our E&I community: we invite you to enjoy the time with food and drink.
🎬 The E&I Touchdown will be filmed and streamed live, so you can follow the program and participate in the crowd voting despite Corona.
Clicke here to get more information about the E&I Touchdown!