Veranstaltungsort
Praterstrasse Wien
Praterstrasse
18
1020 Wien
Austria
Rückerstattungsrichtlinie
ELEKTROYOGA x PRATERSTRASSE
Zu diesem Event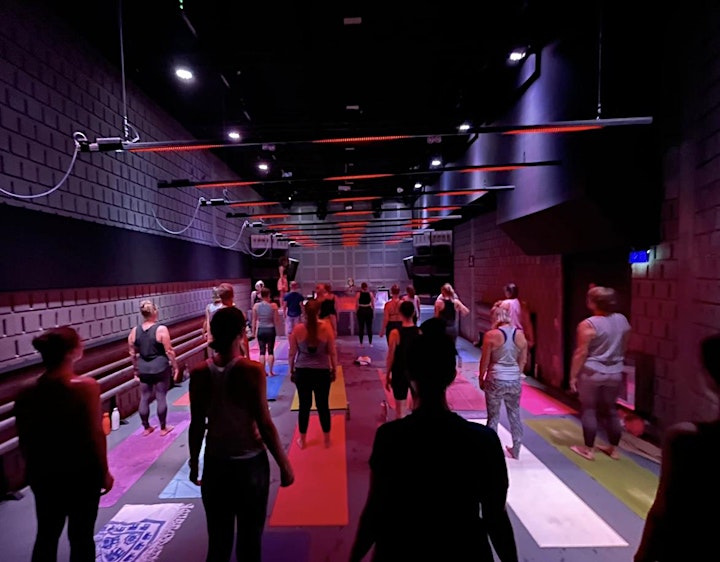 ELECTRIC MINDS UNITED
//
On Thursday the 02.06. 2022 we'll come together again as one Tribe, physically connected again by the flow of the electronic music moving our minds and bodies alike, in on of the newest clubs in Vienna: PRATERSTRASSE
We go back where we started and where our hearts belong, in the sphere of the club. Because we missed that moment, when you close your eyes, when you feel the lights on your body, the electronic music in your mind, and the tribe around you.
We will create a space to unwind. A space to let loose. A space where we feel the electronic music in our heart, and the flow in our body. A space where the music carries you and the movement leads you. The ELEKTROFLOW will make our asanas dance and our bodies glow.
//
Are you ready to let your mind and body dance?
CLASS INSTRUCTED BY: KIEANA SHIRZADEH SEMSAR
DJ -SET: SEBA KAYAN
//
DOORS OPEN : 18:30
FLOW ELEKTRO: 19:00-20:15
//
ATTENTION: LIMITED SPOTS
PLEASE BRING YOUR OWN MAT
The current Covid-19 rules of conduct apply at the event.
//
Questions?
We are here: namaste@elektroyoga.at
//
Let´ s flow elektro!
xoxo
Seba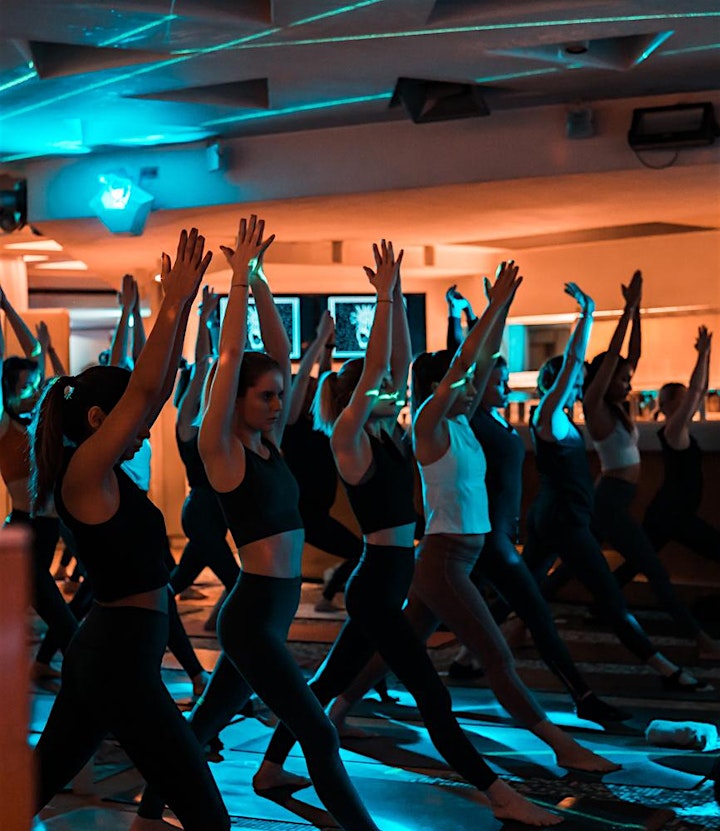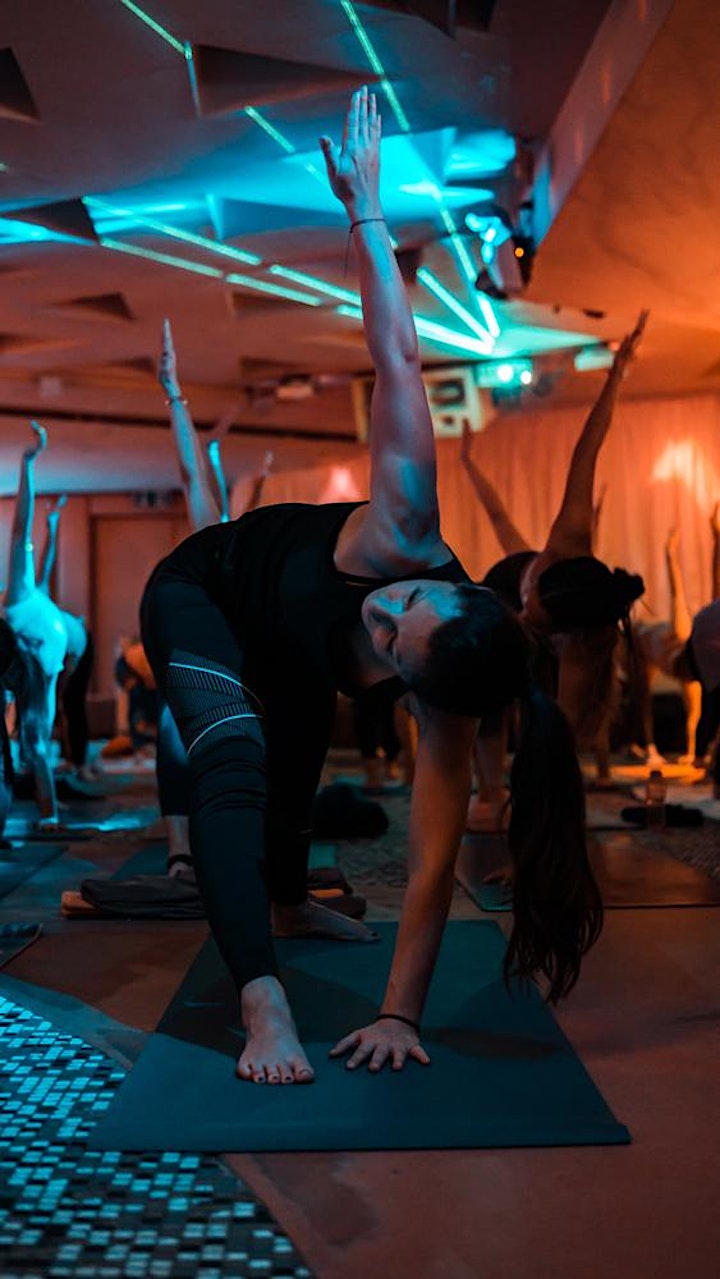 ELEKTROYOGA is a very special liaison and event series where yoga and electronic music meet.
In every unique session, a dynamic Vinyasa Flow Yoga awaits you with powerful asanas combined with effective breathing techniques. The flow is paired with a live DJ Set , which is adapted to the asanas.