Dieses Event ist beendet.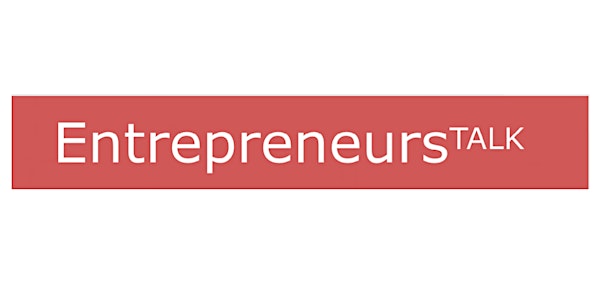 Entrepreneurs Talk - Financial Stability & Founding
Take the opportunity to meet founders in an informal setting! Get to know them personally and meet like-minded people!
Zeit und Ort
Veranstaltungsort
Festsaal 1, LC 1 Welthandelsplatz 1020 Wien Austria
Karte und Wegbeschreibung
Zu diesem Event
Our Entrepreneurs Talks are back!
In a relaxed atmosphere, you will gain insights into what it is like to found a start-up, what intrapreneurship means and the advantages and disadvantages of it. After an approx. 1.5-hour talk, you will of course have plenty of opportunity to ask your own questions and get to know interesting people while networking.
When: 13th of December 2022; 5.30pm
Where: Festsaal 1, LC
Who: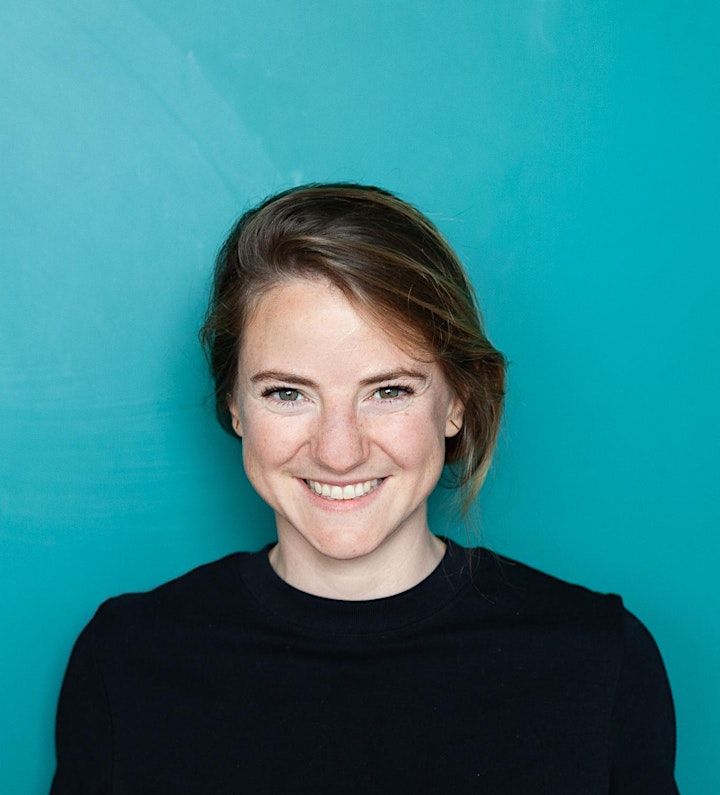 Anna Pölzl, CEO of nista.io, studied at the BOKU Vienna before getting her Master in Environmental Technology & International Affairs. During her studies she worked as an energy efficiency consultant and later founded Sofar Sounds Vienna. To pursue her ideals, she founded nista.io together with Benjamin Mörzinger and Markus Hoffmann to help industrial companies become more sustainable and reduce CO₂ emissions.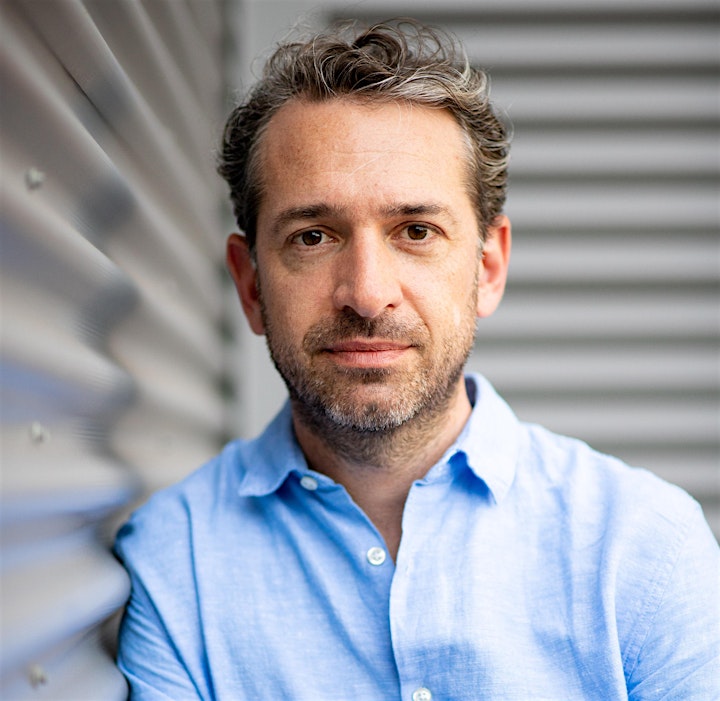 Lucanus is one of Europe's emerging managers with a long track record in the industry: startup operator, CFO, former General Partner of Speedinvest, and manager/consultant in private equity. He is the founder and general partner at Calm/Storm Ventures, a super-early-stage venture capital fund with headquarters in Vienna, Austria. Investors and founders trust him, his hands-on approach and his knowledge around numbers. With more than 50 super-early-stage investments, he demonstrated his ability to pick and win those rare cases where entrepreneurs are able to build both outstanding products and big businesses. Lucanus has a passion for digital solutions that improve our lives, our health and the wellbeing of our planet. He believes in the power of community and the concept of life-long learning, and has thus recently joined the prestigious VC development program in the US: Kauffman Fellows. In his free time, you'll find him spending time with his wife and three children in the most liveable city in the world, Vienna (Austria), as well as racing sailing boats in his home turf, at Lake Attersee, or as he calls it, "The Sound Of Music Land".