Als zweitgrößtes Poesiefilmfestival erhält das Festival viele internationale Einreichungen außerhalb des deutschsprachigen Wettbewerbs.
About this event
Für internationale Poetry Filme hat das Wiener Poetry Film Festival den Audience Award geschaffen. Der Siegerfilm wird vom Publikum in einem Live-Voting kreiert. Das Preisgeld ist mit 1000€ dotiert. Kommt mitvoten!
For international poetry films, the Vienna Poetry Film Festival has created the Audience Award. The winning film is created by the audience in a live voting. The prize money is 1000€. Come and vote!
Multi language films with English Subtitles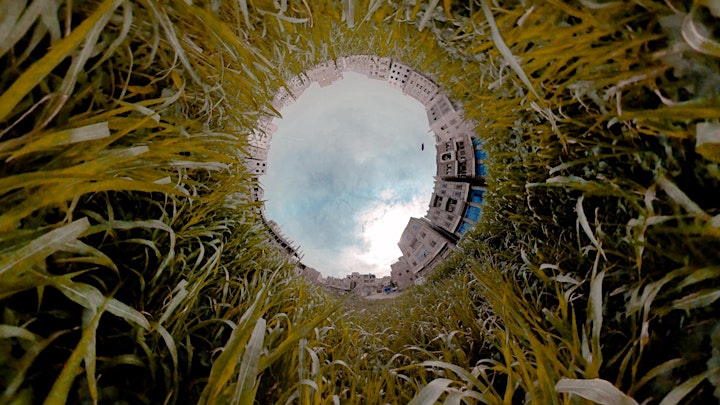 Organiser of Eröffnung | Internationaler Publikumspreis I Audience Award