Dieses Event ist beendet.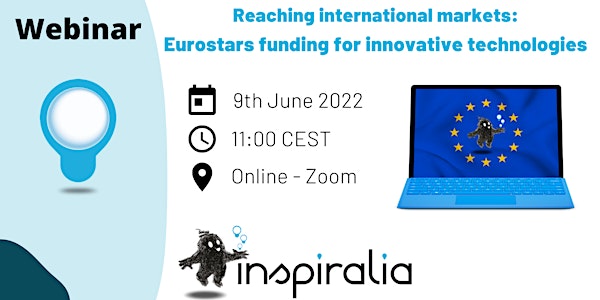 Eurostars funding for innovative technologies
Reaching international markets: Eurostars funding for innovative technologies
Zu diesem Event
Do you have the ambition to bring your business into broader international markets? Are you an innovative SME? Do you intend to establish new strategic partnerships?
More than 200 companies every year are successful in securing grant support for R&D and innovation in their route to commercialization. With an average project size of € 1.5 million, you will be able to work in the development of new technology-based products and services. Whether you are already working with entities in other countries or searching for new collaborations abroad, you can apply for funding as an innovative SME in the leading role. Get to know more about it with our dedicated webinar.