Exner Lectures 2021: A glimpse into the future with Luisa Torsi, Katalin Karikó & Edward S. Boyden.
About this event
The 2021 sponsors of the Wilhelm Exner Medal Foundation are:

The Lectures will be held in english.
------------------------------
With the help of our sponsors we can provide considerable DISCOUNTS for students, scientists or members. Please ask for your 'promo code' ('Werbecode') :
email us to ask4code@wilhelmexner.org
------------------------------
Day 1 – May 17th, 2022
9:00 – Registration & Coffee
9:45 – Opening Session
Lectures honoring the 2021 Medalist
Luisa Torsi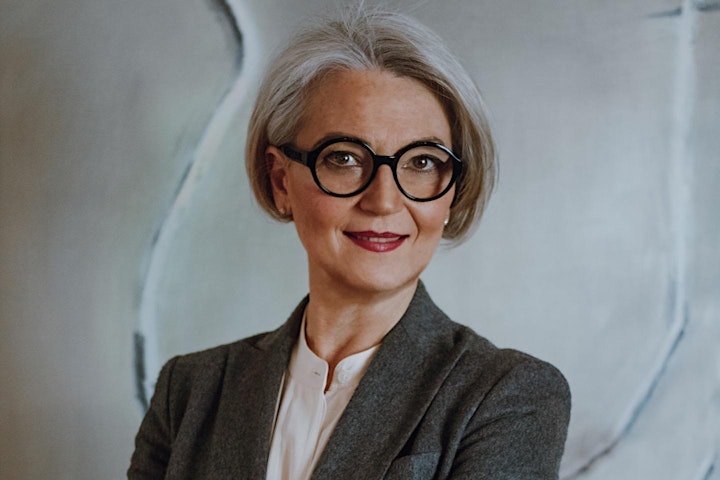 10:00 – Luisa Torsi – The Laureates Lecture
"Single-molecule detection with a large-transistor endows a clinician with the attacker advantage"
10:45 – Gottfried Strasser, TU Wien: Sensing with Monolithically Integrated Quantum Cascade Devices
11:15 – Herbert Gold, Joanneum Research Graz: Ferroelectric devices and organic electronics integrated for sensor applications
11:45 – Serpil Tekoglu, JKU Linz: DNA as functional material in organic and bio- electronics
12:15 – Lunch break
Lectures honoring the 2021 Medalist
Katalin Karikó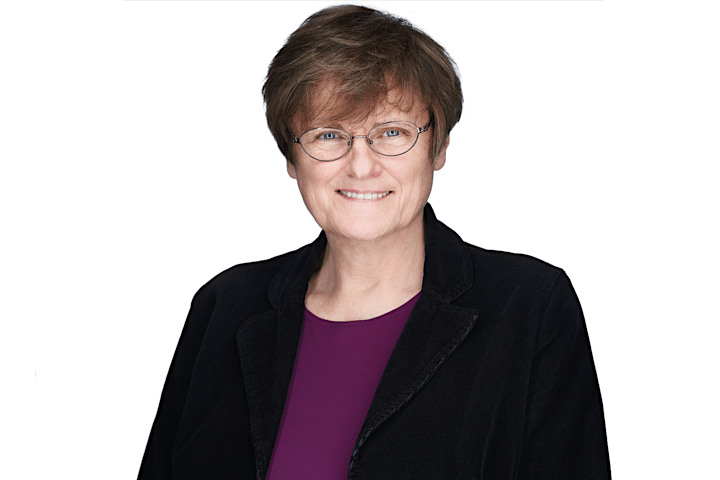 14:00 – Katalin Karikó – The Laureatesss Lecture
"Developing mRNA for therapy"
14:45 – Guido Wollmann, MedUni IBK: Vaccines against cancer - the next frontier
15:15 – Michael Kundi, MedUni Wien: mRNA vaccines against COVID-19, the story of a success in fighting the pandemic
16:00 – End of Day 1
Day 2 – May 18th 2022
9:00 – Registration & Breakfast
Lectures honoring the 2020 Medalist
Edward S. Boyden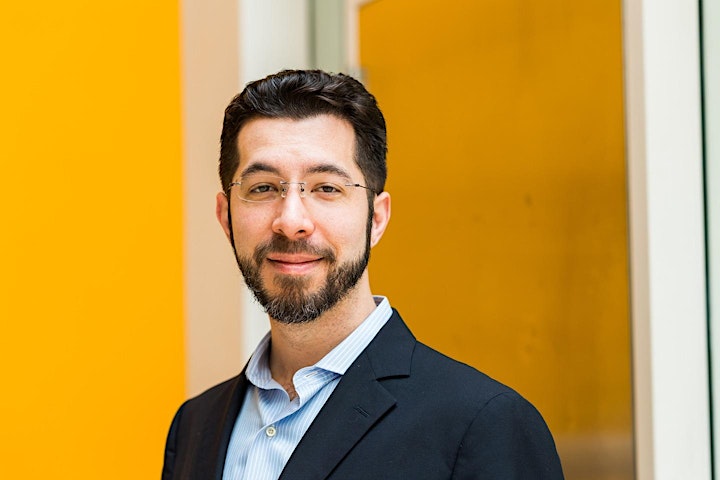 10:00 – Edward S. Boyden – The laureates lecture
"Technologies for Analyzing and Repairing the Brain"
10:45 – Gerhard Schütz, Technische Universität, Wien: Following T cell antigen recognition molecule by molecule
11:15 – Johann Danzl, IST Austria, Maria Gugging: Optical imaging for untangling the brain's architecture and dynamics
11: 45 – Kareem Elsayad, MedUni Wien: Uncovering a hidden world of dynamic structure using high resolution optical microspectroscopy: biological and medical implications
12:15 – Closing the lectures

Organiser of Exner Lectures 2021
The Wilhelm Exner Medal Foundation (Wilhelm Exner Medaillen Stiftung) was founded in 1921 by the Austrian Trade Association (ÖGV), named after the Austrian economic and technical sponsor. In 100 years 241 scientists and inventors, including 23 Nobel laureates, have been awarded this prestigious honor.