For the first time in Innsbruck: 13 weeks to reveal your creative self through reflection, words, creativity and action. In-person workshop.
About this event
Join me as we work-and-play our way through The Artist's Way. Start tapping into your creative side right from the start as we craft a visual record of our journey with an art journal!
Have you been blocking your creative side?
Are you someone who frequently thinks, "I wish I could be more creative"?
Or are you a creative who wants to take your creativity to the next level?
If you've answered yes to any of the above, the good news is that you are not alone.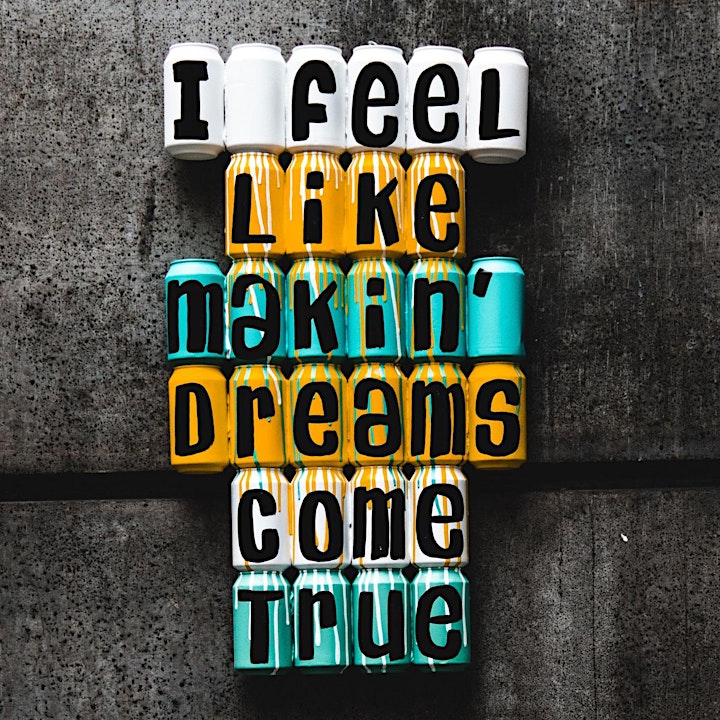 The truth is that we're all creative, but fear and conditioning hold us back
We're afraid that what we create will not be good enough, or that we'll be judged.
​And let's face it; creativity is often frowned upon in our culture.
Add to that the daily distractions of work, family, socialising, the Internet, Netflix, and simply living…well, it's no wonder we have a hard time being creative! Which is a shame, because creativity can make life exciting and fun and inspiring! Being more creative can also help us notice and even create opportunities in our lives.
If you want to unblock your creativity and start experiencing your life to the fullest, this workshop might be for you.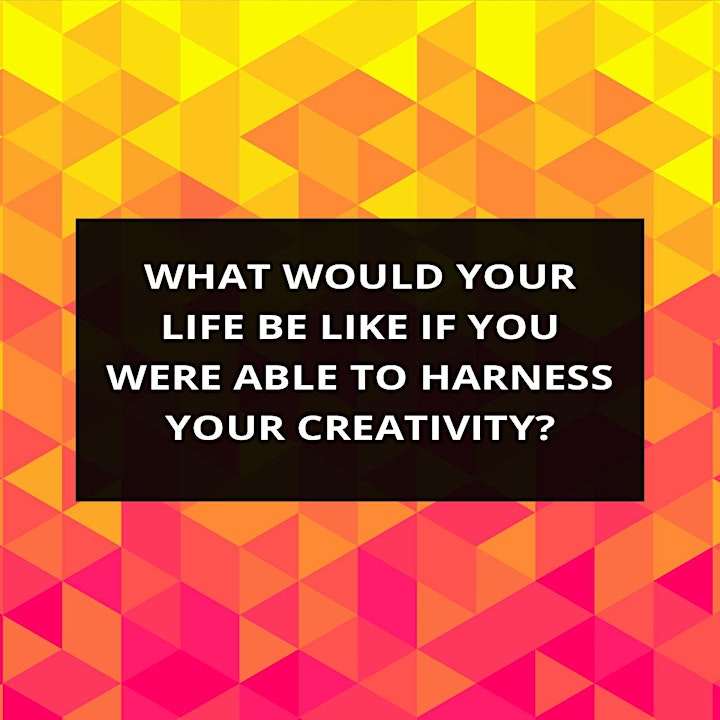 If you want to unblock your creativity, this workshop might be for you
This facilitated 13 week small-group workshop might be the perfect way for you to start the New Year.
Based on the book The Artist's Way by Julia Cameron, this process is designed to help you set aside the fear and conditioning that holds you back from being creative so that you can embrace life, experience it to the fullest, and meet the world on your terms. In short, we're aiming to dissolve blocks and perhaps even transform lives.
I've created a safe, comfortable, inspiring space to help you make the most of the process, and the clear structure and accountability that come from the group setting will help you remain engaged and committed, even during the most challenging parts of the programme.
We'll combine weekly activities from the book with small group discussions and reflection sessions, and incorporate creative journaling using paint, pencils, felt markers, crayons, collage, and any other medium you like to tap into your creative self.
By bringing together The Artist's Way, art journaling, and the power of the group, you'll find ways to release fears, blocks and resistance and build a strong foundation to move forward with confidence in your most exciting creative projects in just three months.
You can learn more about this workshop here, ask questions, and and see FAQs here:
https://exper.iential.com/workshop/exploring-the-artists-way-innsbruck-jan-2022/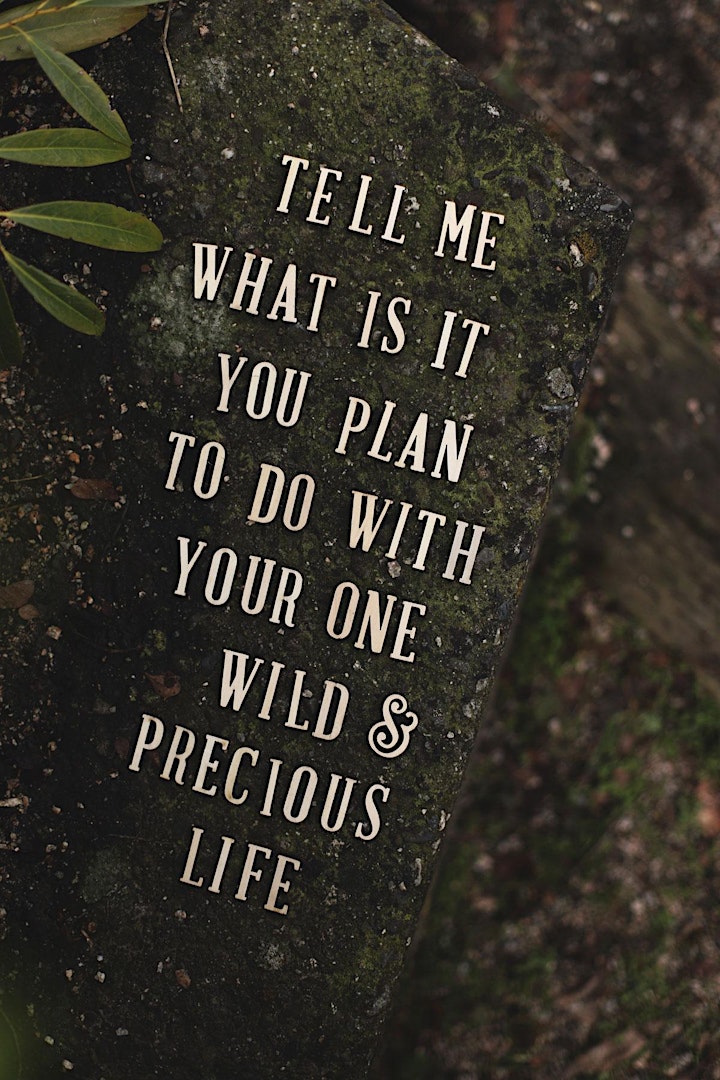 Organizer of Exploring The Artist's Way with Suzanne Whitby (Innsbruck, English)