PHOTO EXHIBITION by Janick Entremont
About this event
The Buddhist House in Frohnau is regarded as oldest Buddhist temple in Europe. People from all over the world come to visit for various reasons. The temple is open every day; everyone can come, just linger and dive into their religious beliefs; freely and easily, true to the motto: "Ehi passiko – come and see". It is possible to spontaneously stop by or to even spend a few nights there. I have experienced the temple as a haven of tranquility, where various cultures, opinions and people come together. In my work, I contrast daily narration with spiritual still life.
After a group exhibition in the Guardini Gallery, I am now honored to present a larger selection of works in the Buddhist House, the place where my pictures were created. For over a year, I was able to experience the temple and capture visual impressions. The works can be seen in the garden of the Buddhist House.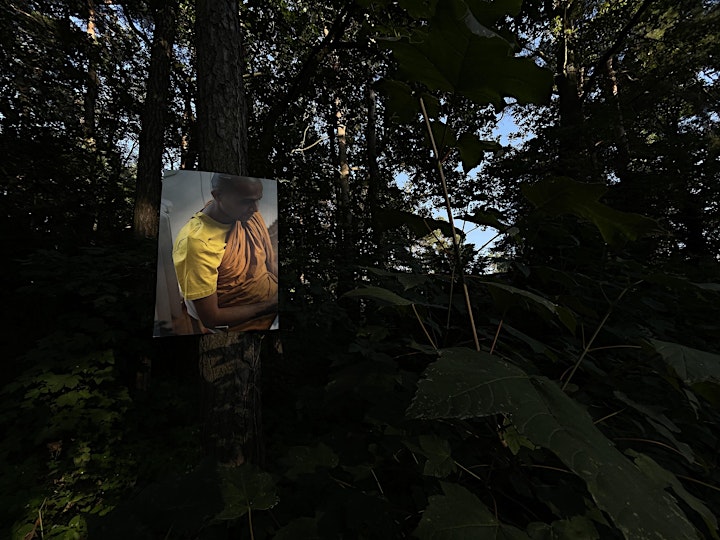 Frizzi Krella (art historian and curator):
"Ehi passiko - come and see", by Janick Entrement, is more than narration, it is an invitation to contemplation. This series with its slim portrait format photographs of spiritual still lives points far beyond the reflection of this one special place beyond the Buddhist house. Here we experience mindfulness and closeness to people, togetherness and silence and take time to pause.
Wolfgang Zurborn (photographer, curator and Lichtblick School founder):
As the oldest Buddhist temple in Europe, the Buddhist House in Berlin-Frohnau represents a spiritual place that is also open to Buddhist monks and lay people who travel from all over the world. For Janick Entremont, this combination of strictly religious rites and secular informality forms the core motif of his photographic series "Ehi passiko - come and see". For him, seeing is a magical act that does not judge or value, but captures moments, gestures and objects of everyday togetherness in such a way that everything depicted retains space for individual interpretation. Still lives which remove ordinary objects from their functionality with narrow perspectives, stand in contrast to scenic shots, which, by emphasizing the physicality and the expressiveness of gestures, form a counterpoint to the spiritual. Here, photography is not understood as an analytically scientific medium that aims solely at the factual, but as a catalyst for an intensive dialogue between cultures and religions.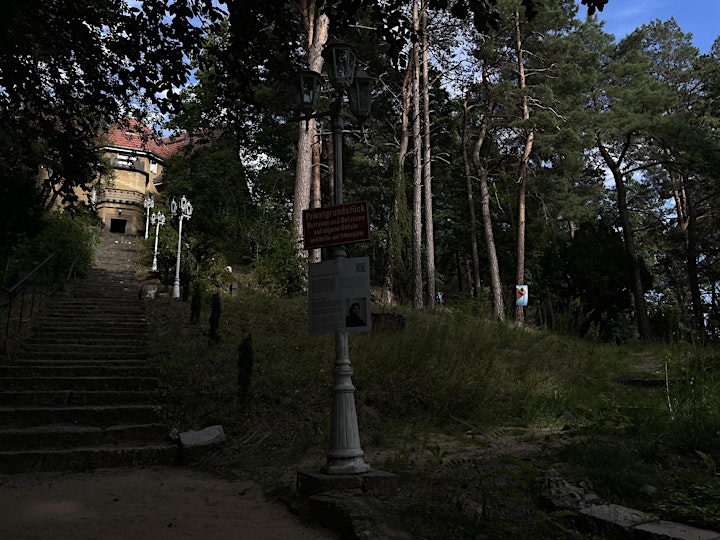 Janick Entremont (exhibiting artist)
Janick Entremont (born 1998 in Mödling) is currently attending the Ostkreuzschule für Fotografie in Berlin, thus, taking advantage of the opportunity to give his creativity a go and to find his bearings. Constantly striving for trying out and discovering new things, he experiments not only with various genres and techniques, but is always out and about to find people and their stories.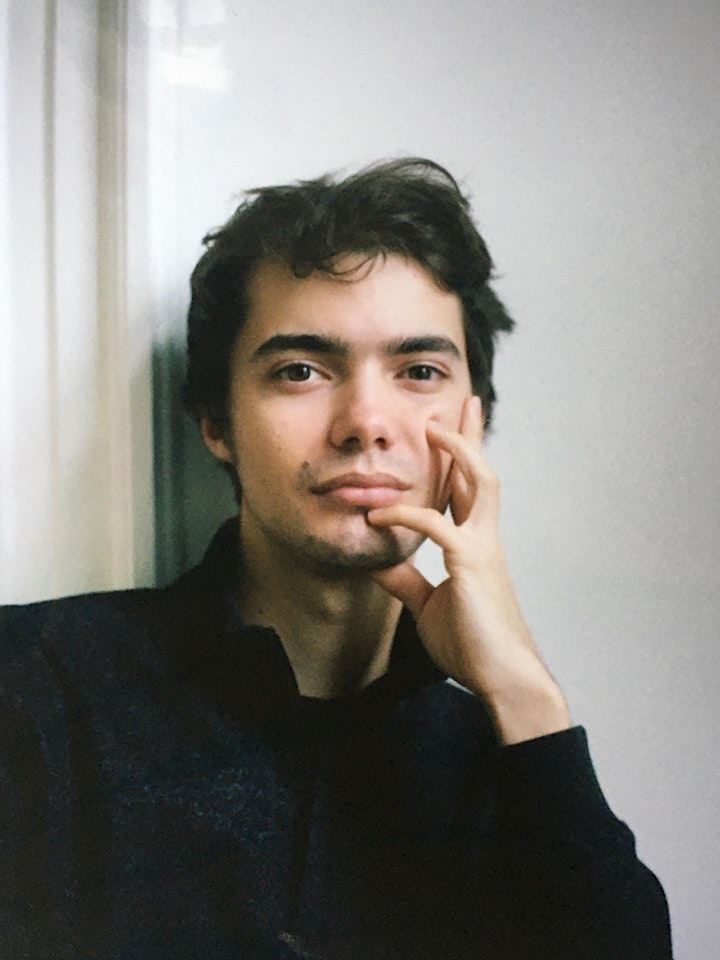 With his works, he want to offer the spectators insights into places they would normally not get and let them live through moments they would normally not experience. "That is exactly what I love the most about photography: to grant other people visual access to emotional, controversial or meaningful moments through my observations."
Ehi passiko – komm und sieh
There are a total of 27 exhibits on display.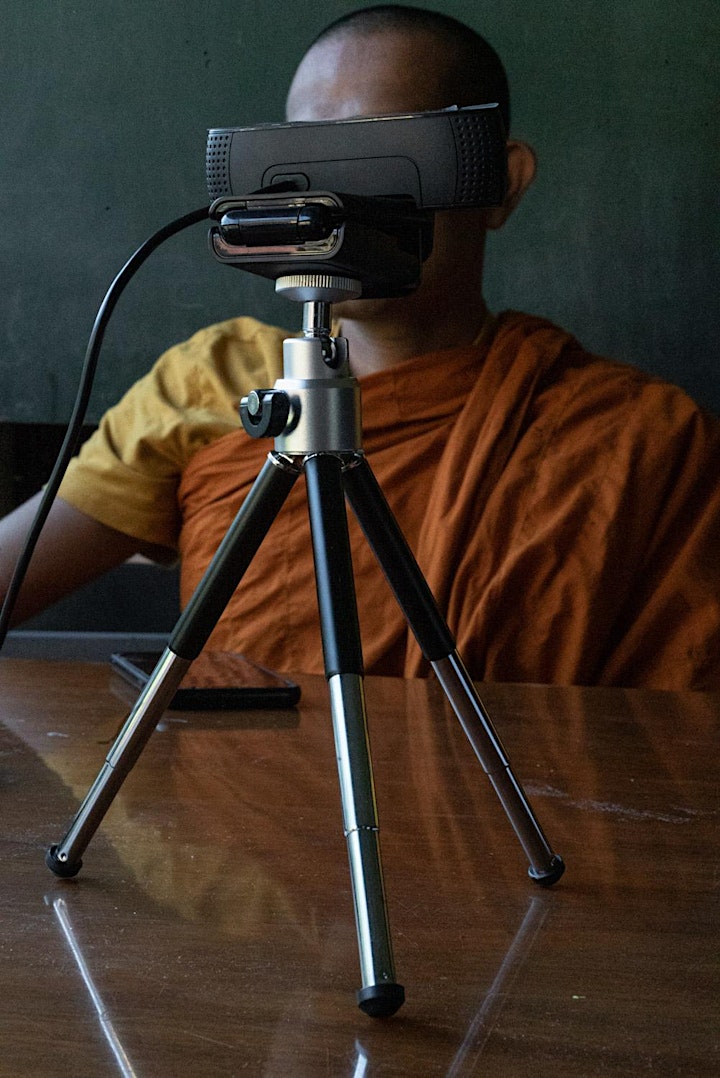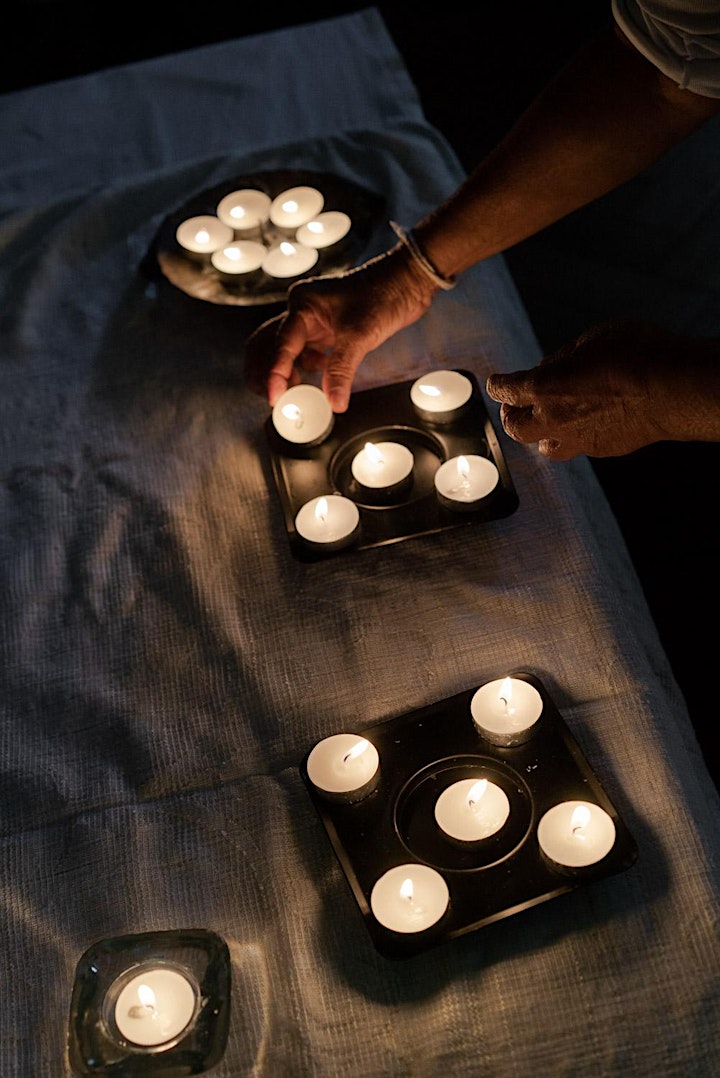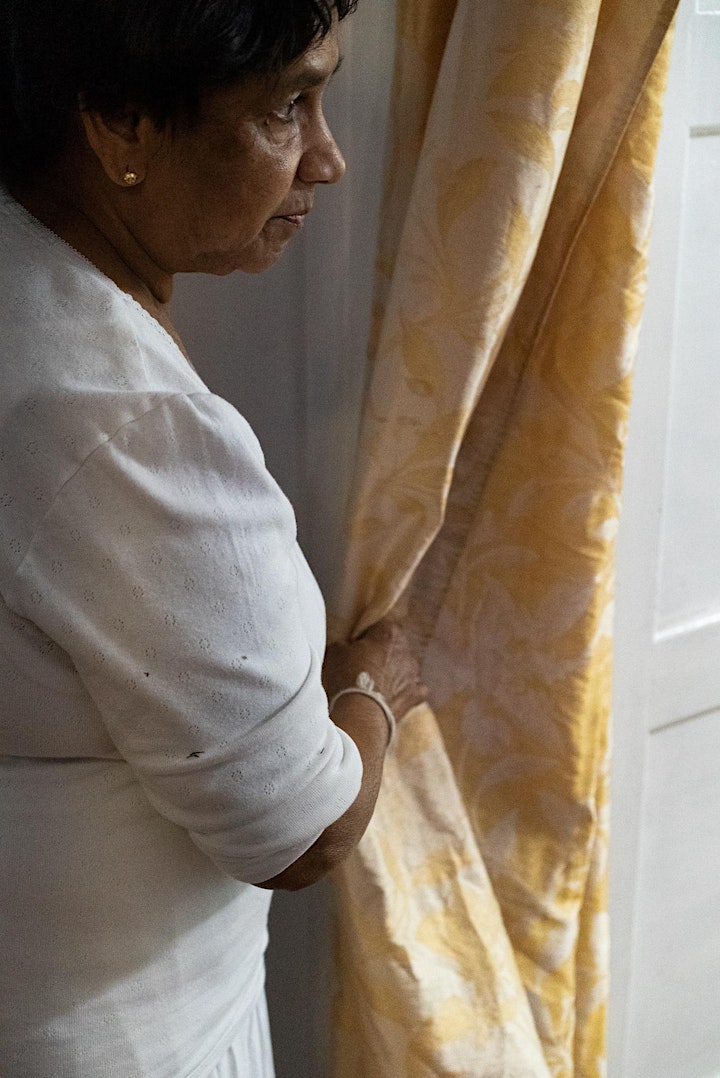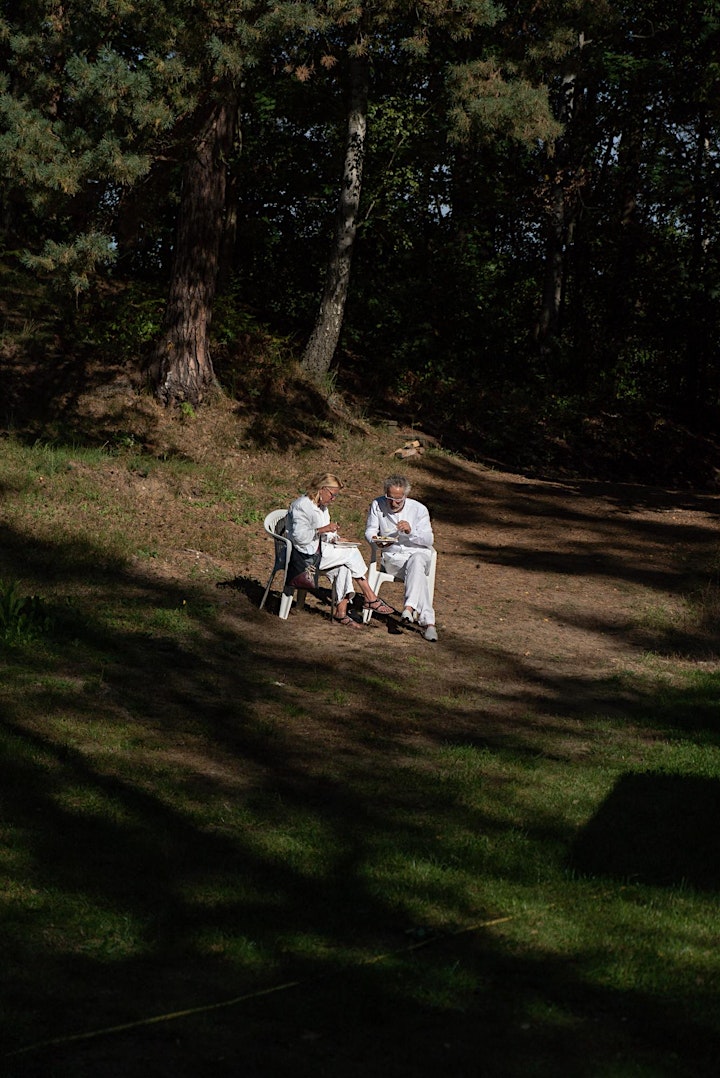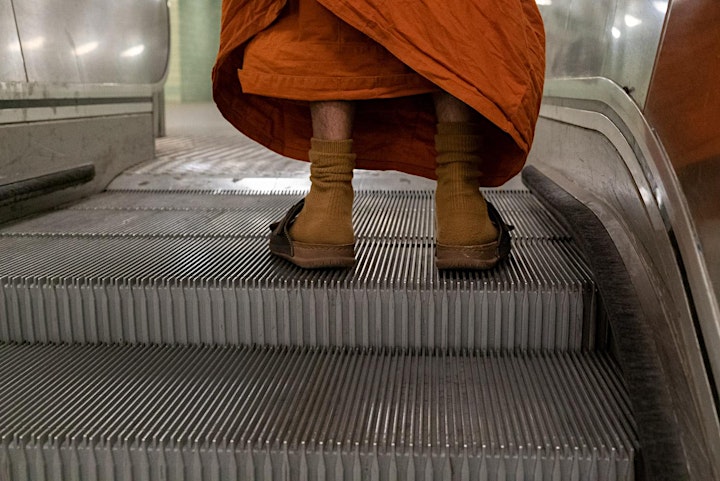 Media partner of this exhibition: