GLOBAL SPEAKER IN A DAY - With Special Guest Christopher Kai
We would like to offer you something special to our "Speaker 111" launch event. "Global Speaker in a Day" with special Guest Christopher Kai
Zu diesem Event
In this One-Day Intensive Training You Will Learn:
Communicate 65 % better with clients - Based on 1,500 interviews, Christopher has found that only 1% of his guests understand how to clearly communicate their businesses in one sentence.
Build instant credibility as a speaker - There are 10 specific ways to build credibility as a business owner. Some may take you 50 years. Do you want to spend 50 years? As a speaker, you can do that in 5 minutes.
Make your story a global business - Elon Musk. Oprah Winfrey. Steve Jobs. They all turned their story into a successful multi-billion-dollar global business. Learn the 3 simple steps they employed in their businesses.
WITH -> Forbes "International Speaker" and Inc. Magazine's "The Billionaire Networker" Christopher Kai.
Christopher Kai is the founder & CEO of The Mathem Group, a Beverly Hills-based consultant firm that trains entrepreneurs and executives on how to become global speakers and online coaches. He is a Fortune 100 global speaker and the founder of GPS, the premier speaker training program in the world with clients in 120 cities, 30 countries, and 6 continents.
More aboute Christopher Kai: https://www.eaglestalent.com/christopher-kai/
----------------------------------------------------------------
TAI LOPEZ (Investor, Entrepreneur, Author)
"Christopher Kai has a formula on how to become a public speaker and he's getting a ton of results. Use his system to brand yourself because when you're on stage you're seen as an authority."
----------------------------------------------------------------
Master Networking in a Day Event Schedule
• 8:30 am: Event Check-in
• 9:00 am: Event kick off with David Preiß (Co-Founder "Speaker111")
• 9:15 am: Christopher Kai's "Harvard-Inspired formula for connecting with executives, billionaires & celebrities"
• 10:35am: Break
• 10.45 am: Panel Q&A with Christopher Kai
• 12:00 pm: Break for lunch
• 1:30 pm: Christopher Kai's "Next-Level Networking, Becoming a $20,000+/keynote Global Speaker"
• 2:30 pm: Panel Q&A with Christopher Kai
• 3:30 pm: Event conclusion with a BIG SURPRISE
20 Years of Experience in 1 Day of Training - Learn how you get a Global Speaker at this one-of-kind full-day training.
Get your Ticket now!
The Event Pass give also access to a hybrid version if we have to make changes for the event due to Corona Restrictions. *SALES ARE FINAL. NO REFUNDS.
- Location is coming soon | Vienna Austria -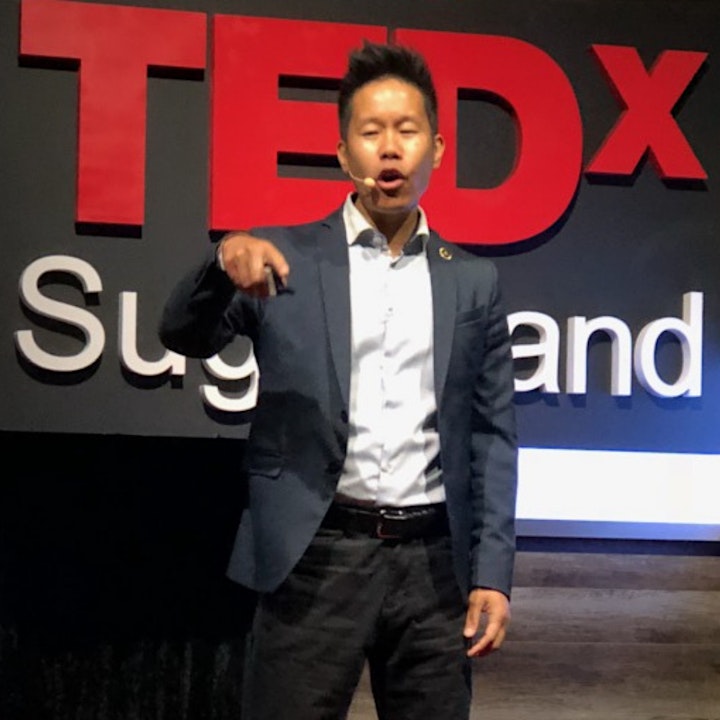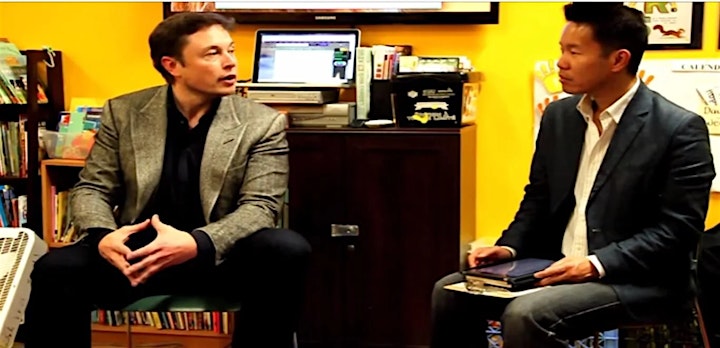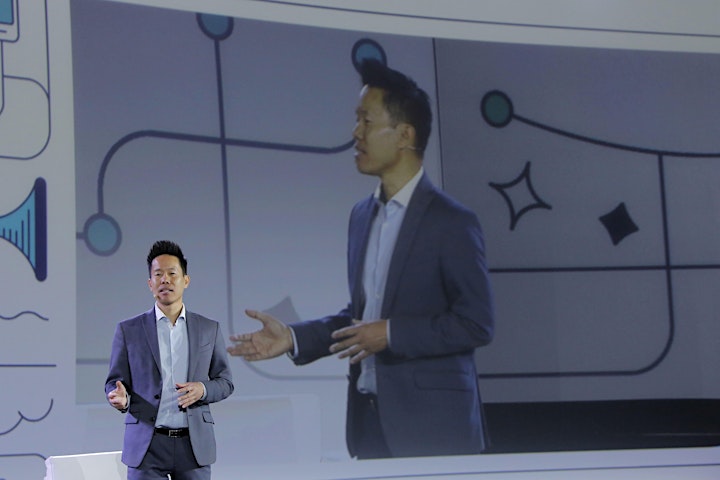 Veranstalter von GLOBAL SPEAKER IN A DAY - With Special Guest Christopher Kai