Location
MAK - Museum für angewandte Kunst
5 Stubenring
1010 Wien
Austria
The GREEN PEAK FESTIVAL is a FULL-DAY EVENT consisting of the CONFERENCE, FOOD, AWARDS, MUSIC and NETWORKING.
About this event
The Festival covers various topics related to SUSTAINABILITY & CLIMATE PROTECTION.
At the conference we will bring together Austrian and international sustainability innovators and change-makers from the worlds of business, finance, politics, and civil society to present their work, foster international exchange, and galvanize action for a better, greener future. No less than the fate of future generations depend on the choices we make today.
The Festival consists of 5 main pillars:
CONFERENCE | GREEN PEAK AWARD | FOOD | MUSIC | NETWORKING
We are very proud to announce 40+ speakers from all over the world:
Jean Todt, Danielle Spera, Monika Fröhler, Johannes Hahn, Lubomila Jordanova, Norbert Harringer, Johannes Wesemann, Bettina Leidl, Achim Wambach, Wolfgang Petritsch, and many more
We are aiming for an open discussion, scientifically sound and solution driven.
#noblablabla
After the conference it is time for Networking and Celebrating.
Two of Austria's most trending DJs will move your legs and keep you dancing:
MÖWE & WOLFRAM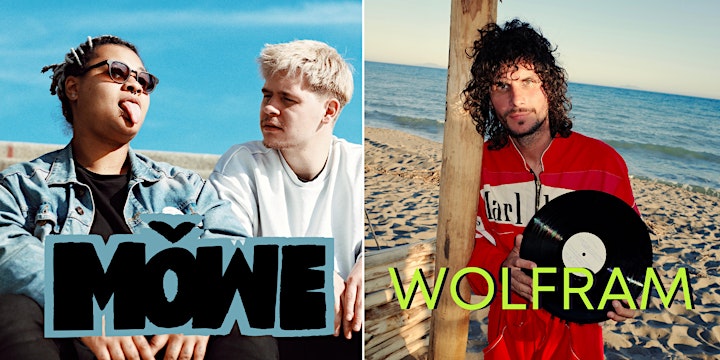 Special thanks to our partners