Join us for our free IN Dialogue about success. We gather around a virtual campfire to share our stories and celebrate together.
About this event
What does success mean for you? Is it about having a good position, a lot of money, a stable relationship? Is it happiness? Is it fame?
We offer a free online IN Dialogue event, where we would like to share our successes and discuss how we all define it for us.
In Dialogue is organised like a virtual campfire, where we all share, discuss and learn from each other. We will work with the methods of "story telling" and "way of council", where everybody is invited to tell one stories about a recent small or big success and where we take the time to celebrate them together.
This evening is meant as a motivational time, where we leave with many empowering stories, which encourage use in our own lives. It is your decision, if you want to talk or if you listen to what others are bringing.
Sign up now for our last online "in DIALOGUE about success" before the summer and get in dialogue with us.
If you are interested in regular information about alp, sign up here for our newsletter: https://alp-network.us19.list-manage.com/subscribe?u=c38ffbe6dad0007a16bc9ba7e&id=23edfee5ec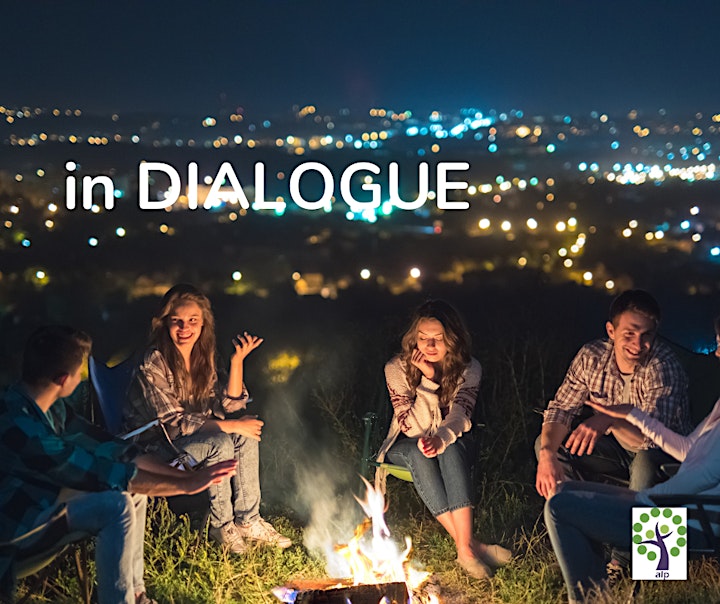 Organiser of In dialogue about success
alp is a network of professionals who are passionated about leadership and learning. alp members combine academic and practitioners backgrounds and experiences in the field of education, personal and organisational development from all over the world. alp brings together different perspectives and approaches in order to contribute to leadership development.
alp members work in international contexts, sharing new research in the latest leadership models and theories building on the individual strengths and supporting relationship based approaches.