About this Event
INSURY BarCamp for future oriented manager
Every year in January, we are inviting manager to discuss the future of insurance via BarCamp. You are the Host of Your Question!
Do you want to know the Best 7 Insurance Trends 2021? After our Intro Presentation, this year is our focus:
How to collaborate digital? How to work digital? How to innovate digital?
We show Ideas - Tools - Methods for your daily work
We inspire to learn the Magic of Digital World!
Do you have a question? How to develop a profitable business model for the insurance industry? How to create a great organisation team?
Whether you're just starting out or you're ready to innovate, the proven INSURY BarCamp will give you the clarity, inspiration and motivation you need to make 2021 your best business year yet.
Do you want to discuss with us?
If you want to be fit with our digital tools (Miro, Wonder, Zoom), we introduce it shortly! (Start: 1.30 pm.) You will be fit for the Insury BarCamp! (Start: 2.00 pm)
Welcome to the Digital World!
"the way to create your innovative company!"
Your Host: Erika Krizsan - Certified Innovation Trainer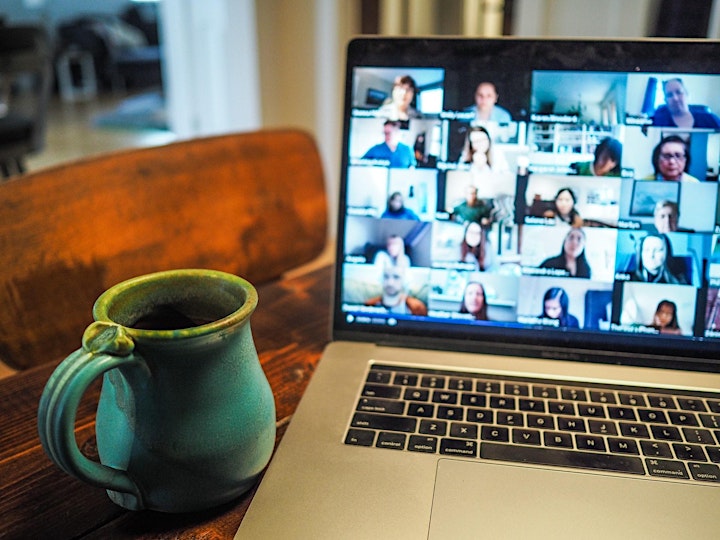 Date and Time
Location
Refund Policy