Integrating CCUS with Energy Transition by Reusing Oil & Gas Infrastructure
This course evaluates the suitability of abandoned offshore oil/gas networks & depleted reservoirs for transport and storage of CO2 or H2.
About this event
DESCRIPTION:
Although the world's governments have tentatively agreed to attain net zero greenhouse gas (GHG) emissions by 2050, it will take time to switch from fossil fuels to renewable alternatives. Therefore energy transition strategies are evolving to use existing and emerging low or zero carbon technologies to achieve decarbonisation goals. Carbon capture, transport, utilisation and storage (CCUS) are the cornerstones of GHG reduction, so integrating CCUS with repurposed existing petroleum infrastructure may lower costs of change and delay decommissioning spend during energy transition. Hydrogen (H2) could play a major role in delivering a net zero future, but there are significant challenges in using petroleum sector pipelines, infrastructure, and fields for H2 operations.
This course provides a framework to evaluate the suitability of soon-to-be abandoned offshore oil and gas networks and depleted reservoirs for the transport and storage of CO2 or H2.
The pros and cons of utilising CO2 for enhanced oil recovery (EOR) are debated. The potential risks to be mitigated vs. the potential cost savings available from enacting a repurposing strategy are assessed, and the various proposed CCS business models are compared. Finally, the need for an appropriate, coherent and consistent reporting system for CO2 transport, utilisation and storage is discussed.
COURSE STRUCTURE: 9 modules of 1½ hours each, delivered over 3 days
Each day will consist of 3 modules, split into units of 1½ hours, followed by a 20 min break.
Course Level: Skill
Instructor: Bob Harrison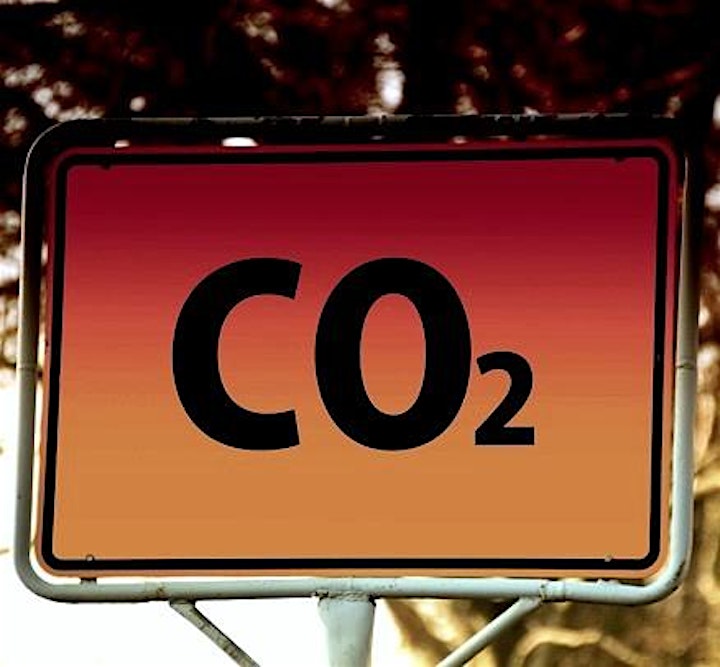 DESIGNED FOR YOU, IF YOU ARE:
An energy policy maker
An energy stakeholder in charge of investment and funding decisions
An oil & gas professional transitioning towards sustainable energy operations
HOW WE BUILD YOUR CONFIDENCE:
Clearly explaining theoretical concepts which are complemented by worked examples and video clips.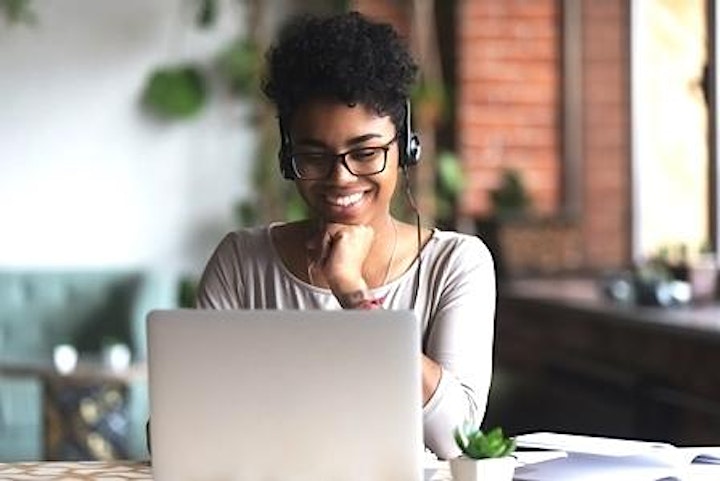 THE BENEFITS FROM ATTENDING
By the end of the course you will feel confident in your understanding of:
Refresher on why CCUS is needed
How the properties of CO2 and H2 differ from those of oil and gas
How to address the challenges of CO2 storage site selection and life cycle operation
Criteria for screening which oil & gas infrastructure can be re-used
Screening assets and infrastructure for utilisation of CO2 for EOR
How integrating CCUS with repurposed oil & gas infrastructure could help energy transition
Where H2 fits into the repurposed infrastructure/CCUS/energy transition mix
Key risks in CCUS and energy transition projects and corresponding mitigation strategies
What potential cost savings could result from following such an energy transition strategy
The need for CCUS reporting requirements and what systems are currently available
TOPICS:
Why capture, transport, utilise and store CO2?
Fundamentals of CO2 properties and behavior
How to select, operate, decommission and monitor a CO2 Storage Site
Using CO2 for EOR
CCUS risks and mitigation
Proposed business models for CCS
Integration with energy transition (Green H2 from electrolysis vs. Blue H2 from steam methane reformation (SMR); CCS complements H2 generation via SMR; Storing H2 in depleted oil & gas fields; Challenge of reusing oil & gas pipelines to transport H2; Potential cost savings by delaying abandonment expenditure via repurposing of infrastructure)
Resource reporting systems for CO2 transport, utilisation and storage