Maker-Meetup - Social Impact meets Technology
When and where
Location
HUB Vienna 56 Lindengasse 1070 Vienna Austria
Description
The Maker-Meetup is a project by Laber's LAB aiming to help bring together people from highly technical backgrounds with individuals without technical skills or knowledge. The content flow binds technological hands-on applications in matters of social empowerment with programming so that members understand how these two skills can engage and fuel creative yet inexpensive solutions.
The Maker-Meetup is an event where first and foremost people without technical know-how are challenged to think technically. Therefore we are partnering with Dreamups.org to bring to the HUB Community a one of kind opportunity to be creative and have a positive social impact through technology, by facilitating the participation of HUB members in an international open hardware energy solutions challenge. The challenge focuses on building a free alternative energy solution for rural communities in Ghana. The entire process, from brainstorming, motivation to key input will be supported and coached by the Laber's LAB team.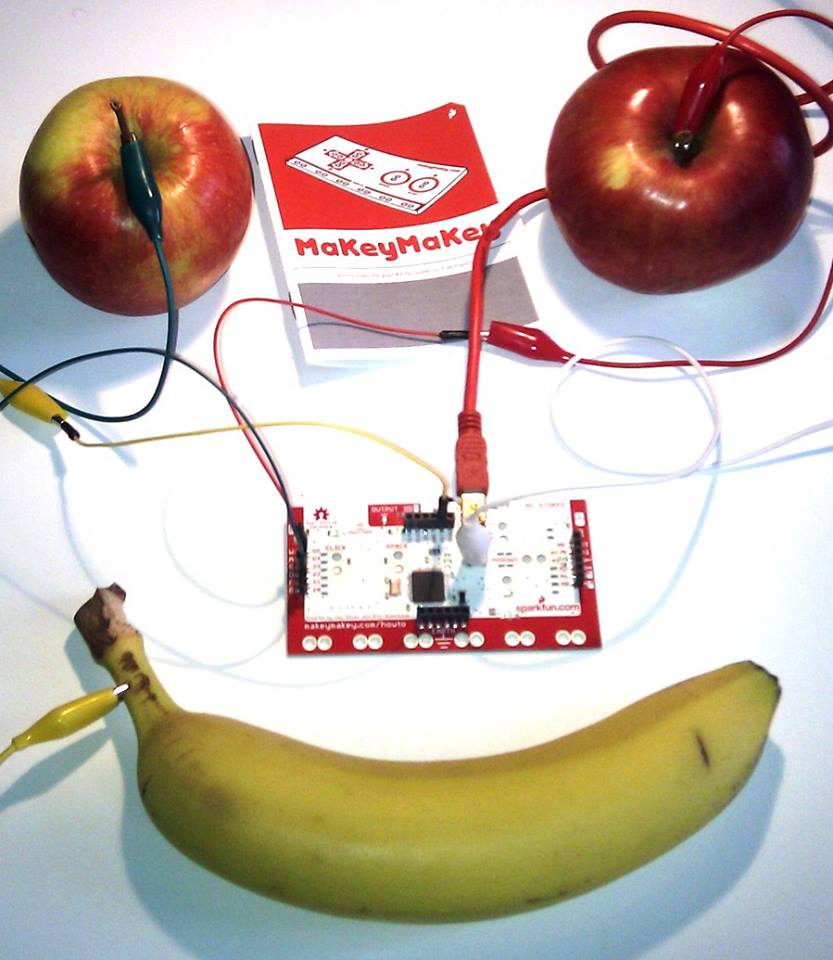 Agenda:
Arduino Time (19:00)
Introduction into the basics of the Arduino Microcontroller. Participants will learn via selected practical examples, chosen in such a way that even participants without any prior knowledge can easily repeat even when alone, the core functionalities of the Arduino.
What's that? (19:30)
New tools, building parts or technical products will be featured. Their characteristics, functions, applicability price-gain value will be presented, discussed and rated.
Show & Tell
Short presentation on a technical topic by a member of Laber's LAB team.
Open discussion
Open discussions round moderated by Laber's LAB. Participants share what they would imagine building so that they might receive feedback, encouragement and even help or motivation from their peers.