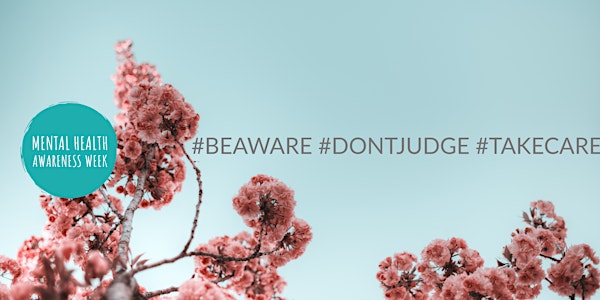 MHAW 2022: Capitalism, Systemic Violence and Intersectionality (Vortrag)
Veranstaltungsort
HS F, Liebiggasse 5
5 Liebiggasse
1010 Wien
Austria
This lecture focuses on the topics of neoliberal capitalism, and how systemic violence is intersectional in its affect.
Zu diesem Event
The speaker orchi currently works as a trainer focusing on different issues like anti-racism, intersectional anti-bias and anti-imperialism. They has worked with Bangladesh's first emotional support and suicide prevention helpline, as a trainer for some years before they moved to the EU. This event is focusing around mental health and systemic capitalism, with the lens of intersectionality - given the fact that orchi is a neurodivergent, autistic, queer, trans migrant of colour from the 'Global South'. After the input there is going to be an opportunity for exchange and questions. The target group for this lecture is everyone under capitalism, which is everyone. This event will be held in English. However, no special English skills are necessary. This event is hybrid.
The University of Vienna and our events have a strict FFP2-masks policy! Only come with masks and if you feel healthy! Apart from that we wish that all our participants have 2G and test if possible. Solidarity with riskgroups! So take care of yourselves and others! The participation is on ones own responsibility.
Place: Hörsaal F, Psychologicum, Liebiggasse 5
Livestream also on Zoom: https://univienna.zoom.us/j/66375798095?pwd=WFBhbmpvbnNSekJrVEplakhkUVJNQT09
No registration necessary for Zoom! Only for on site participation you need a ticket!