Dieses Event ist beendet.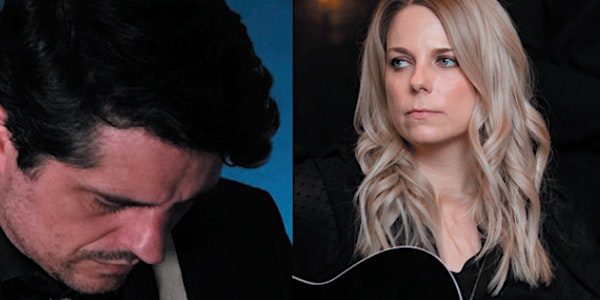 MICHAEL SMULIK / LISA SCHMID
MICHAEL SMULIK / LISA SCHMID Live-Doppelkonzert gestreamt aus Bar&Co
Rückerstattungsrichtlinie
Zu diesem Event
Musikschiene
MICHAEL SMULIK / LISA SCHMID
Doppelkonzert-Stream live aus Bar&Co am 10. Juni 2021 um 20 Uhr
Michael Smulik – Behind the Firehouse
This is my new project "Behind the Firehouse". Since I no longer have a band, I have now gone solo. Just me and a guitar and a few hand made songs. Come and hang out with me behind the firehouse. There´s a lot of space back there and it get´s raunchy, funny, sombre, heartfelt...
Michael Smulik: Gitarre, Gesang
Lisa Schmid - Wiener Liedermacherin
Gemeinsam mit dem Gitarristen David Poglin lädt Lisa Schmid zu einer Klangreise mit Worten, deren Poesie zutiefst berührt. Den Tod im Gepäck, Aussöhnung mit der Vergänglichkeit inklusive.
Release der ersten Single "Venedig" fand im Februar dieses Jahres statt, die nächste Single "Wien gegen die Welt" wurde am 14. Mai veröffentlicht.
Lisa Schmid: Gitarre, Gesang
David Poglin: Gitarre