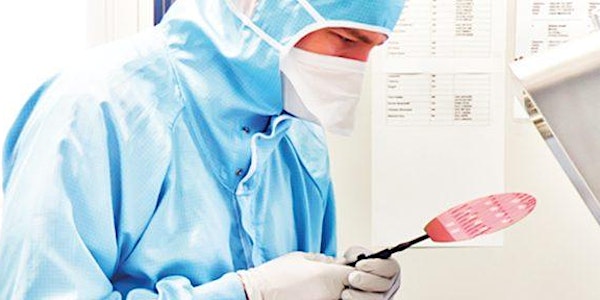 NIL industrialday 2022
The NIL Industrial Day is the leading summit for NanoImprint Lithography and its applications.
About this event
The NILindustrialday is a symposium dedicated to presenting the state of the art of nanoimprint lithography with a focus on applications in industry.
Since 2013 the NILindustrialday takes place in Germany and Austria alternately. After being cancelled in 2020 due to the pandemic it took place virtually in 2021. We were happy to welcome over 450 participants. 2022 the NILindustrialday will also take place online.
The program can be found on the homepage https://www.nil-industrialday.org/program-2022/