Adaptive Architecture: Robotic Building
About this event
Lecture by Henriette Bier
Robotic Building
In the frame of the Module Emerging Fields in Architecture (++), HB2, TU Wien
++
The module Emerging Fields in Architecture imparts current knowledge from new research fields in architectural and engineering disciplines, with the aim of dealing with current and future design challenges in a broader social context in an interdisciplinary and fundamental way. The lectures impart knowledge about different and interdisciplinary approaches to design, current developments and results of material and construction research, about planning and building under/in extreme conditions as well as about structures that change or develop due to changing parameters.
In this context, strategies for design (from the initial idea to implementation) are questioned in an interdisciplinary discourse, and the question of how the path from idea to realisation can be shaped and to what extent it is possible to be systematically creative is explored. In the practical part, an independent cross-thematic examination is to be carried out.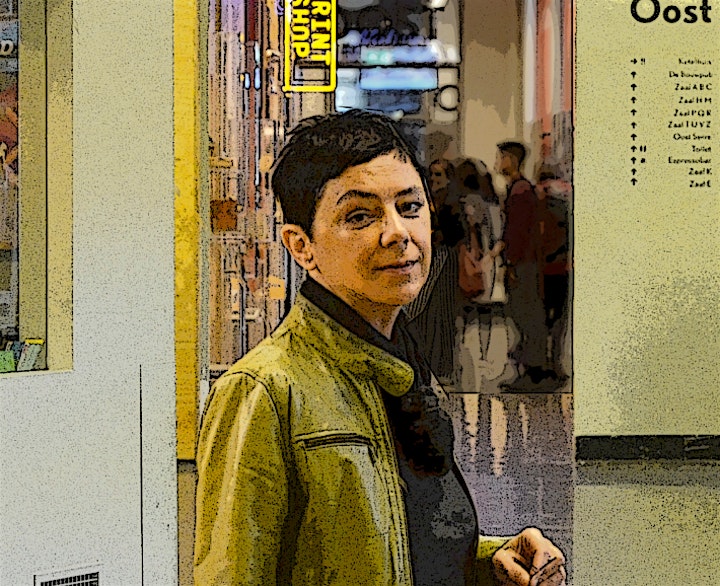 Henriette H. Bier, Associate Professor, Technical University Delft (TUD), Leader Robotic Building (RB), Associate TU Delft Robotics Institute (DRI) and RoboValley
After graduating in architecture (1998) from the University of Karlsruhe in Germany, Henriette Bier has worked with Morphosis (1999-2001) on internationally relevant projects in the US and Europe. She has taught digitally-driven architectural design (2002-2003) at universities in Austria, Germany, Belgium and the Netherlands and since 2004 she mainly teaches and researches at Technical University Delft (TUD) with focus on Robotic Building. She initiated and coordinated (2005-06) the workshop and lecture series on Digital Design and Fabrication with invited guests from MIT and ETHZ and finalized (2008) her PhD on System-embedded Intelligence in Architecture. She coordinated EU projects E-Archidoct and F2F Continuum (2007-10) and led 4TU projects RDCB and Adaptive Joints (2015-18). 2017-19, she has been appointed professor at Dessau Institute of Architecture. Results of her research are internationally published in books, journals and conference proceedings and she regularly lectures and leads workshops internationally.
Organizer of POSTPONED: Robotic Building | Henriette Bier (TU Delft)