Reservoir Engineering for Non-Reservoir Engineers
This course introduces basic reservoir engineering concepts and methods to enable cross-disciplinary exchange of ideas and experience.
About this event
DESCRIPTION:
This course introduces basic reservoir engineering concepts and methods to enable cross-disciplinary exchange of ideas and experience. It provides the required input to help you understand questions crucial to the reservoir engineer:
How much oil & gas is there (accumulation)?
How much can be recovered (reserves)?
How fast can it be recovered (rate)?
COURSE STRUCTURE: 9 modules of 1½ hours each, delivered over 3 days
Each day will consist of 3 modules of 1½ hours, incl. a 15 min break.
Course Level: Foundation
Instructor: Leonhard Ganzer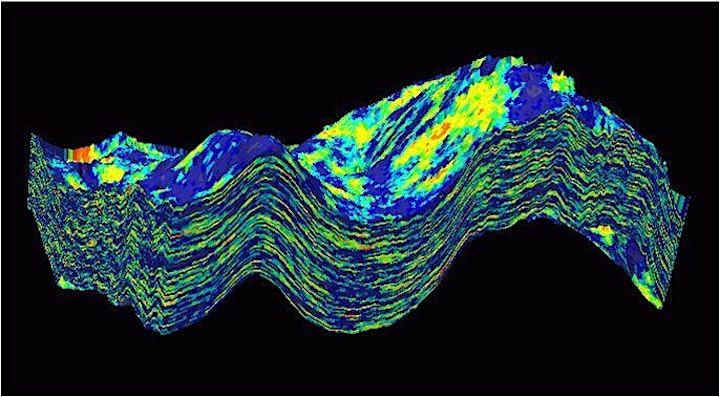 DESIGNED FOR YOU, IF YOU ARE:
A geoscientist or petroleum engineer with little or no reservoir engineering experience
HOW WE BUILD YOUR CONFIDENCE:
Theoretical concepts illustrated during individual sessions are accompanied by working on practical problems to ensure a thorough understanding of the principles and procedures
Hands-on experience by solving classical reservoir engineering tasks on PC

THE BENEFITS FROM ATTENDING
By the end of the course you will feel confident in your understanding of:
Reservoir engineering concepts and terminology
Rock and fluid properties relevant for reservoir engineering methods
Single- and multi-phase fluid flow through porous media
How recovery factors and reserves are being estimated and predicted
Reservoir engineering methods to predict reservoir performance
TOPICS:
Introduction to Petroleum Reservoirs
Properties of Reservoir Rocks
Properties of Reservoir Fluids
Principles of Multi-phase Fluid Flow Through Porous Media
Hydrocarbon Volumetrics
Hydrocarbon Reserves Definitions
Material Balance Methods
Displacement Efficiency and Mobility Ratio
Decline Curve Analysis
CUSTOMER FEEDBACK:
"The online course was much better than I expected. Not only all of the course participants kept the rules of online communication but also the instructor did a great job."
- Reservoir Geologist at MOL
"It was a very good overview of the subject. Topics followed each other naturally and the modules were not too long. It gave me a really good basic understanding of reservoir engineering, which will be very useful in my work."
- Geoscientist at EBN B.V.
"I can say that was really a great training session. Actually I have already participated in previous HOTEng trainings before, and all of them were at high standards."
- Petrophysicist at MOL
"The sessions timing was excellent. I prefer short sessions with breaks and extended over couple of days rather than one day full training which is usually hard to absorb and honestly is boring."
- Reservoir Geologist at MOL
"Good balance in theory and practice, style and technical expertise of the instructor, clear explanations. Applicability in my everyday work as a reservoir geologist."
- Reservoir Geologist at MOL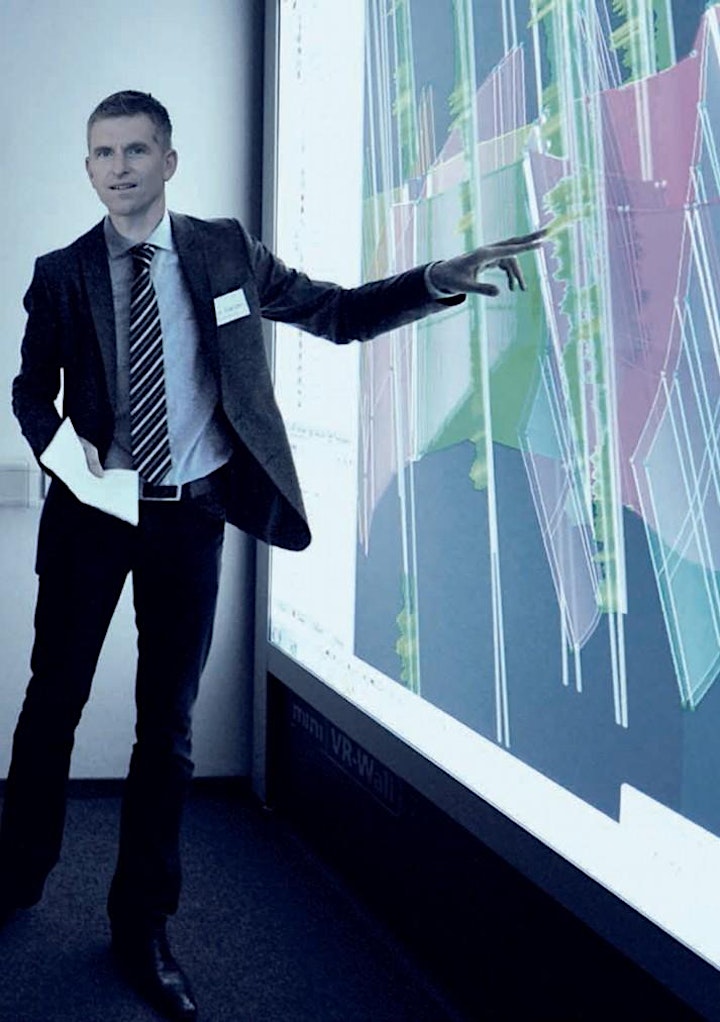 Organiser of Reservoir Engineering for Non-Reservoir Engineers
The HOT Energy Group (HOT) is a technology driven, multidisciplinary and independent organisation serving the energy industry in its pursuit of recovery and field operations optimisation.
We are a multi-award winning training provider of upstream oil and gas training solutions, and we pride ourselves in delivering excellence with each and every course session: Quality is always at the core of what we do.
Our training portfolio covers all stages of the E&P value chain. Our top-notch oil and gas courses, developed and taught exclusively by true experts, have been valued by the industry for over 30 years. The training sessions equip our clients with powerful skills to remain competitive in an increasingly complex petroleum industry.
We accelerate careers and empower people, striving to achieve the best possible results.