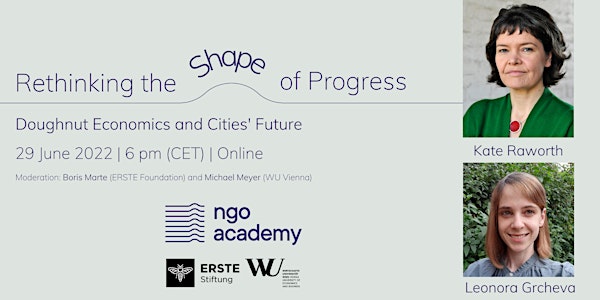 Rethinking the Shape of Progress: Doughnut Economics and Cities' Future
DEAL's Kate Raworth and Leonora Grcheva will provide an inspiring NGO Academy Keynote around Doughnut Economics and its implementation.
About this event
The goal of Doughnut Economics is to meet the needs of all people within the means of the living planet - by creating economies that are regenerative and distributive by design. Kate Raworth and Leonora Grcheva will present the core concepts of Doughnut Economics and share stories of how they are being put into practice by cities and communities worldwide.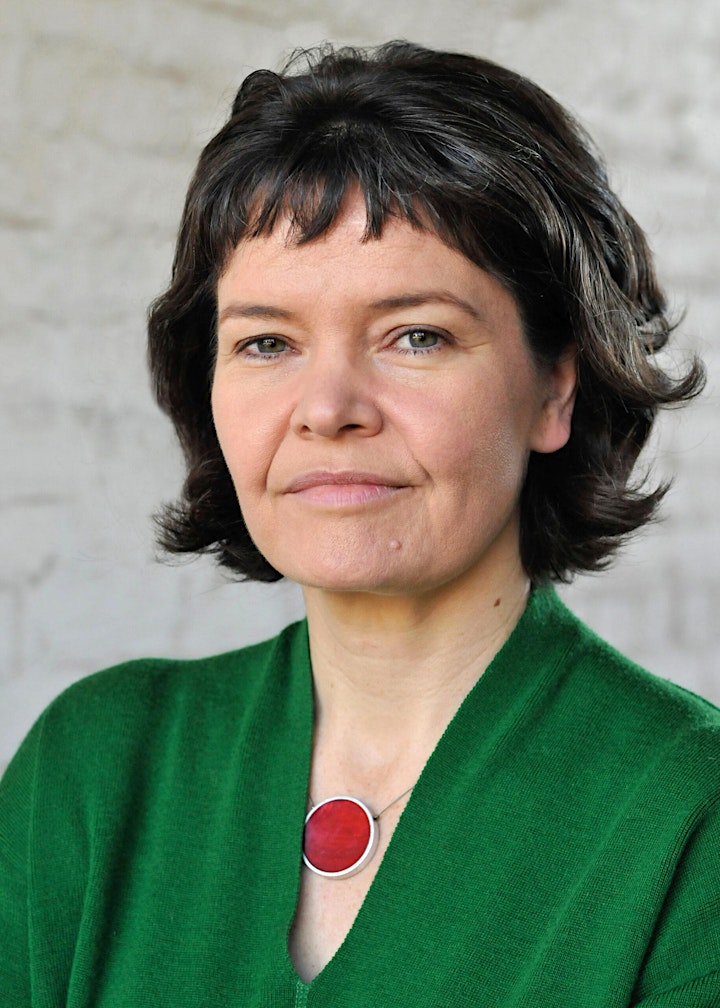 Kate Raworth
Kate Raworth is an economist focused on making economics fit for the 21st century. Her book Doughnut Economics: seven ways to think like a 21st century economist is an international bestseller that has been translated into 20 languages, and was long-listed for the 2017 Financial Times & McKinsey Business Book of the Year award. She is co-founder of Doughnut Economics Action Lab (DEAL), working with cities, business, communities, governments and educators to turn Doughnut Economics from a radical idea into transformative action. She teaches at Oxford University's Environmental Change Institute and is Professor of Practice at Amsterdam University of Applied Sciences.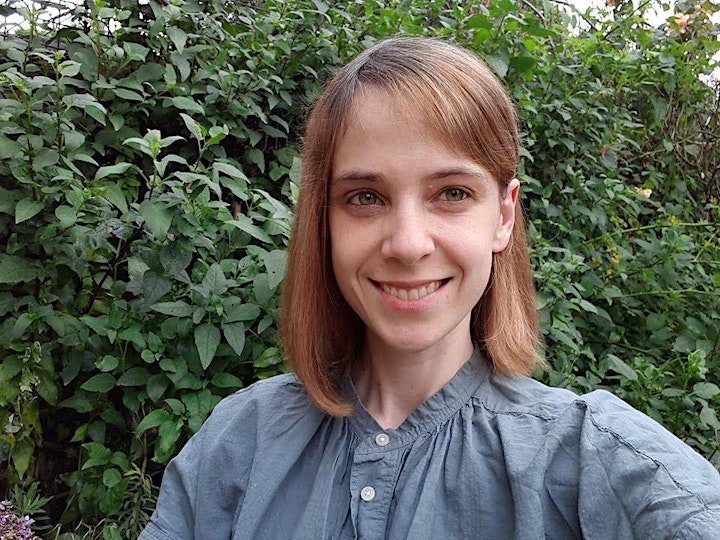 Leonora Grcheva
Leonora Grcheva leads DEAL's engagement with cities, municipalities and other place-based administrations that are interested in putting Doughnut Economics into practice in their own context. Leonora is an urban planner, researcher and participation practitioner. She has over a decade of experience facilitating engagement with communities, cities and regions globally through her work as an urban planning consultant for UN-Habitat, a city leadership associate for University College London, and a community engagement consultant for built environment projects in the UK. She studied architecture in her home-country Macedonia, holds a Masters in Human Settlement from KU Leuven (Belgium), and a PhD in Urbanism from the IUAV University of Venice (Italy).

Moderation: Michael Meyer (Head of Institute for Nonprofit-Management, WU Vienna)
Michael Meyer is a Professor of Nonprofit Management at WU Vienna, where he serves as academic director of the Competence Center for Nonprofits and Social Entrepreneurship. He is a member of the executive board of the EUCLID network, a European umbrella for Social Entrepreneurship and Civil Society. He is also in the steering committee of the NGO Academy, a program founded be Erste Foundation and WU. Michael's current research focuses on urban civil societies, managerialism, nonprofit governance, civic participation (volunteering, giving), and social entrepreneurship. His teaching and training activities concentrate on leadership, organizational behavior, and team management.
About NGO Academy
NGO Academy aims to build up and strengthen skills and know-how in topics relevant to the development and sustainable implementation of projects within NGOs and Social Enterprises in Central and South-Eastern Europe. By offering a range of high-quality programmes for executives and members of these organisations, it enables building up capacity, as well as transnational networks within its community. NGO Academy is a joint project of ERSTE Foundation and Vienna University of Economics and Business (WU Vienna).
More information about NGO Academy: ngoacademy.net