Roman Firnkranz [Member slot] Green Smoothie Talk
When and where
Location
HUB Vienna 56 Lindengasse 1070 Vienna Austria
Description
Boost your health and energy level with green smoothies!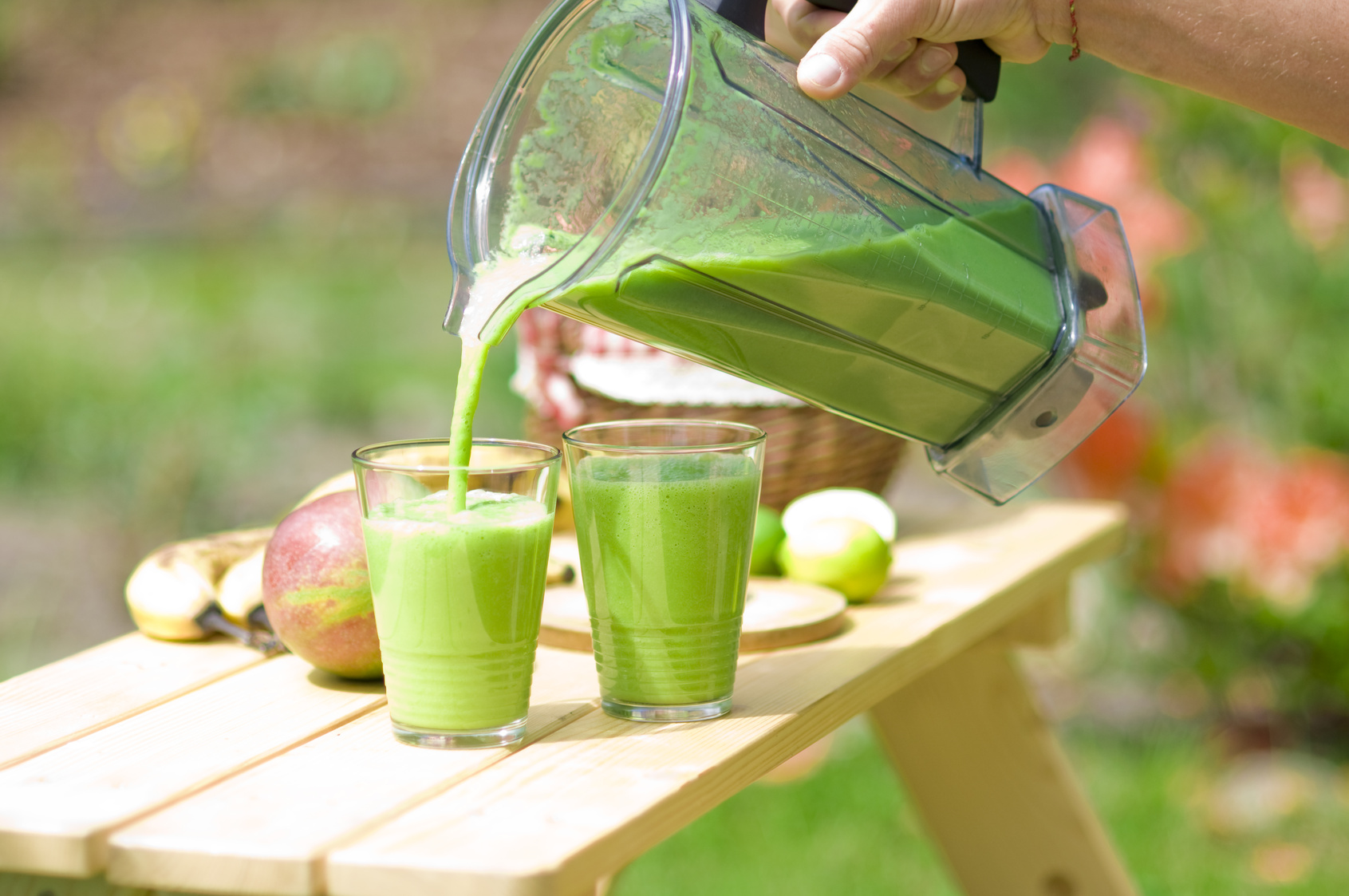 Green smoothies are nutritious blended mini-meals made out of fruits and leafy greens to boost your health and energy level

.
Join us for this "Green Smoothie Talk" Member Slot and find out how to increase your daily vitamin & mineral intake up to 478%.
*

Why are vitamins & minerals that important?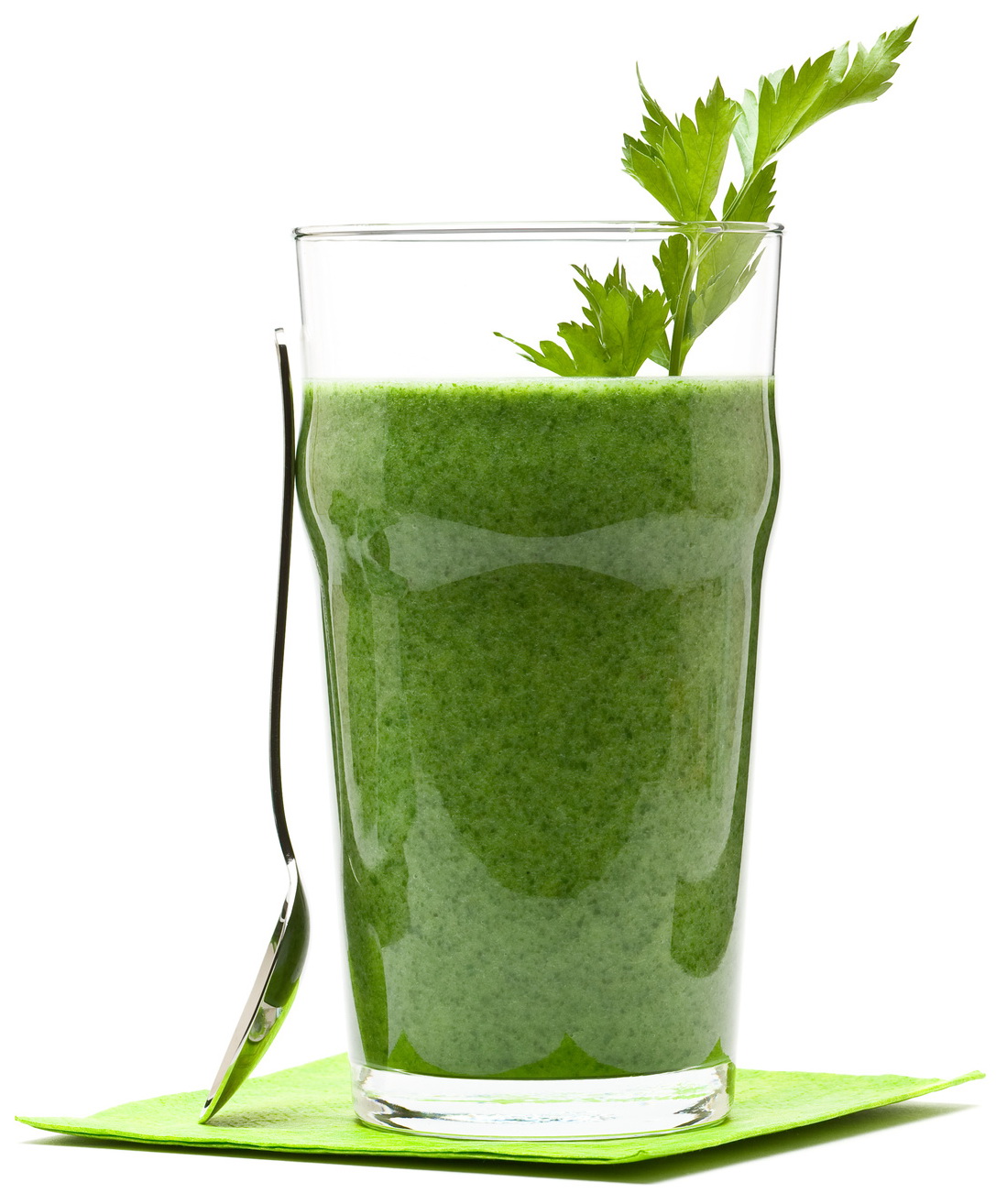 * What's the magic thing about the green stuff?
* What are the

health benefits
of
green smoothies?
* How and why green smoothies can help you with health problems & diseases?
* How green smoothies can raise your energy level and concentration during a work day?
* Is there even something more nutritious than green vegetables & leafs?
* Which kind of

ingredients

should you choose?
* Pro tip to easily implement green smoothies in your daily diet.
* Green smoothie tasting - try if you like it ;)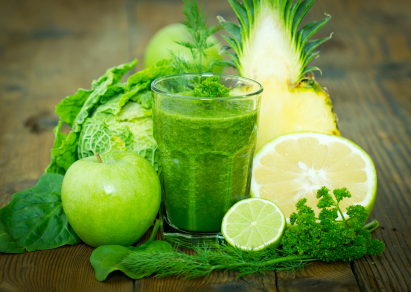 Do you have questions or concerns?
Talk details:

* The talk will be held in english
* Attendence Fee: Voluntary contribution towards expenses, e.g
. 2-5€

P.s: Member slot is a presentation of a HUB member and his work/ projects.
Non-HUB members and your friends are very welcome :)