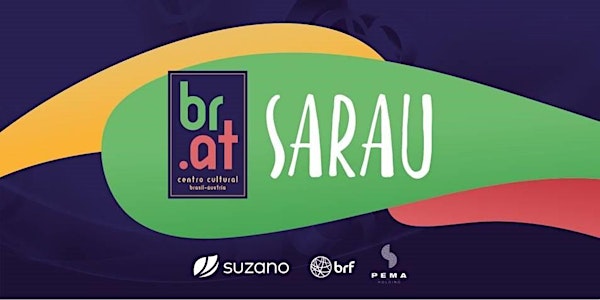 Sarau#4 Gabriella Pace and Vagn Sorense & 20th Century Brazilian Woodcut
Veranstaltungsort
Prinz Eugen-Straße 26
26 Prinz Eugen-Straße
1040 Wien
Austria
Sarau 4 presents "Music at Empress Leopoldina's Court in Rio de Janeiro" & Exhibition "20th Century Brazilian Woodcut: between illustration
Zu diesem Event
The 4th edition of our Saraus – or home concerts - presents Music at Empress Leopoldina's Court in Rio de Janeiro with soprano Gabriella Pace and pianist Vagn Sorensen along with the Exhibition "20th Century Brazilian Woodcut: between illustration and modern art" with prints from Museu Casa da Xilogravura de Campos do Jordão.
Our evening program begins in Cultural Center exhibition hall, at Petit Palais Rothschild, open to the public from 6 pm, where you will enjoy a cup of the Brazilian specialty coffee "Roter Iapar Bio and Demeter" while appreciating the exhibition before moving on upstairs to our welcome cocktail at 7 pm as well as the concert itself at 8 pm. The event ends at 9 pm.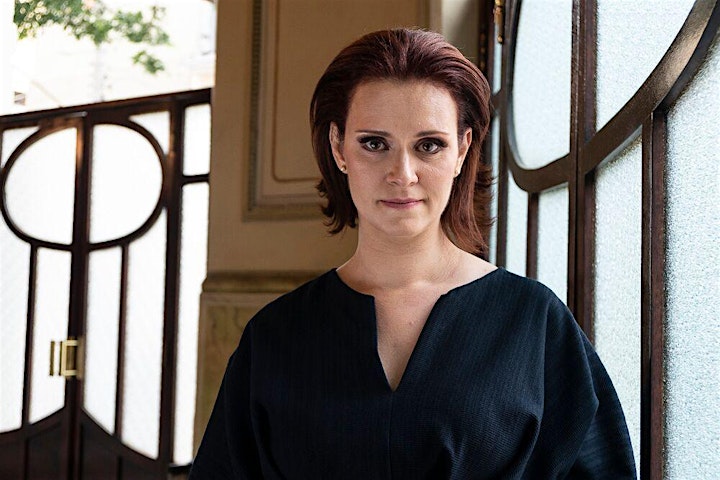 Gabriella Pace and Vagn SØrensen present music by three composers who were much appreciated at the court of Empress Leopoldina at the beginning of 19th century: Joseph Haydn, Sigismund von Neukomm and José Maurício Nunes Garcia. Among several aspects that contributed for a musical collaboration between Sigismund von Neukomm and José Maurício Nunes Garcia, it is important to notice the admiration both composers shared for Haydn, Neukomm's former teacher in Austria.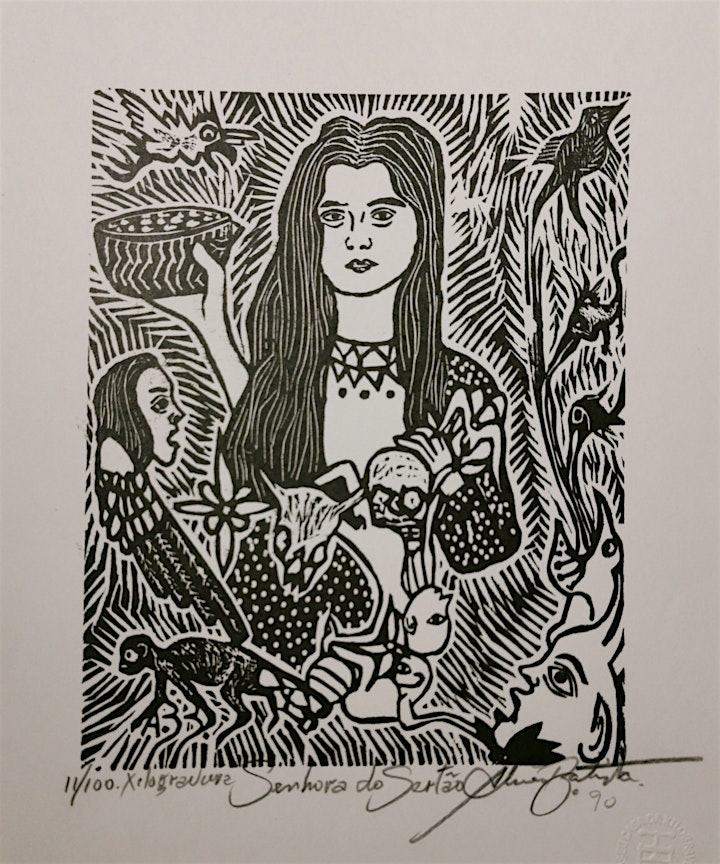 The exhibition shows works from Brazilian woodprint artists who worked throughout the 20th century and represent its two main strands in the country: both the "scholar" and the "popular" woodprint, this last one resulting from the influence of "Cordel Literature".This exhibition comprehends an educational program developed by our partner institution University of Applied Arts of Vienna.