SenEx – Well-Level History Matching at its Best (AM Session)
Sales Have Ended
Registrations are closed
Thank you very much for your registration! Our training team will get back to you shortly with further details.
Sales Have Ended
Registrations are closed
Thank you very much for your registration! Our training team will get back to you shortly with further details.
This FREE webinar will showcase SenEx, a revolutionary and state-of-the-art assisted history matching tool.
About this event
Start Time: 9:00 am CET (Central European Time)
Duration: 1 hour (includes presentation of theory, live demo and Q&A session)
Level: Skill
Presenters: Leonhard Ganzer & Hussein Almuallim
Register directly: Register now
For your convenience there is also an evening session of this webinar available, which starts at 6:00 pm CET. If you prefer the later session, please visit the evening webinar page.
How to get geologically consistent history-matched models at well-level in a few simulations
DESCRIPTION:
This free webinar will showcase SenEx, a state-of-the-art assisted history matching tool. Using SenEx, it takes only 10 to 20 simulation runs to reach high quality well-by-well history matches that cannot usually be reached by other means! The webinar provides you with an introduction to how history matching works using SenEx, including a live demonstration showing how easy and efficient it is to run SenEx and to implement it into your current workflows.
Unlike other approaches, SenEx applies analytically computed changes to the original geological model at the block level, only where and as needed. As a result, the final history matched model reached by SenEx satisfies both static and dynamic data simultaneously.
DESIGNED FOR YOU, IF YOU ARE:
A reservoir engineer or geoscientist interested in gaining a perspective on modern history matching techniques, particularly related to retaining geo-consistency as well as using a more modern data integration approach
Familiar with reservoir simulation and geological model building, as well as reservoir engineering concepts
HOW WE BUILD YOUR CONFIDENCE:
Participants will learn about history matching theory and concepts together with a live demo.
Best practices for history matching are explained with examples useful for project work.
The key role of sensitivity analysis in identifying influential model parameters is described.
Best practices and common pitfalls in history matching are presented.
THE BENEFITS FROM ATTENDING
After attending this free webinar you will feel confident in your understanding of:
Sensitive model parameters in reservoir simulation models
Basic concepts behind modern assisted history matching methods
Geologically-consistent history matching
Common pitfalls in reservoir modelling and history matching
TOPICS:
Introduction to SenEx
Live software demonstration
Join us on Tuesday, 14 September 2021 at 9:00 am CET for this informative, FREE webinar!
Register directly here: Register now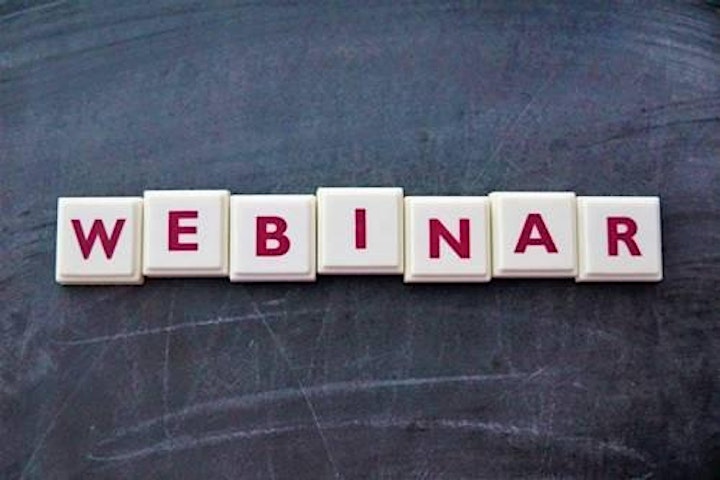 Organiser of SenEx – Well-Level History Matching at its Best (AM Session)
The HOT Energy Group (HOT) is a technology driven, multidisciplinary and independent organisation serving the energy industry in its pursuit of recovery and field operations optimisation.
We are a multi-award winning training provider of upstream oil and gas training solutions, and we pride ourselves in delivering excellence with each and every course session: Quality is always at the core of what we do.
Our training portfolio covers all stages of the E&P value chain. Our top-notch oil and gas courses, developed and taught exclusively by true experts, have been valued by the industry for over 30 years. The training sessions equip our clients with powerful skills to remain competitive in an increasingly complex petroleum industry.
We accelerate careers and empower people, striving to achieve the best possible results.