As part of Vienna Up'21, increase the impact of your business idea with our social business canvas during this interactive online workshop!
About this event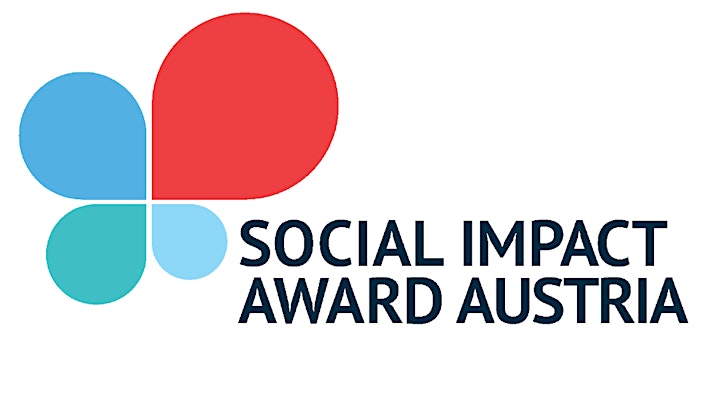 During this interactive workshop in English on the 27th of April, you will have the chance to dive into the world of social entrepreneurship, exchange ideas with our network and improve your own ideas for a better future!
SIA will show you how you can integrate social impact into your project idea. We will specifically focus on the business model by working with our social business canvas. In the interactive workshop you will be able to get feedback on your ideas from your fellow peers and our network.
In summary, you should sign up right away because:
--> It is completely free.
--> You can connect to like-minded peers around the world.
--> It's the perfect deep-dive format into business modelling after our International Social Impact Weekend!
--> After this workshop, your idea is ready for the application for the Social Impact Award 2021!
Important: You have to have your own project idea for this workshop already! But don't worry if you haven't developed one yet. We offer our International Social Impact Weekend from 16-18th of April during which you can develop your idea and work on your impact and business model. It will also be the perfect preparation for those of you who already have an idea but want to challenge it and get feedback from peers! Register for this weekend as a preparation until 13th of April here: https://sia.click/international_SIW
Please note that this event is part of Vienna Up'21. Find out what other events expect you there: https://viennaup.com/.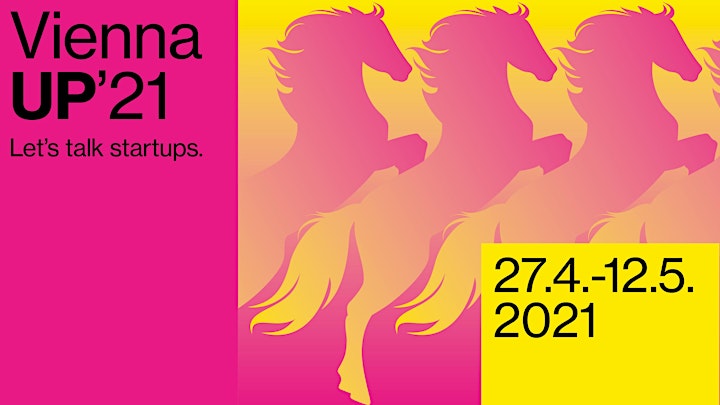 Organizer of SIA's Social Impact Day
Unsere Welt ändert sich. Überall haben Menschen angefangen, sich in diesem Wandel zu engagieren.
Mehr als je zuvor werden jetzt zahlreiche Non-Profits und Sozialunternehmen gegründet. Mit neuen innovativen Projekten adressieren sie herrschende gesellschaftliche Probleme. Immer mehr junge Leute entscheiden sich für diesen Weg des gesellschaftlichen Wandels, sehr oft auch neben dem Studium.
Der Social Impact Award Österreich unterstützt diese Projekte. Wir laden Jugendliche und Studierende ein, eigene Projektideen zu entwickeln, die gesellschaftliche Probleme unternehmerisch und kreativ lösen.
Der Award wurde 2009 vom Institut für Entrepreneurship und Innovation der WU Wien gegründet und wurde 2019 in 16 Ländern angeboten. Unseren Teilnehmer*innen bieten wir professionelles Know-How, den Raum für den Austausch von Ideen, Feedback und Finanzierung, welche junge Unternehmer*innen bei den ersten Schritten ihrer sozialen oder ökologischen Projekte unterstützen.
Durch die Teilnahme am Social Impact Award kannst Du Deine eigene Projektidee zur Lösung einer gesellschaftlichen Herausforderung entwickeln und einreichen. Wir freuen uns auf Deine Teilnahme und hoffen, Dich bald kennenzulernen!