How are you making sure that you take care of yourself?
About this event
The desire to be well in in each of us!
Feeling well enconpasses our emotions, our thoughts, our body, our relations, our lifestyle, our satisfaction with whatever we do and thousands of other elements.
Often we are trapped in doing, in fullfilling tasks and duties and we leave out our personal well-being.
In other words we FORGET about ourselves!
We put ourselves as the least important thing to do in our to-do list and often we do not arrive to the end of the list.
So we start a new list and we fall again to the last place, maybe tomorrow.....
Sometimes this "tomorrow" do not arrive or it arrives very late after having dismissed the signal that the body is sending us.
Taking control of our life is essential, for our professional career and our personal development.
We have ONLY one life!
So YOU need to TAKE CARE of yourself.
So YOU need to TAKE THE LEAD for your wellbeing.
Gathering and sharing our stories is the first important STEP for taking care of yourself.
It is about TAKING TIME to connect with YOURSELF and others.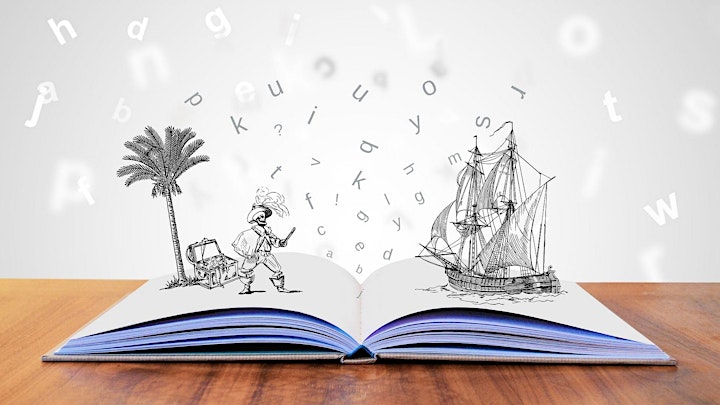 Especially in these "in between times", TAKE TIME for yourself and share your story with us
Telling YOUR story will make clear for YOU what is YOUR real story, what is emerging in YOU, what is about to be manifested through YOU.
We invite you to join us for a space of story telling,
of sharing the love towards ourselves EMERGING in each of us,
a space for discovering how we can TAKE CARE of ourselves,
so we can make the first step for long lasting wellbeing in each of US!
It will be online, on June 23, at 17:30 CEST for 1.5 hours and if needed we can continue 😊
Looking forward to be in our virtual room with you , your story and the greatest version of yourself.
With gratitude,
Paola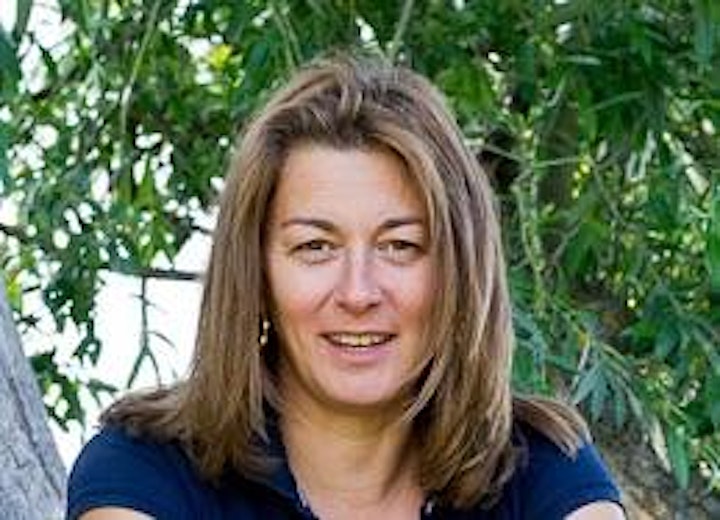 Paola Bortini
In the last 25 years, it has been fascinating to strengthen people and organizations throughout Europe and beyond, to support them in liminal phases in learning from / for the future with creativity.
At the centre of my methodical approach is above all mindfulness, the Theory U by Otto Scharmer - and his team from the Presencing Institute -, "wilderness" nature work and pure essential oils. Born in Italy, I lived and worked in many countries.
Currently living in Austria with my family.
With many years of meditation practice, trained in Mindful Self compassion, MBSR, Mindful Parenting by Jon and Myla Kabat-Zinn, Insight Dialogue, the Way of Council. certified Emotion Mentor with Rebecca Linder Hintze and Aromacoach; trained in Theory U and Social Presencing Theater with Arawana Hayashi.
Organizer of Stories of taking care of ourselves in "in between" times?
alp is a network of professionals who are passionated about leadership and learning. alp members combine academic and practitioners backgrounds and experiences in the field of education, personal and organisational development from all over the world. alp brings together different perspectives and approaches in order to contribute to leadership development.
alp members work in international contexts, sharing new research in the latest leadership models and theories building on the individual strengths and supporting relationship based approaches.