Shaping the future of safe autonomous mobility
About this event
We bring together The Autonomous mobility industry in order to exchange knowledge and thoughts on how to create a safe autonomous future.
Experts from all over the world join us at the Imperial Palace in the historic heart of Vienna. At The Autonomous Event 2019, more than 500 international top executives and experts gathered to listen to presentations and panel discussions as well as participate in workshops tackling the future of safe autonomous mobility.
Tickets
The Autonomous Main Event brings together the people and companies working on crucial safety topics for the future of autonomous mobility. We envisioned different conference passes that will allow attendees from all over the world to join us on September 29, 2021, either in person at Vienna's Imperial Palace or virtually, by booking one of the limited online passes. If you're not looking to participate in the discussions actively but would rather just listen in and get some inspiration, we've also got you covered.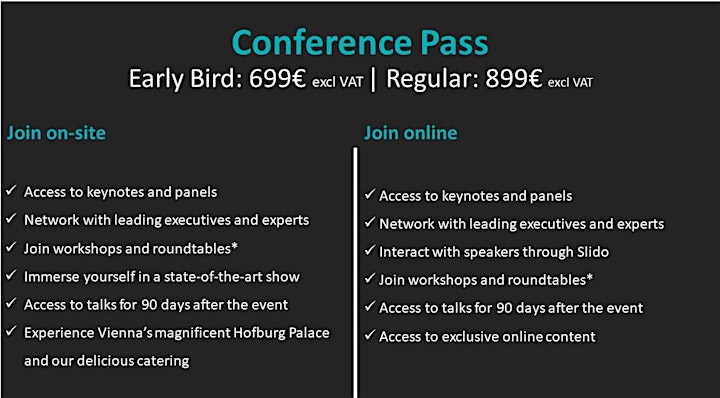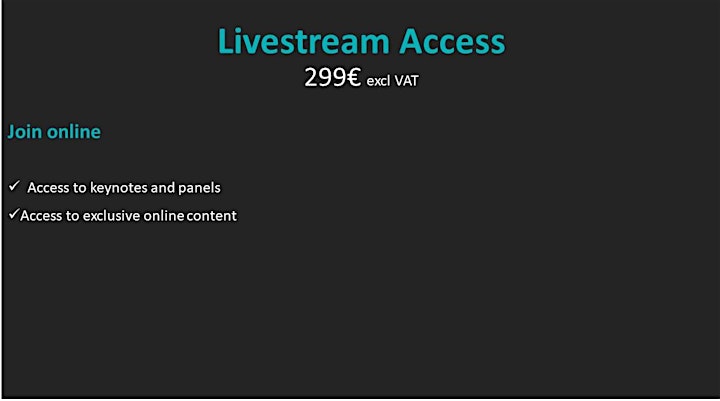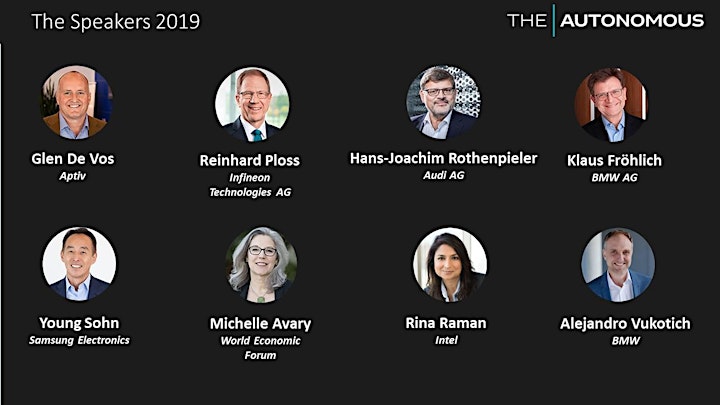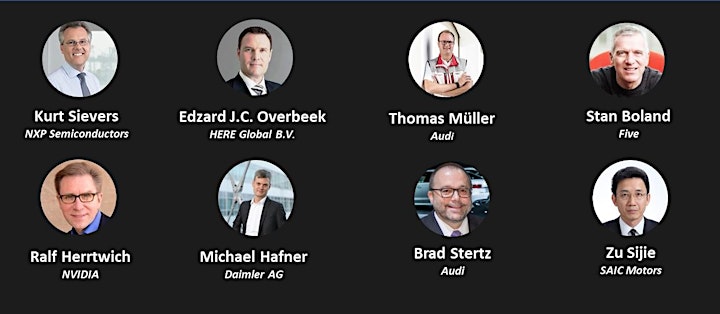 Organiser of The Autonomous 2021
The Autonomous is a global community shaping the future of safe autonomous mobility. The platform strives to create a safer, more livable and more sustainable future by establishing a Global Safety Reference created by a global community that facilitates the adoption of autonomous mobility on a grand scale. To shape the Global Safety Reference and to bring the community together The Autonomous organizes several chapter events as well as a conference focussing on safety in autonomous mobility.