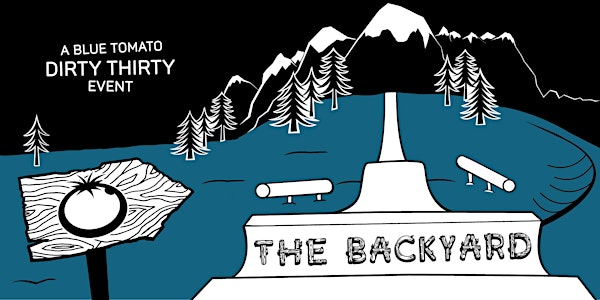 The Backyard
When and where
Location
Obertauern Kehrkopf 5562 Obertauern Austria
Description
Blue Tomato is turning THIRTY, terrific THIRTY

That's an excellent reason to celebrate with a huge party. For the anniversary, things will be kicking off and we have to do it in style. We want to celebrate our anniversary with the people who accompanied us along the way. YOU!
Cancel all your appointments and clear your schedule for the weekend of March 10th! It's time to do what we do best:
Shredding and Partying

Welcome to
--- THE BACKYARD ---
Trees, Kicker, Turns, Bails, Banks, Slides, Bonks, Grabs, Beers, Drops, Plants, Burgers, Tomahawks & much more!


March 10th 2018 – Snowpark Obertauern*

Ticket includes:
- Liftticket for the Kehrkopfbahn in Obertauern
- Food & Drinks
- Sound by: Pitchy & Scrachty; DJ Kidd Salute
- and more!

Everyone who has already a valid lift ticket for Obertauern, please choose the free ticket version.
Afterhour, Food&Drinks, Teststuff, Fun Challenges. There´s more to come, stay tuned!
Please find more information here: www.blue-tomato.com/thebackyard

*In case of bad weather: The Backyard goes ahead, whatever the weather!