Dieses Event ist beendet.
THE FUTURE BALL 2018
Zeit und Ort
Veranstaltungsort
Hotel SO/ Vienna (Sofitel) Praterstraße 1 1020 Wien Austria
Karte und Wegbeschreibung
Rückerstattungsrichtlinie
Rückerstattungen bis zu 1 Tag vor dem Event
Beschreibung
#MakeTomorrowNow

THE BALL FOR THE VISIONARIES
WHERE TECHNOLOGY MEETS ART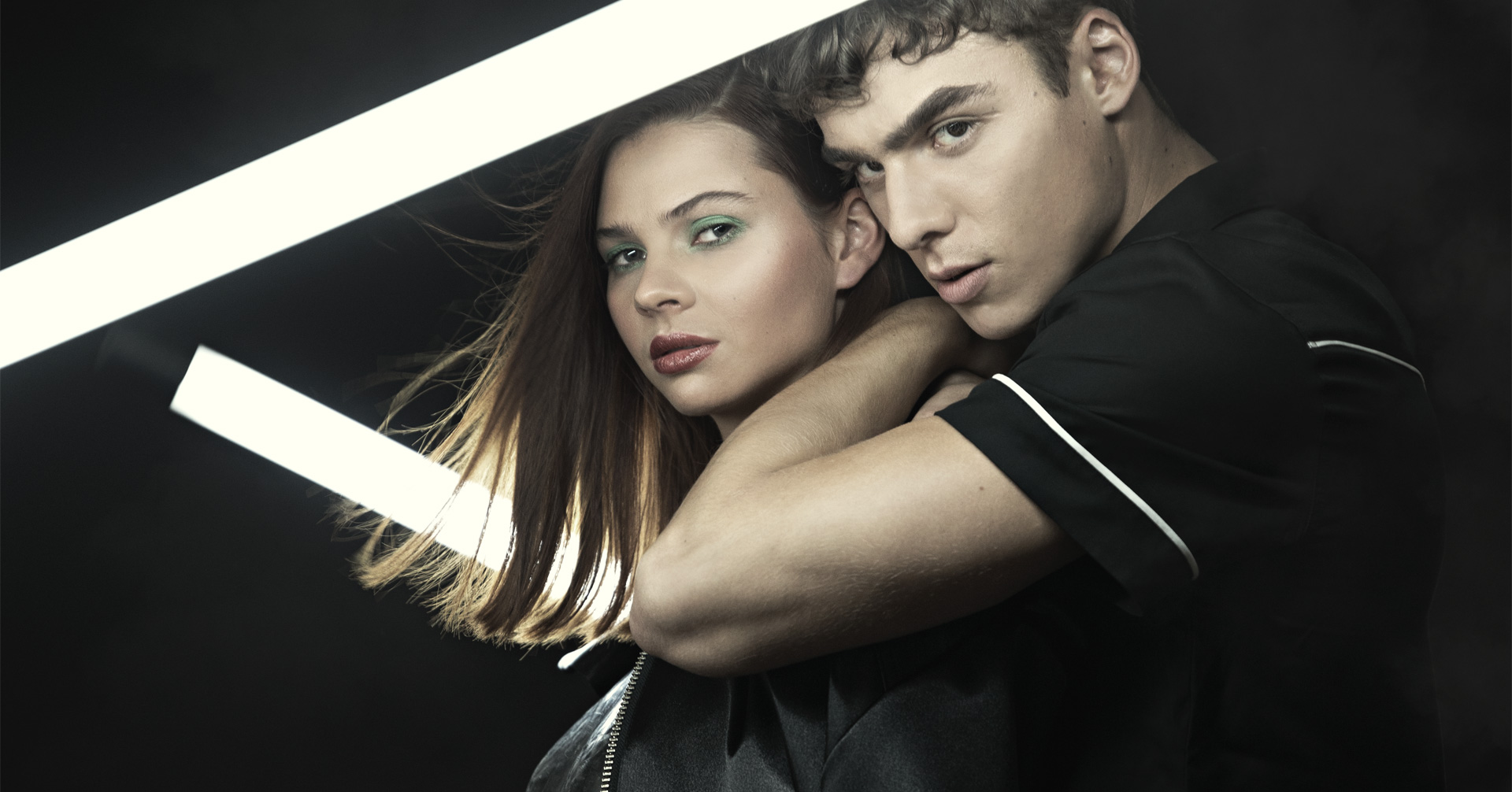 On September 29th we are bringing together
the most amazing visionaries from technology to art.

In a unique artsy and elegant event
we unite all of those who risk everything
to make tomorrow a better version of yesterday.

Experience 2 electronic and tech Dance Floors and 4 amazing installations
from a haze waterfall, to light graffiti, a LEGO construction room and fashion.

A ball to experience, to network, to dance and to dress up like you will in the future.

SATURDAY, SEPT. 29th 2018
Doors open at 8:00 pm
Opening Ceremony 9pm
SO/Vienna - Praterstaße 1- 1020 Vienna

S T R I C T D R E S S C O D E
ALL-BLACK: Ball Outfit or Crazy Avantgarde
Our Style Guide with inspirations can be found here:
http://magazin.vangardist.com/the-future-ball-style-guide/


F L O O R S
Techno Floor
Electronic and Pop Floor

Welcome Area
Wintergarden
Video Suite
Fashion Suite
Light Graffiti Suite
LEGO Construction Suite


L I N E - U P
Max Wanderer (Pratersauna)
Mann&Klamm (Pratersauna)
PUPPENHOUSE by Anna Ullrich & Joanna Fraczyk
Nego Yokte (Grelle Forelle, Griessmühle Berlin)
V I S U A L S
MNCLR (Marian Essl)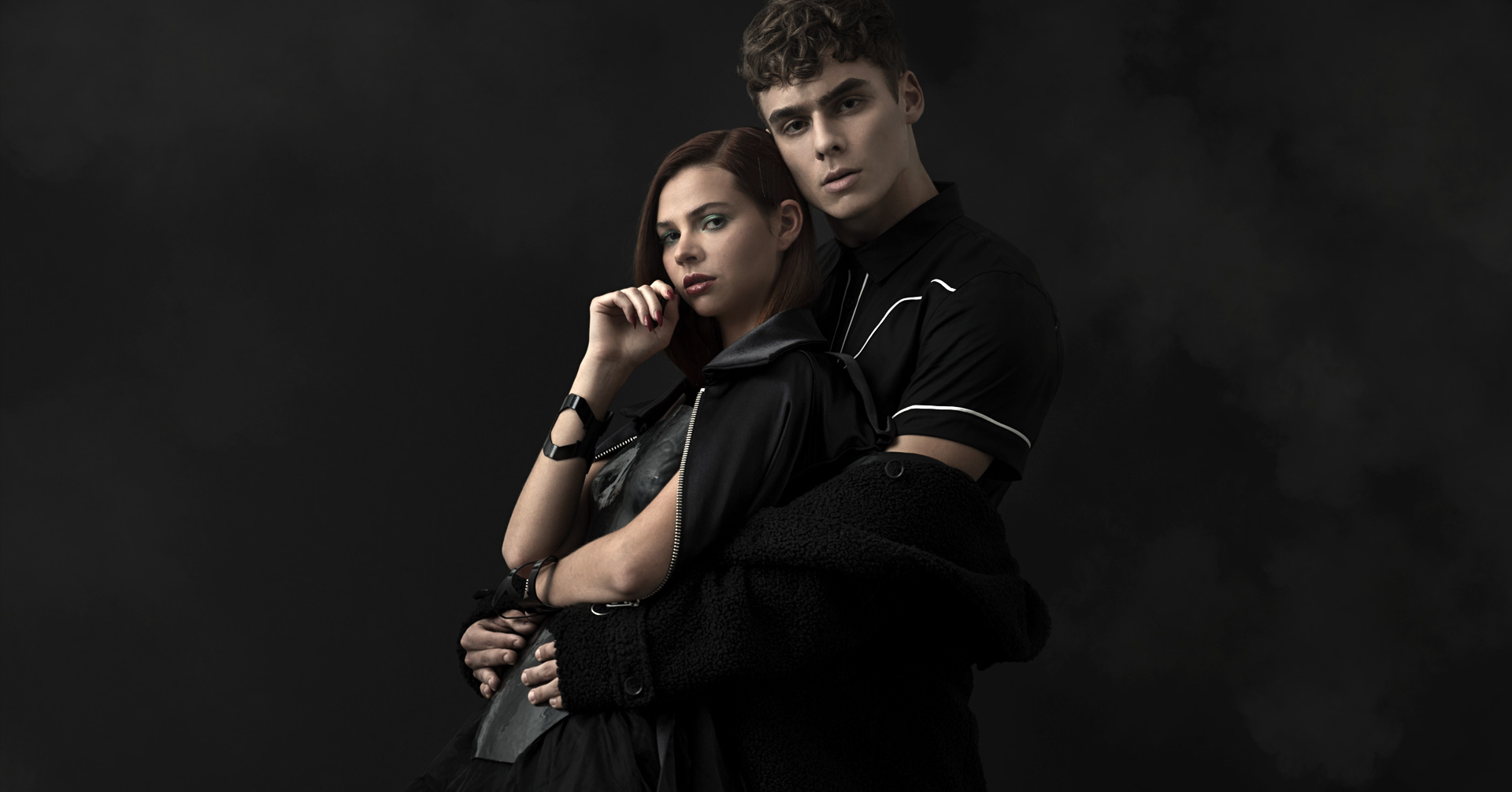 H O S T E D B Y
VANGARDIST Magazine
weXelerate
SO/ Vienna


C O - H O S T
KURIER
futurezone.at
time4artists

C O O P E R A T I O N P A R T N E R
ÖBB
4 Gamechangers Festival


S P O N S O R S
Deloitte
MINI Wien - Heiligenstadt - Donaustadt
Turespaña (Spanisches Fremdenverkehrsamt)
Wüstenrot


F&B P A R T N E R S
Friya
Hendrick's
Red Bull
Schlumberger
Stiegl
Stoli


P R O D U C T I O N P A R T N E R
House of Bandits
PaperTown
smart. mom - the mother of interactive selling support
The Paranormal Unicorn


P R O M O T I O N P A R T N E R S
1 Million Startups
Anon Blockchain Summit
Austrian Angel Investors Association
Austrian Startups
Brutkasten
Entrepreneur Avenue
Female Founders
iab austria
JMC
Metropole
Moving Forward
Senat der Wirtschaft
Startablish
Sticks & Stones Berlin
Trending Topics
Vienna Design Week
WKO - Aussenwirtschaft Austria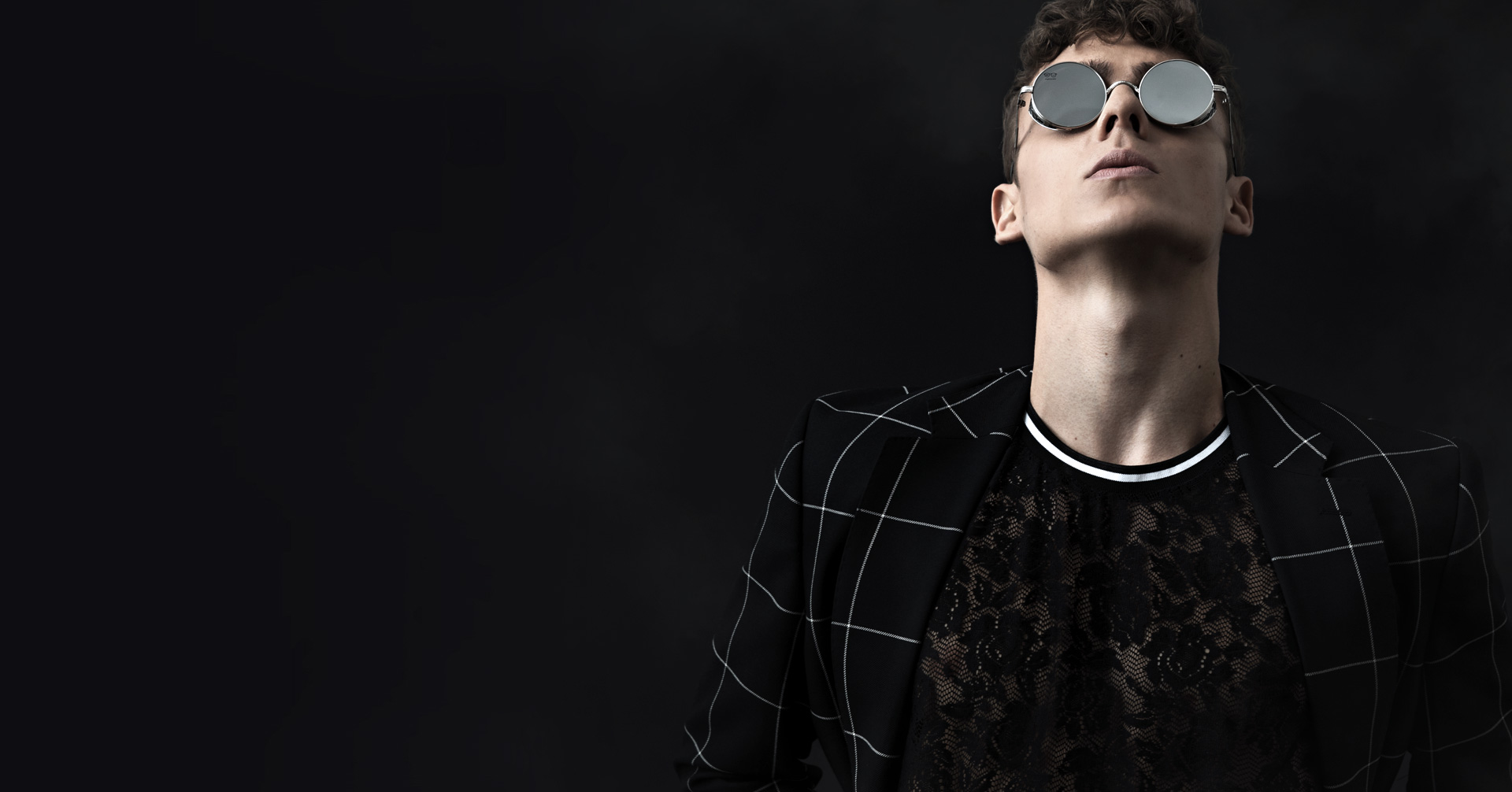 #MakeTomorrowNow

THE BALL FOR THE VISIONARIES
WHERE TECHNOLOGY MEETS ART

WWW.THEFUTUREBALL.COM