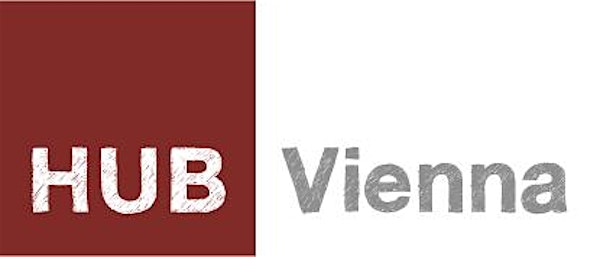 The Future is Collaboration
Date and time
Tuesday, June 4, 2013 · 4 - 7pm CEST
Location
HUB Vienna 56 Lindengasse 1070 Vienna Austria
Description
Turing social and environmental issues into markets, innovation and talent retention - the business case for corporate social enterprise partnerships.
HUB Vienna is opening the stage for innovative, Austrian companies that aspire to take their social and environmental responsibility to the next level.
The event is part of the event series Stakeholder Engagement and Partnerships, initiated by RespACT.
About the organizer
Email:vienna.hosts@impacthub.net
Website:https://vienna.impacthub.net/organizer/impact-hub-vienna/
Phone:+43 (0) 1 522 71 43
Impact Hub Vienna is a space and a community that inspires, connects and empowers people to realize enterprising ideas for sustainable impact. Located in a beautifully restored loft at the heart of the city, embedded into a global network of people and places dedicated to driving positive change, Impact Hub Vienna is offering you an inspiring work space, a community of like-minded people and meaningful events!