Vernacular Systems and innovative ideas | Paolo Caratelli (Abu Dhabi Univ.)
Materials and Technologies: Vernacular Systems and innovative ideas
About this event
Lecture by Paolo Caratelli
Vernacular Systems and innovative ideas
In the frame of the Module Emerging Fields in Architecture (++), HB2, TU Wien
+
Content: Vernacular building systems are often associated with traditional construction methodologies of the past, and therefore limiting their study and analysis to the field of building heritage conservation and restoration. Indeed, their proved reliability and widely tested efficiency make such low-tech building methods inherited from the past a potential source for innovative uses and alternative approaches towards an expected enhancement of building's sustainability. Yet, principles of circular economy, energy harvesting, water conservation, and resources' recycling are still considered vital in many human societies around the globe. Erroneously estimated as backward and underdeveloped, their use of vernacular technologies could suggest a message of smart adaptability to the environment and efficient use of scarce resources.
++
The module Emerging Fields in Architecture imparts current knowledge from new research fields in architectural and engineering disciplines, with the aim of dealing with current and future design challenges in a broader social context in an interdisciplinary and fundamental way. The lectures impart knowledge about different and interdisciplinary approaches to design, current developments and results of material and construction research, about planning and building under/in extreme conditions as well as about structures that change or develop due to changing parameters.
In this context, strategies for design (from the initial idea to implementation) are questioned in an interdisciplinary discourse, and the question of how the path from idea to realisation can be shaped and to what extent it is possible to be systematically creative is explored. In the practical part, an independent cross-thematic examination is to be carried out.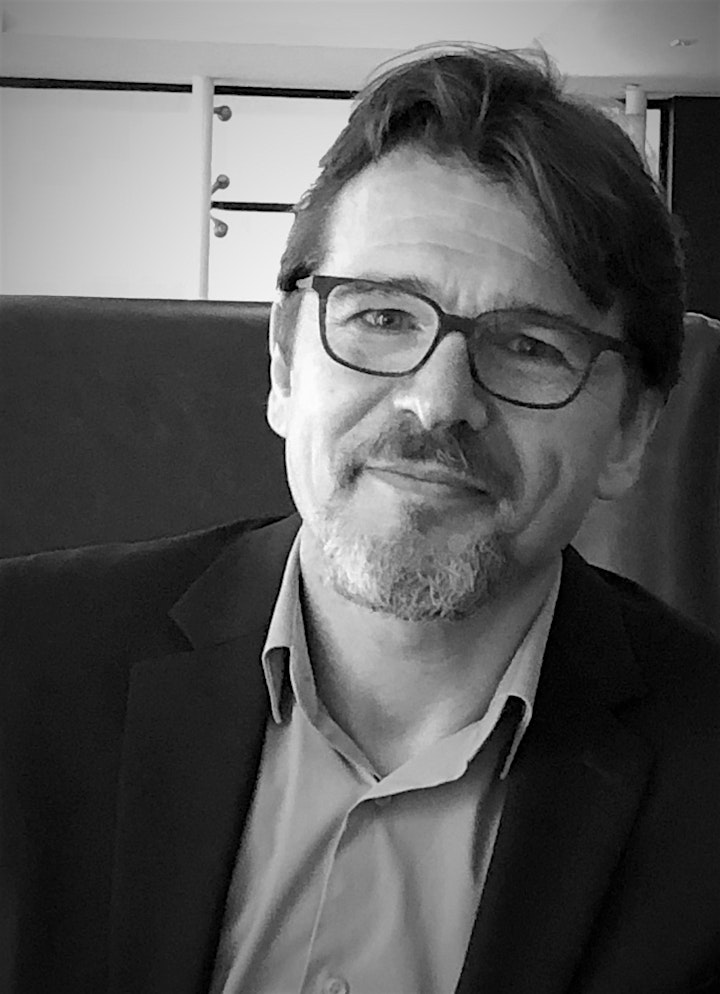 Paolo Caratelli is a Registered Architect in Italy since 2000, and currently full-time faculty as Associate Professor of Architecture at Abu Dhabi University since 2011. He holds a M. Arch. with Honors and a Ph.D in Architectural and Urban Design from the University of Florence, Italy, where he opened his professional firm working on several projects as design manager, architect and planner, both for private developers and public institutions as well.
Paolo is an active researcher on architectural and urban sustainability theory and practice, and investigator about social and cultural changes in architectural design with several publications in International peer-reviewed journals and conference proceedings, serving also as Guest Editor and reviewer for SCOPUS scientific journals and International publishers.
He is currently researching on design for human habitats in isolated, confined, and extreme (ICE) environments, with a focus on Bioregenerative Life Support Systems integration into habitats including disaster's recovery facilities, Antarctica, low and micro-gravity environments, and technologies' spin-offs toward sustainability goals.
Paolo is an Associate Member of AIAA (American Institute of Aeronautics and Astronautics) and Board Member of SATC (Space Architecture Technical Committee), Scientific Committee Member of SPSD (Spatial Planning and Sustainable Development), and Member of the Moon Village Association (MVA) for the Architecture & Issues Working Group.
Organizer of Vernacular Systems and innovative ideas | Paolo Caratelli (Abu Dhabi Univ.)