# Artificial Intelligence
About this event
Artificial Intelligence is said to become one of the biggest threads for mankind. Is this assumption still underscored in 2021? What are the most significant developments these days related to AI and what did Covid change?
On June 9 the SingularityU Vienna Chapter invites you to learn about current important use cases for AI, how far we are on our way to human level AI and we will discuss intended and unintended consequences, ethic benchmark and consensus as well as the (new) role of governments with respect to artificial intelligence.
Virtual Forum #16 - AI IN 2021 - CLOSER TO HUMAN MIND?
Petra Hauser, Ambassador SingularityU Vienna Chapter
Speakers:
Elena Ardelean, AIDA (Artificial Intelligence 4 Development Agency)
Further speakers to be announced soon!
We are looking forward to this more than exciting Virtual Forum #16 together with YOU!
Note: By participating in this evening, you agree to the production of video and audio recordings, some of which will be published on social networks.
We would also like to point out that your names, email addresses and company affiliations will be stored in our database and you will receive newsletters and invitations to salons, workshops and seminars. If you no longer wish to receive such newsletters, you can unsubscribe at any time or we will do so for you if you let us know.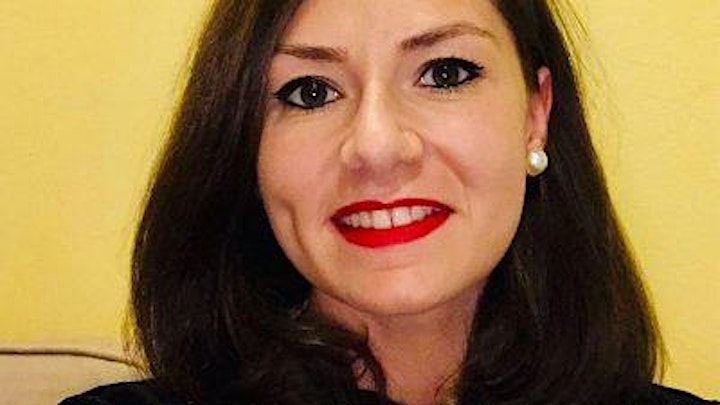 Elena is running AIDA (Artificial Intelligence 4 Development Agency) a tech non-profit Organization, and advising businesses, governments and charities on AI opportunities and challenges. Elena believes AI represents a global challenge and an excellent opportunity for which she engages widely to prepare citizens for the future of work and tackle disinformation.