This course showcases the operators'/engineers' role in planning & executing intervention operations to maintain/increase field production.
About this event
DESCRIPTION:
This 5-day course emphasises the role of engineers and field operators in planning and executing the intervention operations to maintain and increase field production and thus add to the profitability and recoverable reserves. It also emphasises the significance of the team concept as a factor in optimising operations success. The course is highlighted with open discussions and problem solving shared by the instructor and participants.
COURSE STRUCTURE: 5 modules of 4 hours each, delivered over 5 days
Each day will consist of 1 module which will be no more than 4 hours in length with multiple breaks.
Course Level: Skill
Instructor: Gonzalo Rivero

DESIGNED FOR YOU, IF YOU ARE:
A drilling, intervention, completion or production engineer or manager
A reservoir engineer, geologist, field maintenance supervisor or operator
A professional working for a service company or equipment manufacturing company
HOW WE BUILD YOUR CONFIDENCE:
Instructor-led presentation
Case studies
Videos and animations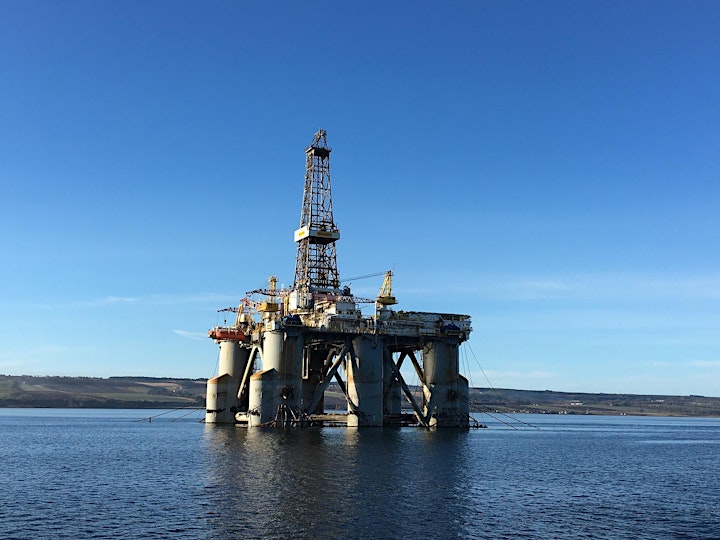 THE BENEFITS FROM ATTENDING
By the end of the course you will feel confident in your understanding of:
The industry's advanced technologies in the field of designing and executing intervention jobs in your respective operations
Selecting the appropriate method for the particular operation and perform the task in a safe and efficient manner
TOPICS:
Workover and completion methodology
Risk management
Well problem and analysis
Well control
Cement bond logs
Perforating
Fracture gradient
Sand management
Cement squeezing
Acidizing
Rigless operations
Coil tubing
Fishing operations
Completion management
Production casing & tubing design
Design procedures
Artificial lift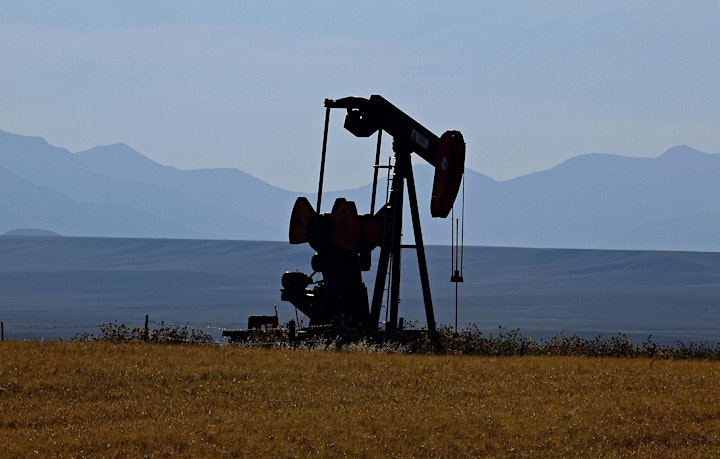 Organiser of Workover & Completions
The HOT Energy Group (HOT) is a technology driven, multidisciplinary and independent organisation serving the energy industry in its pursuit of recovery and field operations optimisation.
We are a multi-award winning training provider of upstream oil and gas training solutions, and we pride ourselves in delivering excellence with each and every course session: Quality is always at the core of what we do.
Our training portfolio covers all stages of the E&P value chain. Our top-notch oil and gas courses, developed and taught exclusively by true experts, have been valued by the industry for over 30 years. The training sessions equip our clients with powerful skills to remain competitive in an increasingly complex petroleum industry.
We accelerate careers and empower people, striving to achieve the best possible results.