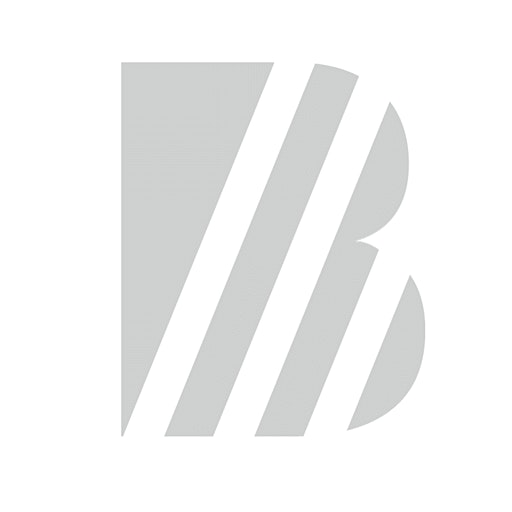 Biomedica Medizinprodukte GmbH
For more than 40 years, we have specialized in the distribution of products for the healthcare sector. In particular, we focus on medical devices, in-vitro diagnostics, life sciences, vet & food, clinical IT and also produce our own ELISAs. We supply customers in the fields of health care and research with flexible solutions, quality products, technical services and ongoing support.
What started out as a small business in Vienna has become a multinational company. With our headquarters in Vienna (Austria), we now have 13 subsidiaries in Central and Eastern Europe (CEE), employing a team of 300 professionals. Biomedica's reliability, business performance and quality of products are evidenced in our daily work. The ISO 9001:2015 certification ensures constant improvement in the quality of products and services throughout the entire group of our subsidiaries. We consistently show care and dedication for our customers, partners and employees, striving to realize our vision "We aim high for you".
Es gibt derzeit keine anstehenden Events.