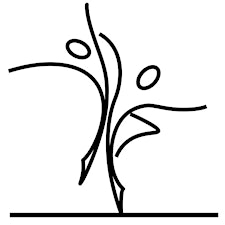 Kourlaev & Esina Production GmbH
We are a team of professionals who have many years of experience working on the world's best stages and at famous events. Leading artists of famous theaters of the world cooperate with us.
Our company specializes not only in organizing dance concerts, but also in organizing individual performances of artists for your event. We are also engaged in professional video recording and trailers editing, photo sessions and design development for your event.
Es gibt derzeit keine anstehenden Events.