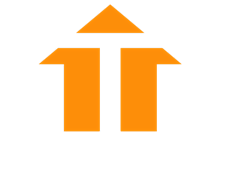 TECHHOUSE
TECHHOUSE is an innovation hub and network that brings together various stakeholders of the digital ecosystem like academic institutions, startups, corporates, venture capitalists, as well as experienced industry experts and technologists.
INNOVATION EMPOWERMENT FOR EVERY NEED
At TECHHOUSE we are enabling our partners to take their company to the next level, and are applying cutting edge technologies, long-lasting industry expertise, or cross-vertical partnerships to maintain their top spot.
Es gibt derzeit keine anstehenden Events.