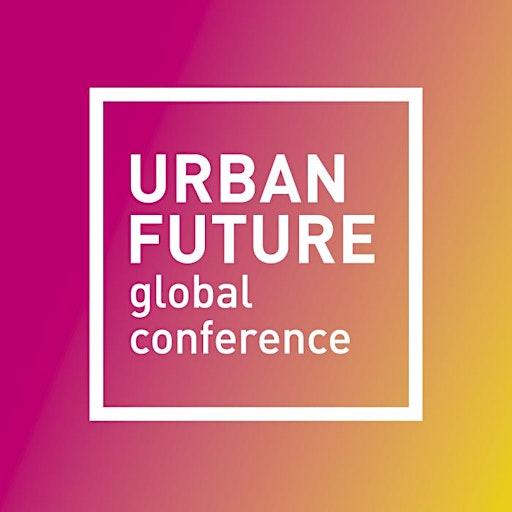 UFGC GmbH
The Urban Future Global Conference is the world's most inspiring gathering of CityChangers, people who strive to make their cities more sustainable.
In record time, it has grown to become one of Europe's largest conferences for sustainable cities. The conference is taking place in a different European city every year. So far, it has been to Graz, Vienna and Oslo. Due to Covid-19 the Lisbon edition had to be cancelled. But we are very optimistic for next year!
Next up is Rotterdam. June 16-18, 2021!
Sorry, there are no upcoming events