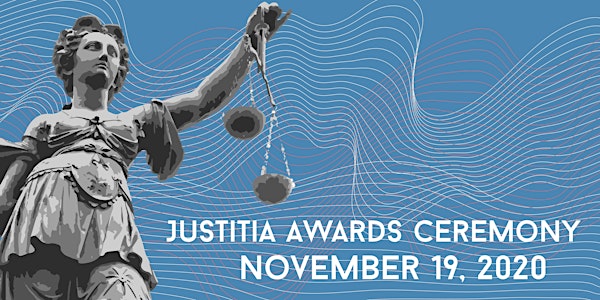 Justitia Awards 2020
We are pleased to announce the new date of the Official Awards Ceremony of our Justitia Awards 2020.
When and where
Location
Justizpalast 10-11 Schmerlingplatz 1010 Wien Austria
About this event
The Awards Ceremony of the Justitia Awards 2020 will take place November 19, 2020 at 7:00 p.m. online.
The Justitia Award honors women in law, who have not only achieved outstanding professional achievements both nationally and internationally but who have also been pioneers and role models for women in the legal profession, in the following categories:
1. International leaders / Lifetime Award
2. Academia
3. Young achievers / Game changers / Pioneers.
The special prize for organizations goes to the European Women Lawyers' Association (EWLA), which was founded 20 years ago by the British lawyer Cherie Blair together with fellow women lawyers from 15 European countries and is still one of the most important European platforms for women lawyers today.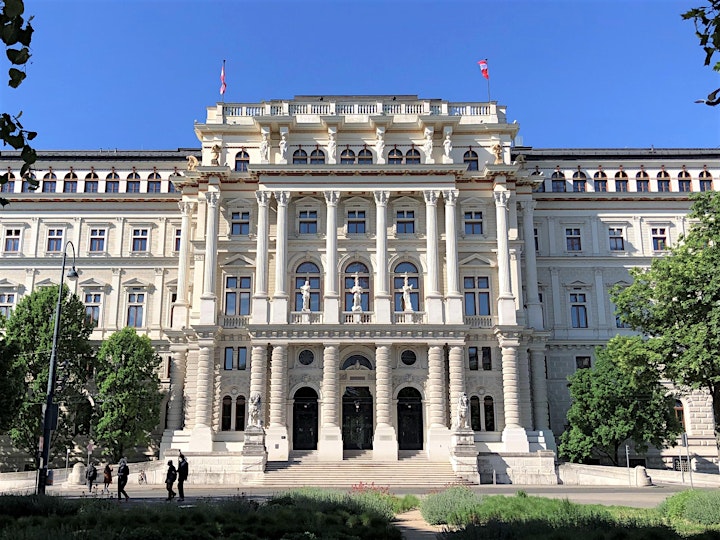 The Justitia Award devoted to excellency of women in law and powered by our initiative, as well as the University of Vienna and the Legal Book Editor Manz will be awarded in the year 2020. The Justitia Award Laureats Selection Committee has received over 60 nominations of excellent women.
Shortlist
1. International leaders / Lifetime Award: Brigitte Bierlein, Christina Blacklaws, Hlaleleni Kathleen Dlepu-Matolo, Rehana Khan Parker, Silva de la Puerta Rosario
2. Academia: J. Jarpa Dawuni, Ivana Krstic, Antonija Petričušić, Ilse Reiter-Zatloukal
3. Young achievers / Game changers / Pioneers: Christina Blacklaws, Michaela Clicque, Omnia Gadalla, Petra Smutny, Carmen Thornton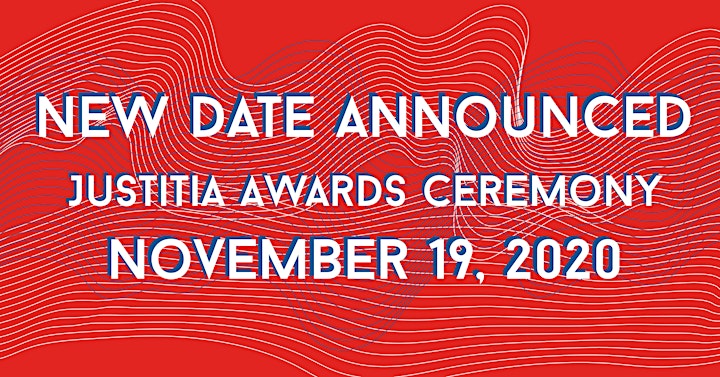 Student Tickets need to be presented with a valid ID.
We hope to see you at the ceremony. In case the Justitia Awards Ceremony cannot take place in Vienna as planned or has to be converted into a fully virtual event due to unforeseen restrictions regarding the COVID-19 pandemic, the Women in Law Initiative guarantees to refund your purchased tickets (full price minus service fee of 2 €).