Unsere bevorzugten Sammlungen
Durchstöbern Sie einige der besten Sammlungen für Melbourne, handverlesen von Insidern.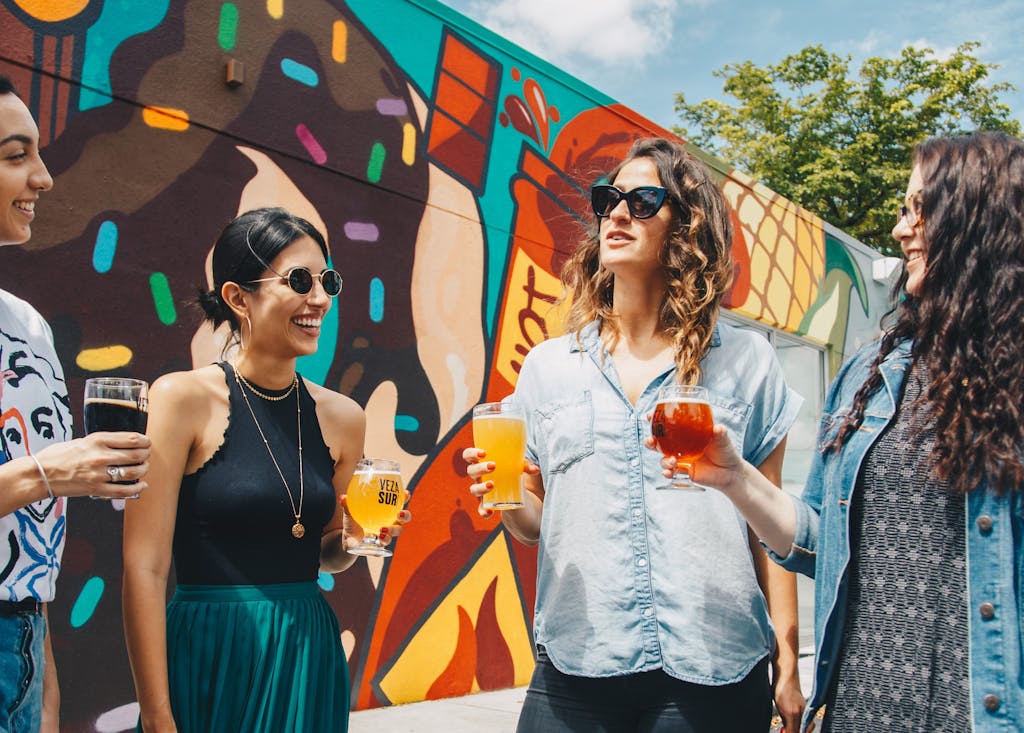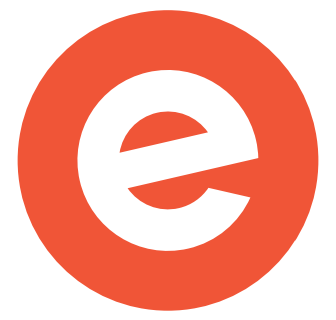 Made for Melbourne Food & Drink Lovers
Fancy a tipple? Need a bite to eat? Explore our collection of food & drink experiences, from hands-on cooking classes to a palooza of pinot, we've got you covered.
Diese 11 anstehenden Events könnten Sie interessieren!
Di., Dez. 31, 6:00pm
Riva St Kilda, St Kilda, VIC
Sa., Jän. 11, 11:00am
Portsea Polo Ground, Portsea, VIC
Sa., Feb. 15, 2:00pm
MELBOURNE - Riva St Kilda, Elwood, VIC
Sa., März 7, 11:30am
The Paddock - Fed Square, Melbourne, VIC
Kostenlos
Mi., März 18, 9:00am
Melbourne Marriott Hotel, Melbourne, VIC
Fr., Dez. 27, 8:30pm
Radar Bar & Nightclub, Melbourne, VIC
Geschäftlich und Professionell-Events
Mehr dazu
Fr., Dez. 13, 8:30am
Citadines on Bourke Melbourne, Melbourne, VIC
Kostenlos
So., Feb. 9, 9:00am
Pullman on the Park, Melbourne, VIC