Our favorite collections
Browse through some of the best collections in Dallas hand picked by people who know the city best.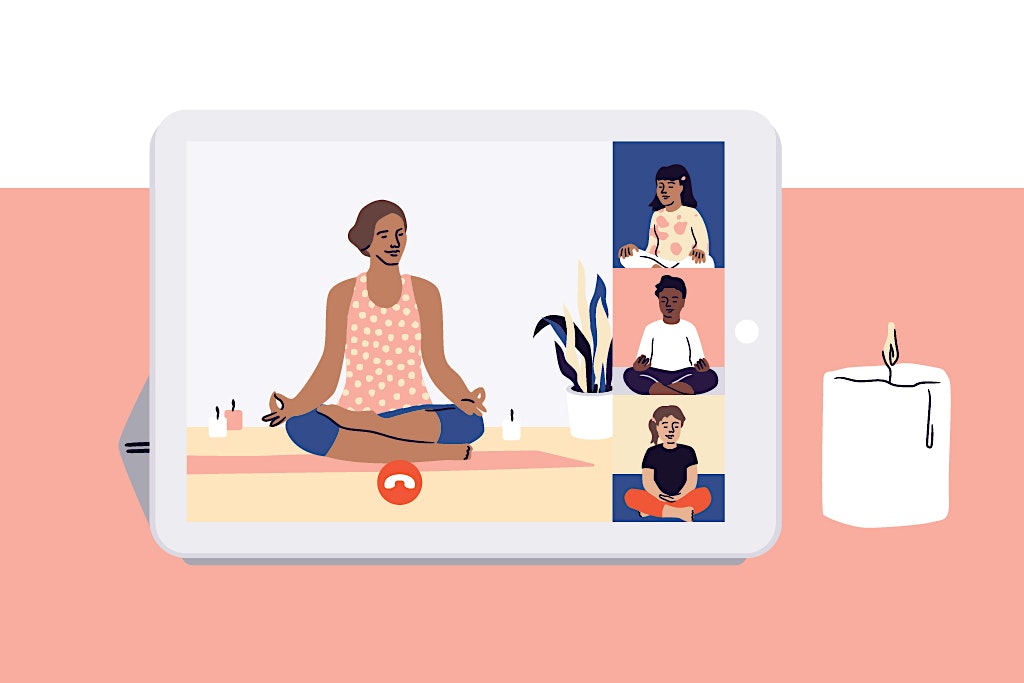 The Best Online Events For Kids
Struggling to entertain children while trying to work from home? Eventbrite offers a plethora of online development classes to keep kids busy. Everything from art classes and coding classes to comedy classes and fitness classes for kids have gone online.
View 12 Upcoming Events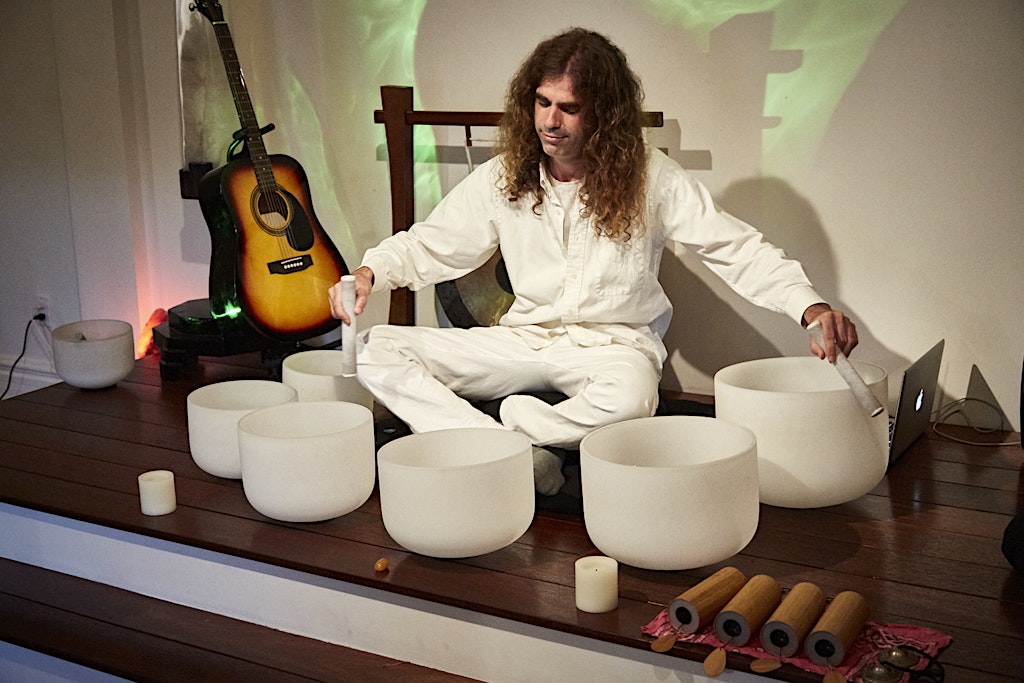 The Best Online Wellness Events to Nurture Your Mind and Body
If you're finding daily life stressful, worrisome, and isolating while sheltering-in-place, you're not alone. Now, more than ever, self care and community are crucial for coping with our daily stressors. Whether it's a guided meditation, yoga class, or good old-fashioned dance party you're after, here are the best online wellness events, all in one place.
View 45 Upcoming Events
Zoom Webinar/Unity of Dallas • Dallas, TX